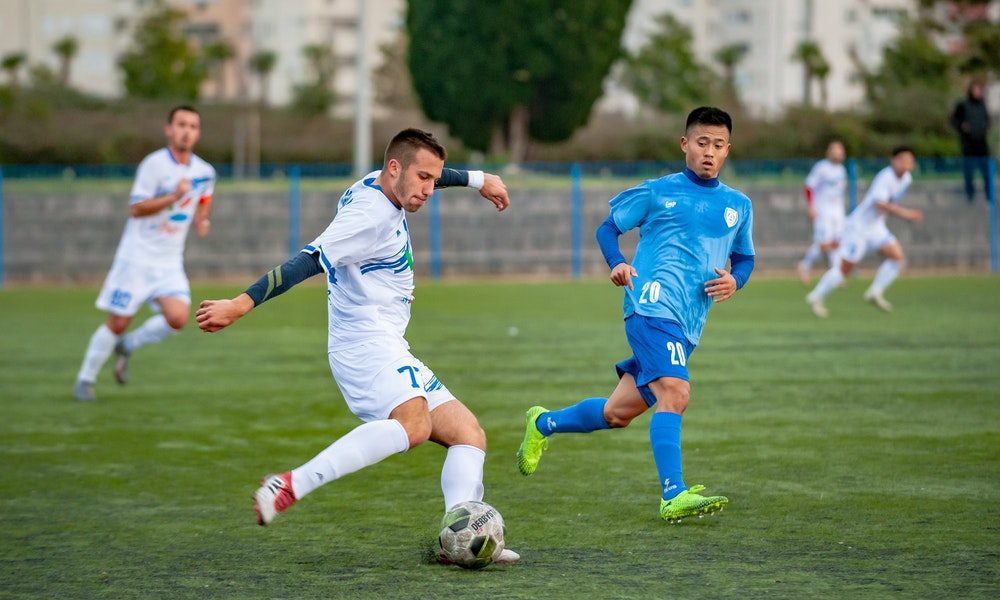 The 'World's Greenest Football Club' and Their New Eco-Friendly Kit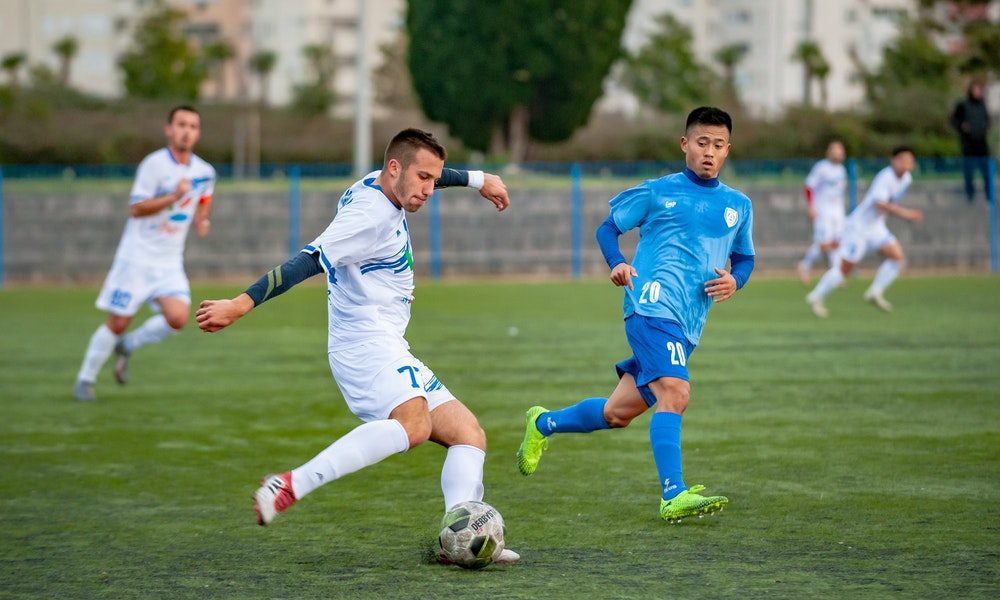 The Forest Green football club, also known as The Green Devils, Rovers, and The Little Club on the Hill, was founded in 18989 by the local Reverend Edward Peach and began their career at the Lawn Ground in Nailsworth Gloucestershire.
Nailsworth is a small town and a civil parish in Gloucestershire, England, and has a population of about six thousand. The town itself is pretty famous for its artistic market town, which is nestled in a wooded valley to the east of Stroud valley in Cotswolds.
The football club joined the league in 1894 to 1895 in the mid-Gloucestershire season but suddenly disappeared. It then returned in 1898 as the Forest Green Rovers and won titles in Southern League of 1997 to 1998 and FA Vase of 1981 to 1982.
What makes it the "Greenest Football Club"?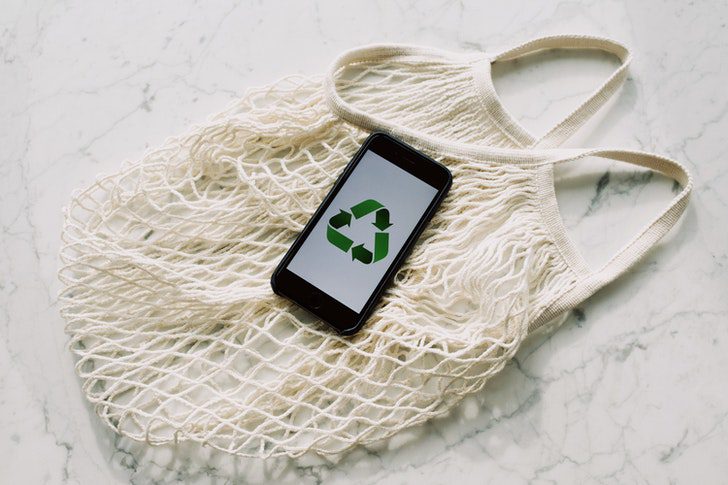 Ready-made/ Pexels | Recycling is the first step to a sustainable future
FIFA, the governing body of football teams, recently announced the Green Devils as the greenest soccer club in the world, mainly because sustainability is the center of attention for Forest Green Rovers. They do everything possible to help their environment.
This includes solar panels, electric vehicles, and electric charging points. They also serve a meatless menu of shiitake burgers, katsu, pickled veggies, and vegan pie to attendees at their games. This is quite unusual, but these actions and decisions make The Forest Green Rovers an anomaly in European football. Moreover, the United Nations football governing body declared this club the world's first carbon-neutral football team that sustains a vegan livelihood. 
FGR's stadium, also called "The New Lawn' is powered with a hundred percent renewable energy charged through solar panels on the roof of the stadium and windmills situated nearby. The groundskeeper tends the land himself and rips weeds by hand and a typical pesticide spray. The field is managed with natural fertilizers only and sprinkled with Scottish sea algae.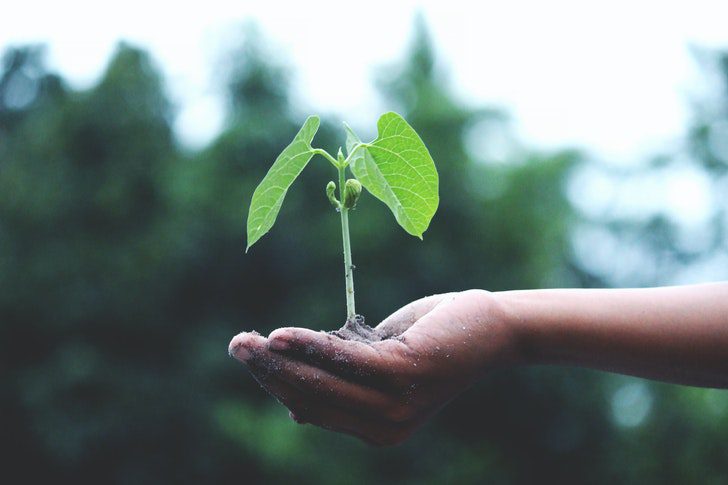 Akil Mazumder/ Pexels | Time spent with nature is never time wasted
The team has also decided to ditch dairy for January while promoting veganism. Their new kit reflects their climate-neutral movement in 2017, partnered with PlayerLayer to create a prototype strip that contains recycled plastic.
Their new green shirt with black stripes kit is made from a coffee-based fabric that has shown top performance in numerous initial tests and has proved to be lighter, breathable, and more durable than any club's current kit. It is also made from eco-friendly bamboo to give the fabric a firm grip.
The money received from the sales of this kit would be divided between Gloucestershire NHS and Charity One Tree Planted. They named the kit Coffee V1, made from 35% recycled coffee beans and 65% recycled polyester. 
The club chairman, Dale Vince, is looking forward to working on more innovative ideas such as recycling cooking oil from the vegan kitchen into biofuel and replacing milk with oat milk, soy milk, rice milk, and almond milk. He advises his team members to build muscles with nut butter and tofu rather than fried food or meat.