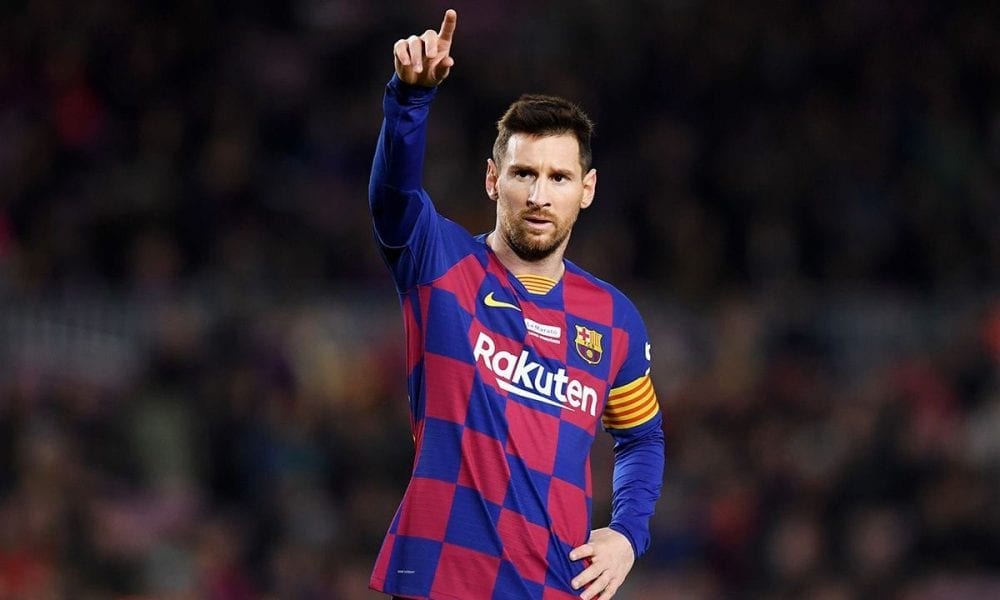 You Won't Believe What Lionel Messi Had To Survive to Become World's Highest-Paid Soccer Player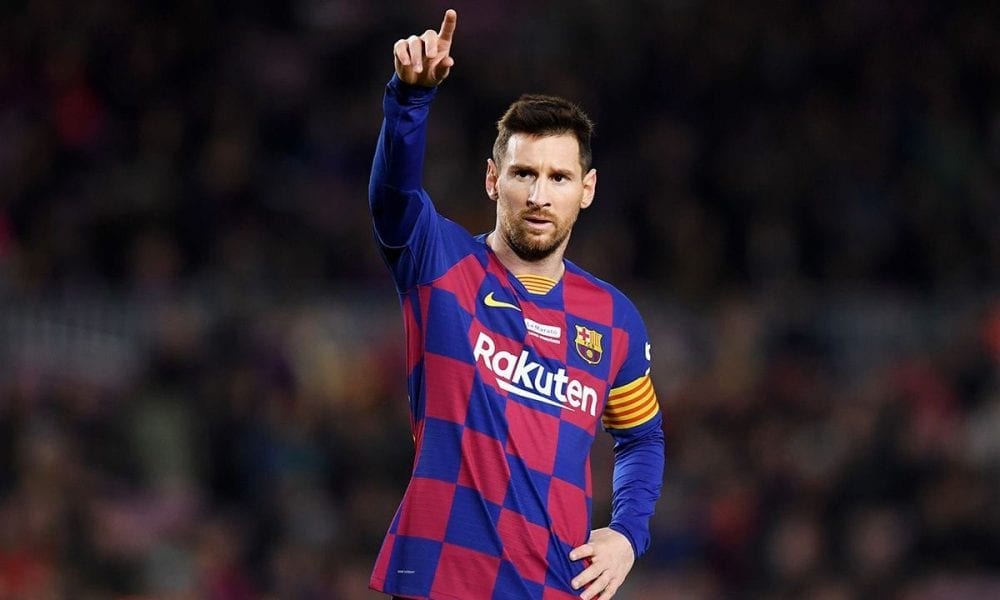 Thanks to his impressive skills and widespread popularity, the word soccer has almost become synonymous with the name Lionel Messi. This level of success and fame didn't come easy for the Argentine athlete.
Health Condition
Messi grew up with working-class parents in Rosario, Argentina. As a young boy, he showed talent for the sport but faced the struggle of being diagnosed with growth hormone deficiency (GHD).
This brought on the possibility of Messi's physical growth being stunted and his soccer dreams being crushed. Unfortunately, his steelworker father and house cleaner couldn't afford the expensive treatment for his illness.
There was a silver lining though. After being spotted by Coach Carles Rexach, he was offered a contract for Barcelona's youth academy. And lucky for the family, the contract entailed the club shouldering Messi's medical treatment expenses as well. Soon, a 13-year-old Messi was on a plane to Spain with his father.
Valued Player
Despite earlier setbacks, Messi became one of the most successful players of all time. He currently holds the record for having received the most Ballon d'Or awards winning six throughout his career.
The 32-year-old athlete also holds the distinction of receiving five European Golden Boot awards. And it looks like Barcelona is continuing to treat him well after all these years. Messi is bound to receive a salary of $80 million for the 2020-21 season.
He's consistently made it onto the list of the world's highest-earning athletes. In 2018, he came in second just behind boxer Floyd Mayweather. And in the year prior, he earned $111 million.
Messi's fortune is estimated to be around $400 million. Safe to say, he can afford any kind of medical treatment he may need on his own now.
Lucrative Contracts
It's also worth noting that the athlete owes a good portion of his wealth from brand endorsement and deals like his fellow soccer stars. Among the companies and brands he has worked with are Pepsi and Huawei.
He has also nabbed a lucrative lifetime deal with Adidas. Further proof of his popularity is that China has announced that it's building a theme park dedicated to him. The said park is set to open in 2020.