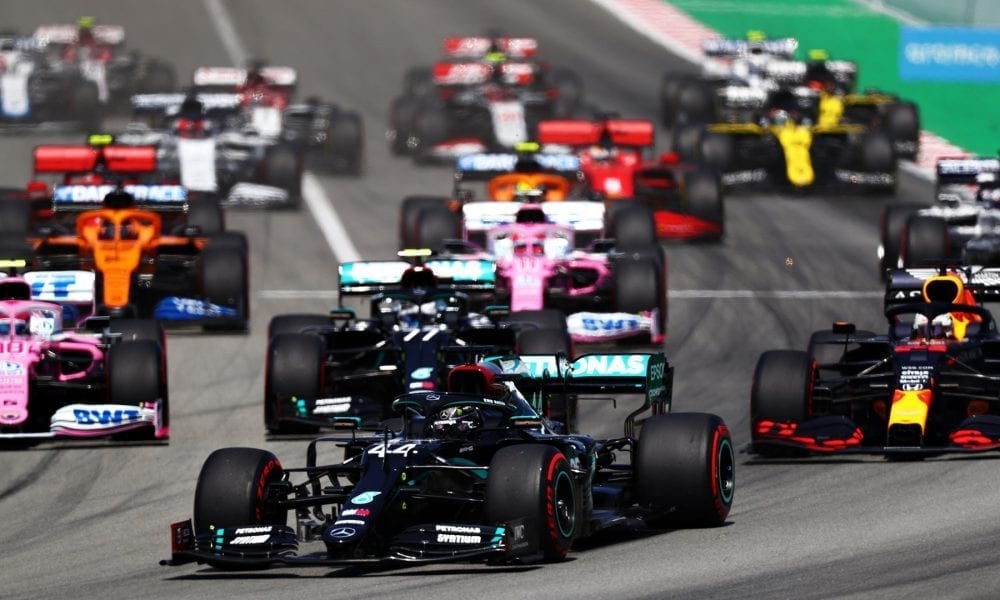 3 Facts About Season 2021 to Excite F1 Fans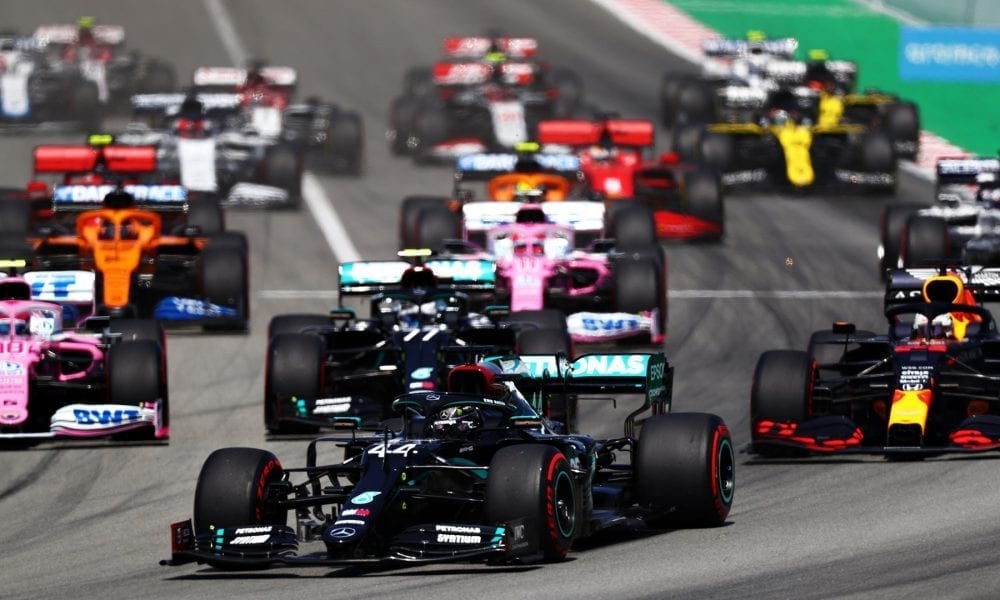 Without a doubt, 2020 was one of the hardest years we've had to face as a generation. However, even though life off-track remained increasingly difficult, on-track was quite the opposite. In fact, after much wait and speculation, F1 fans were treated with perhaps one of the most delightful and enjoyable seasons as of late.
With F1 2020 now a thing of the past, we have season 2021 to look forward to.
Wondering what to expect? Here are some things a true F1 fan deserves to be excited about.
1. A 'Schumacher' to grace the tracks once again
The last time we saw a Schumacher name on the charts was back in 2012, when the German racer, Michael Schumacher, called quits from his racing career. Following in his footsteps, however, after 9 long years, his son Mick, is ready to hail the Schumacher name once again in F1.
Being the son of a 7-time champion is meant to have a pretty riveting effect, and we see that through and through with Mick. The racer started off winning the 2018 F3 championship and steadily rose to the ranks of F2 in 2020, where he competed and won against the likes of George Russell and Charles Leclerc. Undoubtedly, this one is a force to be reckoned with, and we simply cannot wait to see him in action again at the F1 tracks this year.
2. Fernando Alonso returns
Adding to the spice of the f1 2021 season, Michael Schumacher's long-time nemesis returns to the tracks this season. With Renault having been rebranded to Alpine this year, Alonso is all set to replace Daniel Ricciardo.
When the racer bade farewell to the tracks in 2018, we never thought we'd see him returning again. What will be most interesting to see now is, whether Mick Schumacher and Fernando Alonso will share the same relationship as the latter shared with the former's father.
3. F1's biggest calendar yet
While the cuts in racetracks left fans world over feeling bummed in 2020, F1 is planning to make up for it all come season 2021. Season 2020 already saw some new racetracks, including Istanbul Park, Nurburing, Imola, Bahrain's Outer track, Portimao, and Mugello. But, F1 won't stop until it gives fans more than they ever expected.
Starting in Denmark with the remarkable Dutch Grand Prix at Zandvoort, the classic Dutch dunes will once again be featured for the first time since 1985. The truly uncharted territories, however, will be met come November 2021, when racers reach the racetracks of the Jeddah Street Circuit, marking the 22nd of 23 races planned.
Wrapping It Up
F1 gives the year the perfect exhilarating end that it deserves. Despite 2020 being tough on us all, F1 found a way to rise above the mess and give the fans what they wanted- to end the year on a good note. Here's to hoping that F1 season 2021 leaves us just as breathless as its predecessor did.