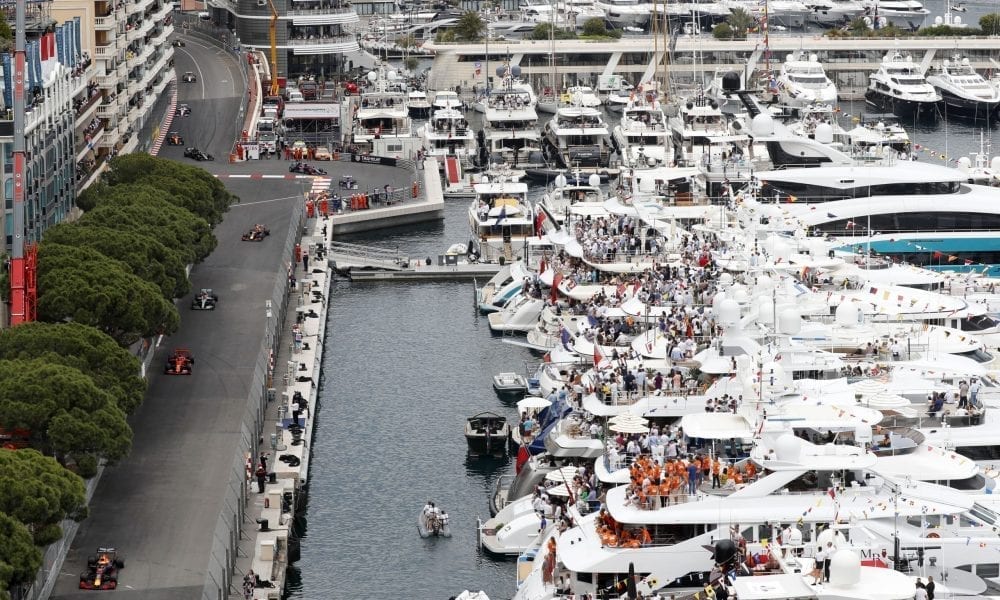 F1 2021 – Uncovering the Allure of Monaco and Some Memorable Moments You Might Have Missed Out On!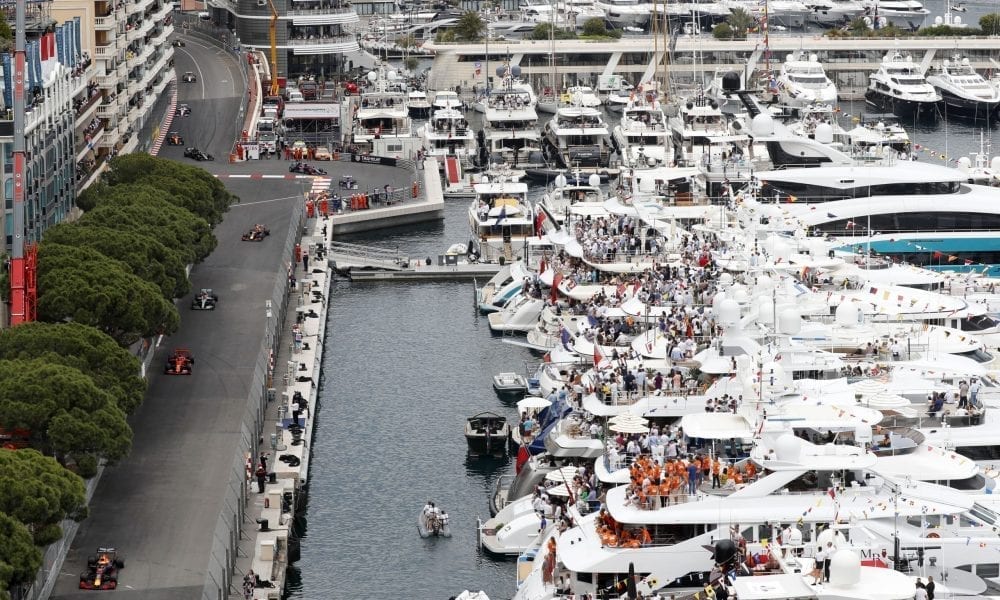 The F1 Monaco Grand Prix is just around the corner. After seven hundred and twenty-eight long days since the last Monaco race we saw, it's finally time to feel that rush of excitement again. Yes, it is the most famous and the most intense racetrack out there.
Some Memorable Monaco Moments
With a track that's been enjoyed for over 6 decades, there are bound to be memorable moments attached. Here are some of our favorites.
1. Racecar Overboard
Thankfully, the minor changes made to the track were all for the better. Back in the day, losing control of your vehicle meant preparing yourself to get seriously wet – and yes, Alberto Ascari met that fate in 1955. Though a legend at the sport, the second-ever F1 Champion once misjudged the harbor chicane on a Monaco GP, only to find himself and his Lancia D50 in the Monegasque waters seconds later.
2. A Lap and A Crash
F1 enthusiasts must be aware of Senna's title for holding the sport's ultimate qualifying lap, which he managed to pull off in 1988. Completing the shortest lap of the year in an astonishing 1.4 seconds, victory seemed to be much closer to Senna and almost in his reach. That is until he crashed into Portier's barriers after losing concentration for a second.
3. The Famous 3-Car Finish
We don't think that Monaco has ever seen a race quite like 1996, in which only 3 of the total 22 competitors reached the chequered flag. Thanks to a wet track, it took only half a lap before Michael Schumacher crashed, followed by an engine let-up for Renault's Damon Hill, and so on and so forth went the incidents that led to 19 racecars stop in their tracks. Oh, not to mention the 3-way crash between Mike Salo, Mike Hakkinen, and Eddie Irvin.
Why is Monaco so special?
This F1 GP is unlike any other. 1929 marked the first year the race was held in this tiny Cote d'Azur state – and not even in F1. It would be over 3 decades before its inaugural in the F1 calendar. By 1955, it was added permanently, with only minor changes made to the track since then.
Monaco certainly is a charismatic location. What makes the track, so glamour is its stunning French Riviera backdrop, surrounded by iconic landmarks, a yacht-filled harbor, and luxurious high-rises. For 3 generations, Monaco's royal family has been hosting the event, with many a celebrity flocking to witness the magnificent event. This year though, for obvious reasons, the capacity has been reduced.
The difficulty of the tracks adds to the excitement in a way. Regarded as the narrowest track on the F1 calendar, overtaking is not only challenging but impossible in some cases. Jenson Button, winner of the race in 2009, comments that Monaco shouldn't even be on the calendar, stating that in the track, one slip-up could mean it's your day over.
He adds that you're always so close to the walls that it feels like you're doing 200mph when you're only at 100mph in reality. While it certainly is an exceptional place, it's difficult not to let the intensity get to you.