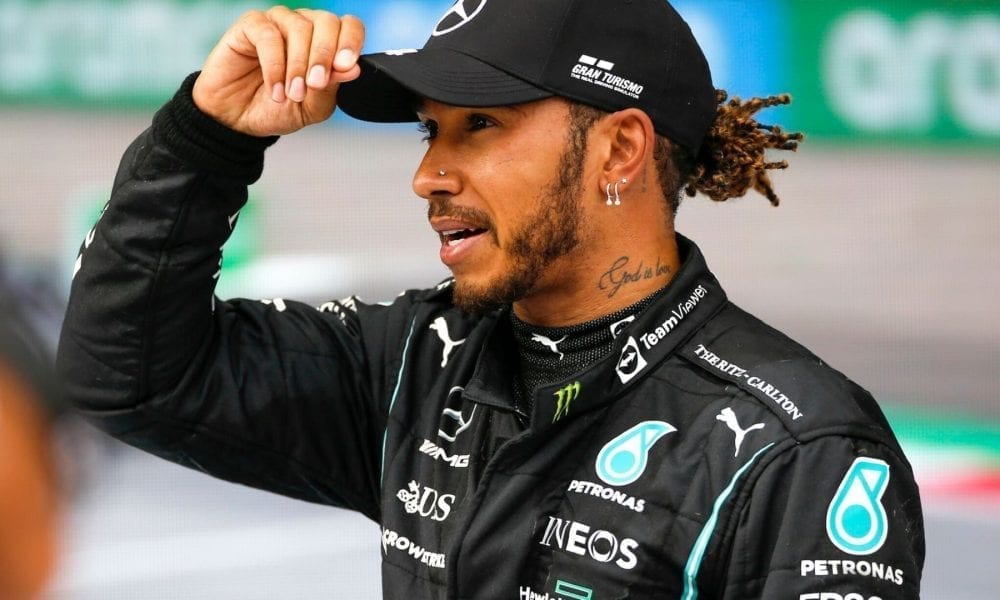 F1 Champion Lewis Hamilton Accepts Two-year Extension With Mercedes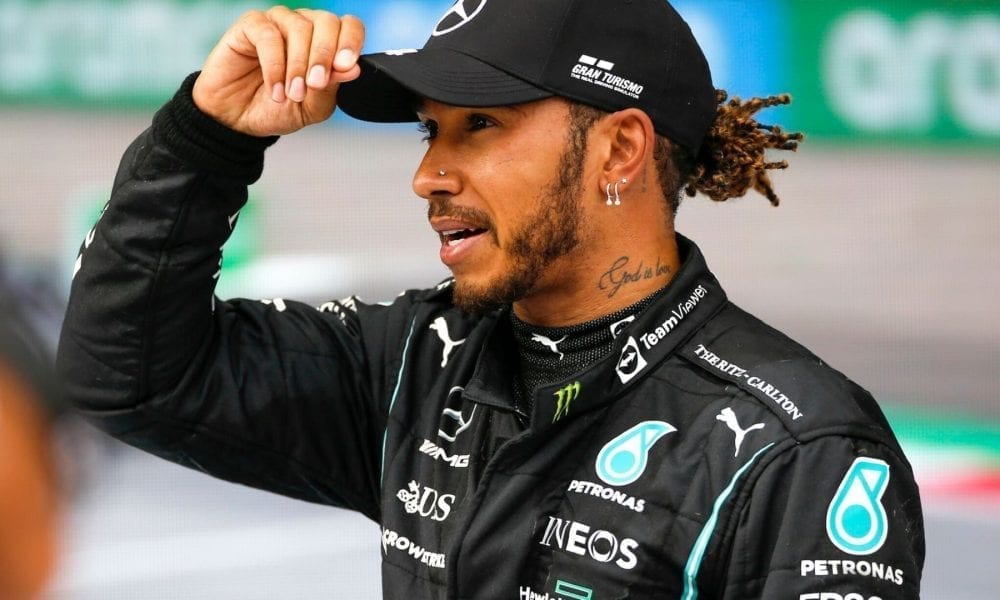 Sir Lewis Hamilton is a British racer primarily defined for being among the top Formula 1 drivers to ever live. Having entered the F1 world in 2007, he has been competing in the Drivers' World Championship for Mercedes since 2014. After giving the company 7 years of his life, 2021 would have marked the year Hamilton and Mercedes parted ways for good.
That is until we received this news…
The Extension
With very little time left till the expiration of his contract, Lewis surprised fans with some unexpected news. After hearing of how heartbroken his admirers were, he agreed to a 2-year extension in his Mercedes service.
Thanks to this newfound and very welcomed extension, Hamilton will race for Mercedes in the new Formula 1 rules package next season. The season features redesigned cars with better acceleration and power, and of course, a series of cost-cutting measures. This new contract is a significant addition to his career. There's also a great chance he'll be the winner in the upcoming season – after all, there's absolutely no reason to doubt his skills on the tracks.
What Hamilton Said About Racing for Mercedes
Hamilton expressed his excitement about competing in the F1 championships for Mercedes once again. He commented on how together he and the racing brand have accomplished so much, adding that there is still lots left to achieve, both on and off the track. The sportsman also expressed how proud and grateful he is for all the support imparted to him by Mercedes, which has helped promote equality and diversity in the sport.
Not One to Forget Easily
If you don't already know, Hamilton has the world record of winning the highest number of World Championships in racing. As of 2021, he has won over 98 races, including the Formula One World's Driver's Championships of 2008 and 2014 – 2020. Aside from that, he has also won a ton of other awards and tournaments. 
But what allows Hamilton to perform this well? Well, it's his driving style and the techniques he applies to flip the table and win the battle. Aside from that, he is considered one of the best wet-weather drivers in the sport. One of his biggest achievements is winning by over a minute from second-place Nick Heidfeld at the 2008 British Grand Prix just a year after entering F1.