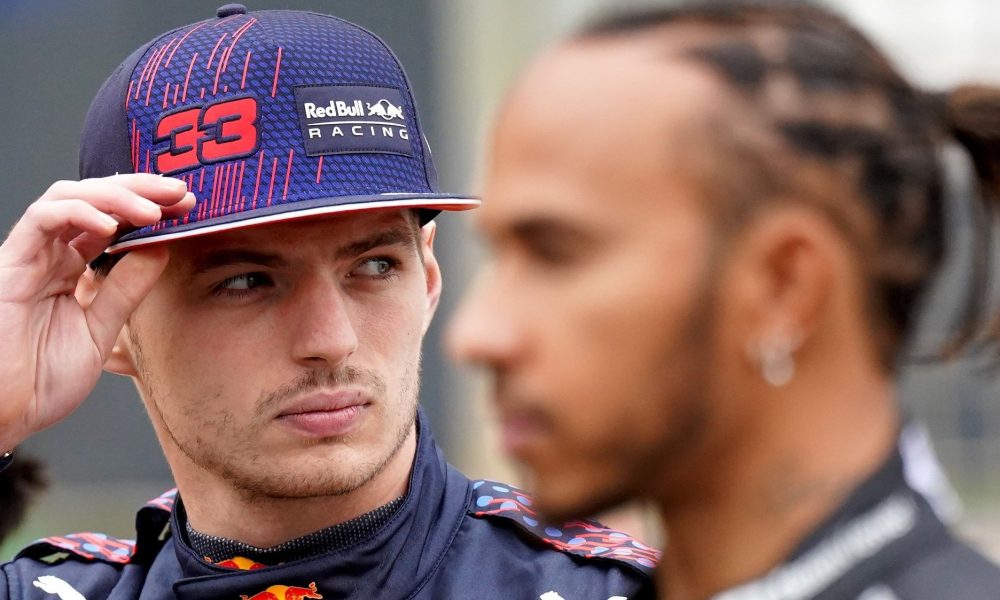 Lewis Hamilton Disqualified From Sao Paulo Grand Prix? Max Verstappen Set Up For Victory?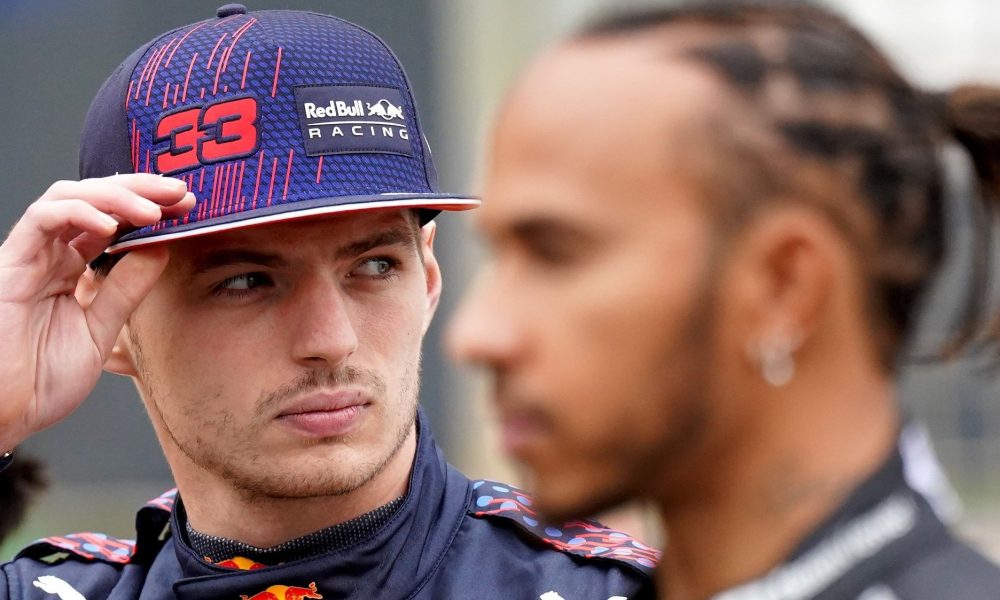 Recent news has made apparent that the 7-time British racing champion will not be competing in the Sao Paulo Grand Prix due to a disqualification, all because of a car! You better believe that the entire racing community is glued to the screen in disbelief as Hamilton's Mercedes remains disqualified over a rear-wing infringement. The vehicle had been under investigation for 24 hours but apparently failed to pull through despite having an impressive reputation and track record.
Who is Lewis Hamilton?
If you know Lewis Hamilton, then you're aware that he is no ordinary sportsperson. The British racer started racing in 1998, and by 2007, he was racing in Formula One. He has also set the bar quite high with some fantastic records that'll be hard to take down.
Since Hamilton comes from a diverse background, he is credited for being the reason behind the furthering of Formula One globally. He has also been actively using his platform to bring attention to important topics such as increasing diversity, discrimination, and racism. His efforts have been celebrated by Times Magazine and he has also been knighted in the 2021 New Year Honours.
Chances Not Looking Good
In the qualifying race, Hamilton had taken the lead – leaving Max Verstappen behind – and he was ready to start in the head of the grip for Saturday's 24-lap mini race which counts for 3 points for the winner and sets the grid for Sunday's race the 71-lap Grand Pix. Hamilton was already given the five-place grid penalty because of the engine change for the main race.
The Dutch Opponent
Now, Max Verstappen seems to be cashing in the good luck as he is inheriting the first place for the sprint. The Dutch racer already took the lead over Hamilton in the world championship by 19 points but the administration isn't letting the Dutch racer off the hook that easily. He is being investigated for touching Hamilton's rear wing in parc ferme. He has also received a huge fine of 50,000 pounds for the incident.
However, after the video evidence was reviewed, the stewards had stated that they were fully satisfied that Verstappen's action did not affect Hamilton's wing.
While there is a lot to unpack here but one thing is for sure, Verstappen is in a good spot to take the lead and the title this time around.