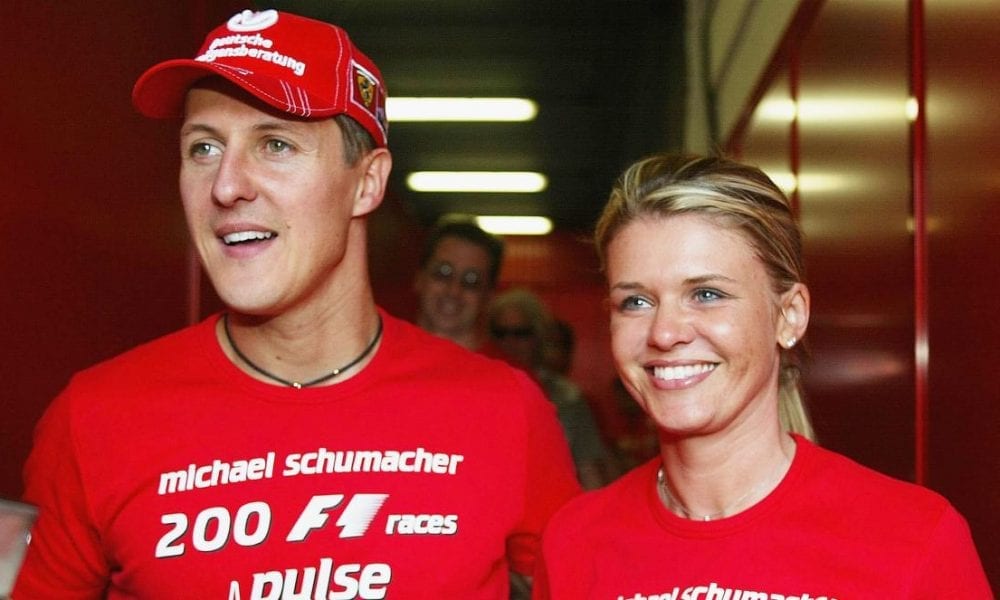 Michael Schumacher Could Have Won More F1 Championships Had It Not Been for This ONE Decision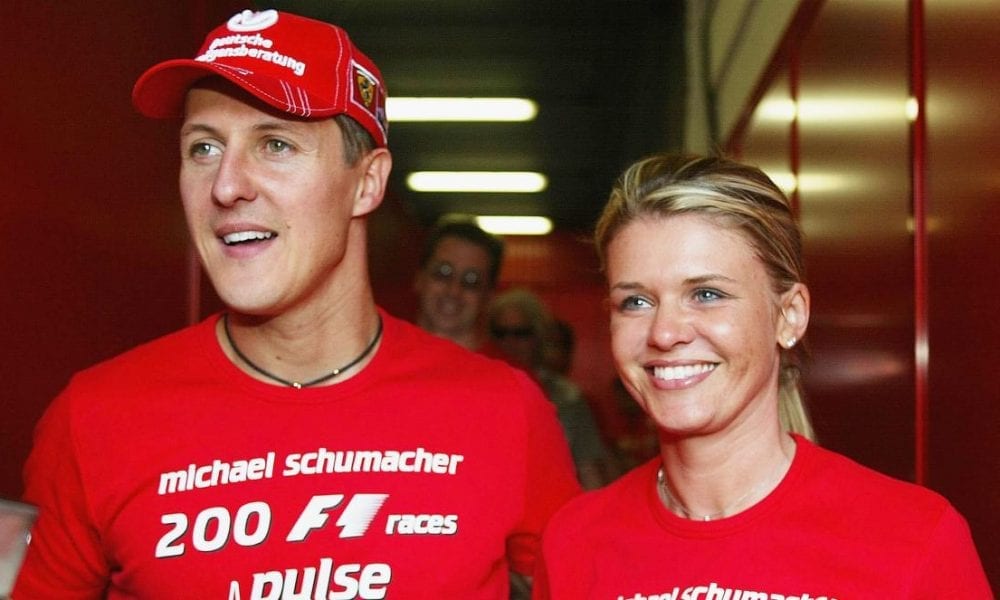 What's the first thing that comes to mind when you think of Formula 1? Of course, Lewis Hamilton tops the list when it comes to racecar driving but the legendary Michael Schumacher isn't so far behind.
The German F1 champion may have retired a long time ago but he is still remembered for his record-shattering winning streak of five championships while he was still signed onto Ferrari.
But that was hardly the first taste of victory the German had ever had. Schumacher had also won two championships with Benetton prior to switching teams, and there could have been a lot more victories under his belt, had it not been for his decision to join Ferrari.
This may come as a shock to Ferrari fans knowing that the statement came directly from the German race car driver's partner, signaling towards a rift with between him and his former team.
Formula 1 driver Eddie Irvine who formerly joined forces with Schumacher said that his German teammate hadn't made the best decision by signing with the Italian car company.
The two were together for three years before Irvine retired but the famous duo struggled immensely before they finally made a breakthrough on the racing tracks.
Irvine recalls that his now-50-year-old teammate didn't have an easy journey with the Italian outfit, and it took him 5 years to claim a victory after signing with Ferrari, eventually becoming one of the greatest sportsmen of all times.
Irvine says that the team made it tough for Schumacher to fight for glory but had he joined a rival team, there could have been more opportunities for him to compete in championships he could have potentially won.
The German powerhouse joined Ferrari in 1996 when the racing suit wasn't equipped with winning potential. But Michael was adamant to win with the team so he pushed hard to realize the dream regardless of how long it would take.
Schumacher's professionalism and drive eventually propelled his team towards greatness. Irvin recalls that his German teammate was one of the most sought-after racers in Formula 1 and any team would have been lucky to have him.
Unfortunately, his winning trajectory was cut short after he suffered a tragic brain injury that left him in coma after a skiing trip in 2013. However, there is little known about his current health as his family is a big advocate of maintaining their privacy.