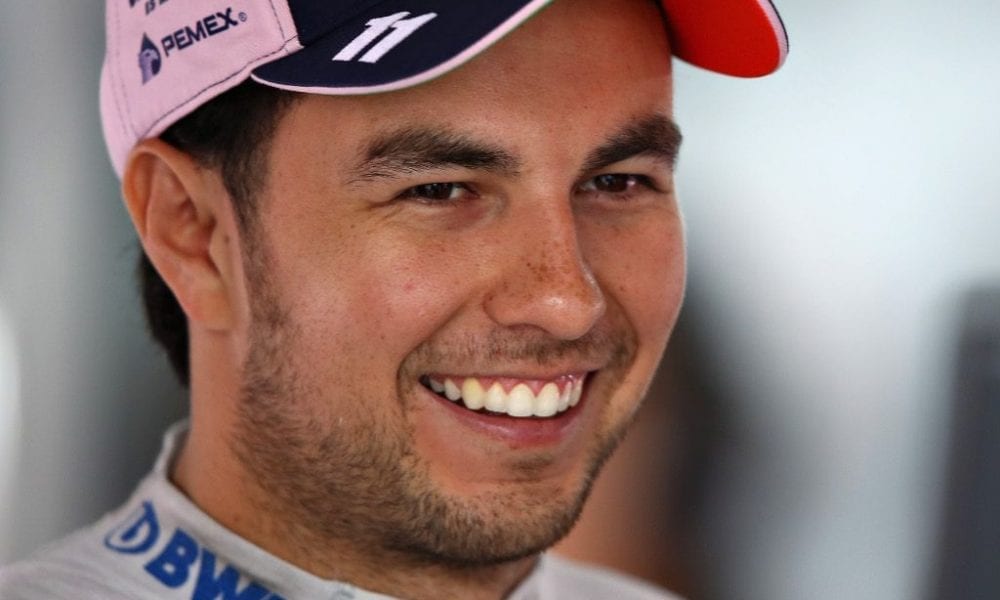 Red Bull Chooses Sergio Perez Over Alex Albon For F1 2021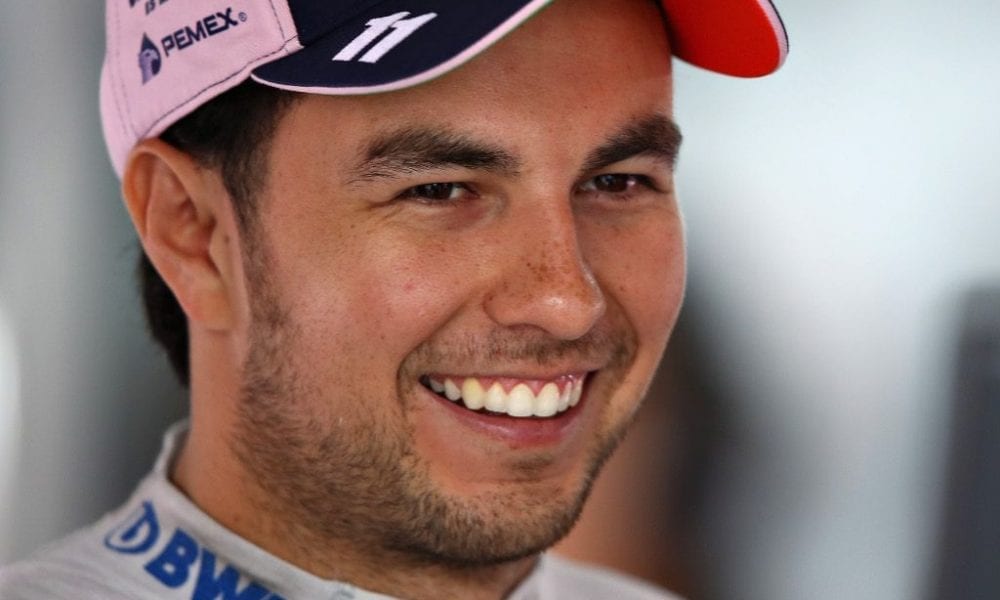 No doubt remains, Red Bull Racing is coming after Mercedes for the championship in 2021.
Red Bull, which finished top-three in the final standings each of the last five seasons, and runner-up in the Formula 1 Constructors' Championship last season, has announced its long-awaited pick for the F1 2021 season.
By going with Perez, Red Bull is cashing in the best available driver in the market for 2021. Despite missing two races in the 2020 F1 Drivers' Championship due to COVID-19, Perez still managed to finish fourth. Just ahead of Perez finished no other than Mercedes' Verstappen, Valtteri Bottas, and Lewis Hamilton.
Perez Beats Albon
So far, it is quite obvious that Perez, 31, is the better choice for Red Bull. After finish eight for the team in 2019 and finishing with four consecutive points last season, Albon couldn't manage to score higher than the seventh position in the final driver standings.
Red Bull Racing, however, is not giving up on Albon, 24, completely. He will be staying on the team as a test driver and a reserve. The racer will also play an active role in the testing and stimulator development for Red Bull Racing's 2022 car. Albon will be duly standing by if the need arises for his active duty in the next season. Thus far, from the company's decisions, it is safe to assume that an Albon on the tracks falls within Red Bull's plans.
 On the matter, Christian Horner, team principal for Red Bull, stated that the decision was a long and hard one to reach. After evaluating the data and performance, he continued, the team decided that Sergio was the right racer to partner with Max in F1 2020. In conclusion, Horner added that Alex remains an important member of the team, serving his role for the 2022 development, and is worthy of thanks for his contribution and hard work.
Knocking Mercedes from the Throne
To snap Mercedes' seven-time record of bagging the F1 Constructors Championship, Red Pull is pulling all the stops it can- and choosing Perez is a move in the right direction. It is absolutely crucial that the team wins this season, as an overhaul of regulations and new cars are expected to roll around come 2022.
Red Bull Racing now has two 2020 race winners, who have proven their potential on the tracks and can become a lethal pair for the company. While Perez only won one race this season, Verstappen managed to bag two. Moreover, Perez led 26 laps and racked up 2 podiums, while Verstappen led 87 laps and had 11 podiums.