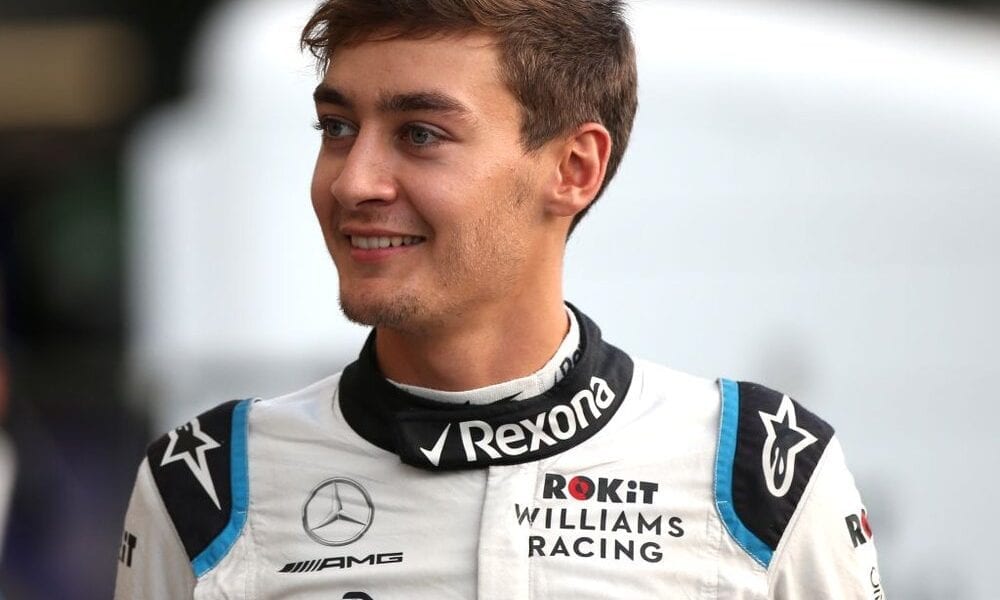 Simon Roberts Dismisses Rumors Around George Russell's Removal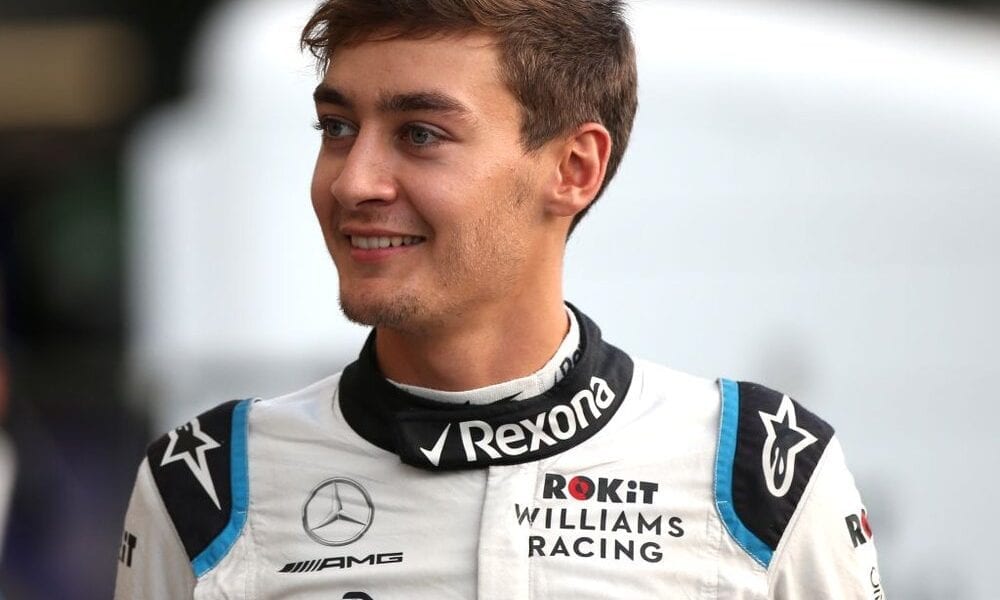 When it comes to Formula One, driving at high speed with proper control and precision is extremely difficult. Even after practicing for months, giving the race his best, and putting his life at risk for it, a contender can easily lose. Add to that the pressure of performing well, and you can imagine how tough it can be.
Read – Importance of a Helmet in Formula 1
If an F1 racer's performance dips consistently, it doesn't take much time for the team owner to replace him. Now even though such things happen in most sports, for fans, it can be a bit of a shocker if their favorite player stands the chance of being dismissed. Something similar recently happened to Williams Racing's George Russell. With rumor mills reporting a possible dismissal for Russell, there was much unrest among fans.
Allow us to walk you through in detail.
How speculation around George Russell's dismissal arose
According to insiders, there was a possibility that Williams Racing was planning to replace Russell with Sergio Perez from Racing Point in the 2021 Formula 1 Driver's Championship. Though most people didn't believe it, being asked about it when Simon Roberts, the interim boss of Williams Racing, dodged the question, it added fuel to the rumors.
The gossip began when the news first erupted that Perez will be replaced by Sebastian Vettel next year. This news motivated Dorilton Capital, Williams' new owner, to rethink the options available. Moreover, since Perez wasn't backed by any sponsors at the moment, it was a golden opportunity for Capital to choose him over Russell.
How Simon Roberts cleared the confusion
At the Emilia Romagna Grand Prix 2020, Roberts confirmed that George Russell will be racing for Williams in 2021 alongside Nicholas. Roberts apologized for the confusion and said that he wasn't sure about commenting on the driver's positions yet, and thus, hadn't said anything. He further explained that the team is happy to have the drivers and will continue to have them in 2021 too. Along with this, he hinted towards the longevity of the relationship with the racers in the future.
After Roberts' confirmation, George was quite relaxed and assured of his relationship with the team. He jokingly said that even though there was a lot of competition, at the end, he's taken over the position at Williams, and therefore, it's time for other players to back off. Russell also said that he was initially unhappy after hearing that he could lose his job. But he never lost hope and was confident all along. The 22-year old blamed the other teammates and people around other drivers for creating this misunderstanding, but he was delighted at the same time to continue his collaboration with the team.
Read – Why Is Schumacher Blaming Ferrari?
Wrapping Up
Although the speculations affected Russell, he was able to stand on his feet again. Speculations are present in every field. But one should never forget that patience is the key to success. We should stay calm and focus on achieving our goals.