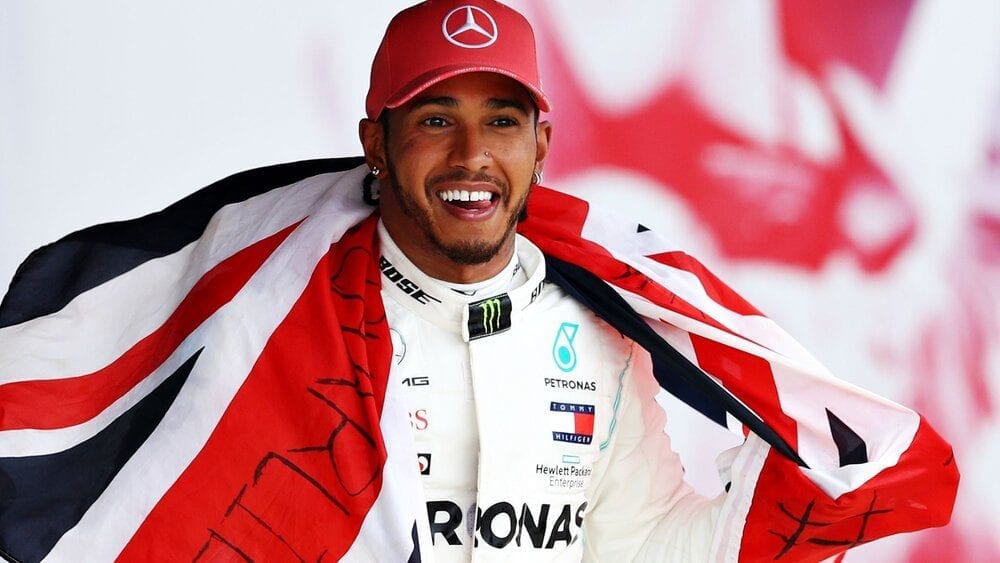 Sir Lewis Hamilton's 2021 Formula 1 Championship Contract Update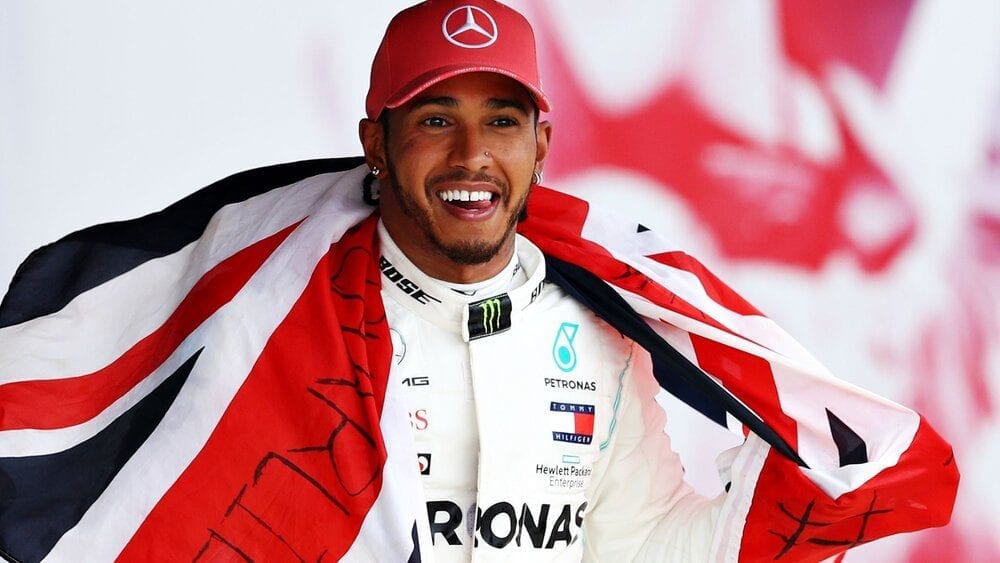 The thing about great minds is that they don't follow the herd. And, the same can be said about Sir Lewis Hamilton.
Apart from being a champion Formula 1 racer, equaling the legendary Michael Schumacher's records, Sir Lewis is the fourth racer to get knighted and holds the titles for most wins, pole positions, and podium finishes. But this time, he's making headlines due to his delayed 2021 F1 Championship contract.
Read – What does Lewis think of the eighth Formula One Championship title?
Lewis, who drove for Mercedes in the 2020 season, had confirmed that in 2021 he would be continuing that partnership, but with less than two months left for the 2021 F1 season, Lewis is yet to sign the contract. When the news of him being without a contract leaked, the media went crazy, and to calm them down, Mercedes boss Toto Wolff issued a statement that said that he and Lewis were still discussing the terms.
Wolff said that Hamilton, whose previous contract ended in December 2020, is still negotiating the new contract, and hopefully, they'll decide it before pre-season testing in March 2021. To find out more, stick with us till the end.
Deets on Toto Wolff's statement
While talking to an Austrian broadcaster, Wolff, who was found to be Coronavirus positive earlier this month, revealed that Mercedes and Lewis Hamilton's talks would take a while. He said that negotiations with Lewis were never easy, especially when there were discussions over Zoom calls. The 49-year-old Austrian investor jokingly elaborated that the discussions somehow always end with lawyer intervention.
Meanwhile, he highlighted that since he's in Austria and Lewis is in America, the distance also takes its toll. But he assured that at some point, they would agree on a deal. Since 2013 Mercedes and Hamilton have shown a successful partnership, and it's quite normal for them to stay relaxed about the contract discussions considering the bond that they've built.
Read – What are Lewis Hamilton's views on luck in F1?
When Wolff was asked about George Russell's performance in Sakhir GP being a reason for the delay in Lewis's contract, Mercedes' co-owner brushed away the accusations and said that the team has a great relationship.
He continued that they've celebrated great success together and assured that things would remain the same in the future. He explained that even though the team shares a great bond, some topics need discussions and such things take time.
When will Lewis be seen next?
Lewis will next be seen as a part of the pre-season testing that begins on March 12, 2021 in Bahrain, and it's the same place where the 2021 season's first race will happen. Now to put an end to your curiosity, very soon, a new contract would be made for Lewis, and his partnership with Mercedes will achieve new heights.