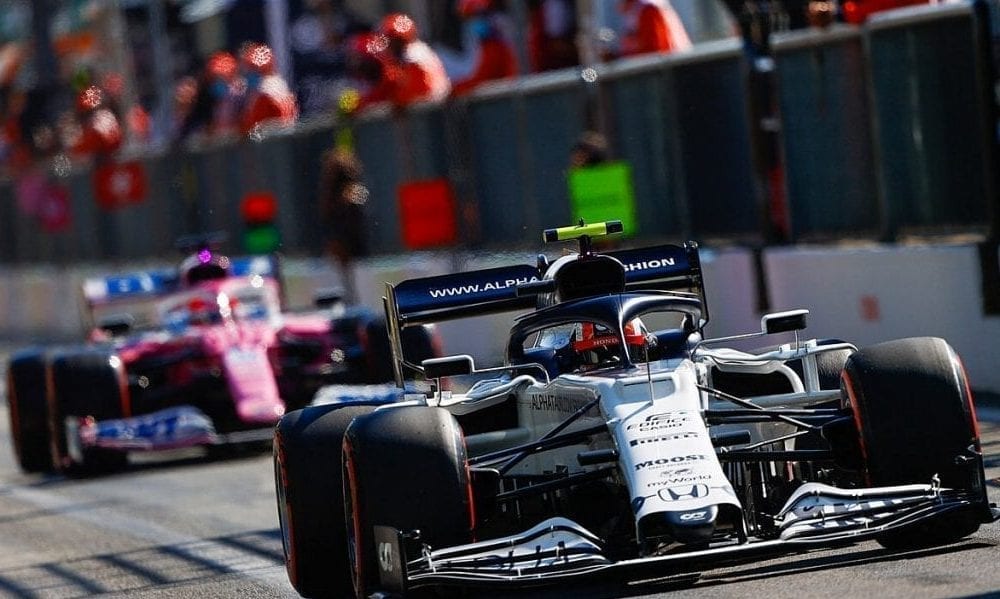 Our Top Driver Picks For the F1 Season 2020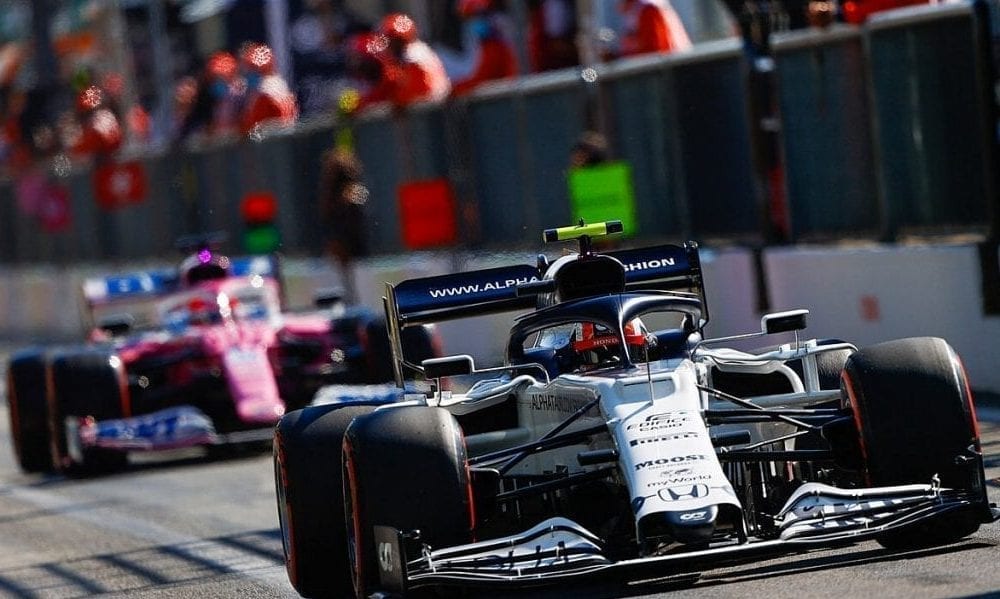 At long last, after a 17-race condensed rapid-fire round, Formula 1's season for 2020 has come to an end. Although the original 22-race plan's deduction to 17 races left fans upset, they remained content at the thought of not having to go through the year without a season. Formula 1 had not released race plans until August, rendering thousands of fans distraught as COVID restrictions attained height.
Many talents graced the racetracks, but we're here to throw light on our top 5 picks this season, based on racer performance, as well as the potential of their machinery.
Without further ado, let's jump right into it.
5. Carloz Sainz Jr.
For another year, we saw Sainz bearing his (unfair) share of bad luck, but, regardless, judging his performance in an all-rounded manner, the racer competed quite strongly this year.
This season, the best race we saw from him was at the Italian Grand Prix, where he came second, finishing among the top-six nine racers, despite having 25% of his points deducted for no reason. Performing quite adequately in a car that isn't exactly simple to handle, Sainz's conduct was commendable this season.
4. Daniel Ricciardo
Having decided to switch to McLaren even before the 2020 season started, fans thought that Ricciardo's performance would be a coarse letdown. However, the racer demonstrated extreme professionalism, giving Renault full value for every cent of the $25 million that the company paid him. In a breakthrough year for Renault, Ricciardo gave his best race after race, earning two podium finishes this season.
3. Charles Leclerc
Thanks to Leclerc, Ferrari got to enjoy the role of being a bigger threat on the battlefield this season than it deserved to be. The racer's talents helped him drag a limited Ferrari to the extreme absolute, although while being on a ragged edge the entire time. However, in the effort, he confirmed Ferrari's belief in him and laid the foundation of a long-term future with the company.
2. Max Verstappen
Verstappen confirmed his future as a world champion through his extraordinary driving skills, in spite of the tricky machinery he has to handle. Out of three chances that he gained this season to win, Verstappen readily grabbed two. Turkey was the only race in which the racer failed to perform adequately but, regardless, he got the maximum from his vehicle throughout the season.
1. Lewis Hamilton
Staying true to the Mercedes legacy, Hamilton brought victory home for the 7th year in a row. The entire season he's scored 10 pole positions and 11 total wins. Statistically speaking, it is safe to say that Hamilton is the greatest Grand Prix driver in history. Sure, a part of his victory is owed to the amazing machinery he has at his disposal but, the racer's skill in itself on the tracks can't be ignored.