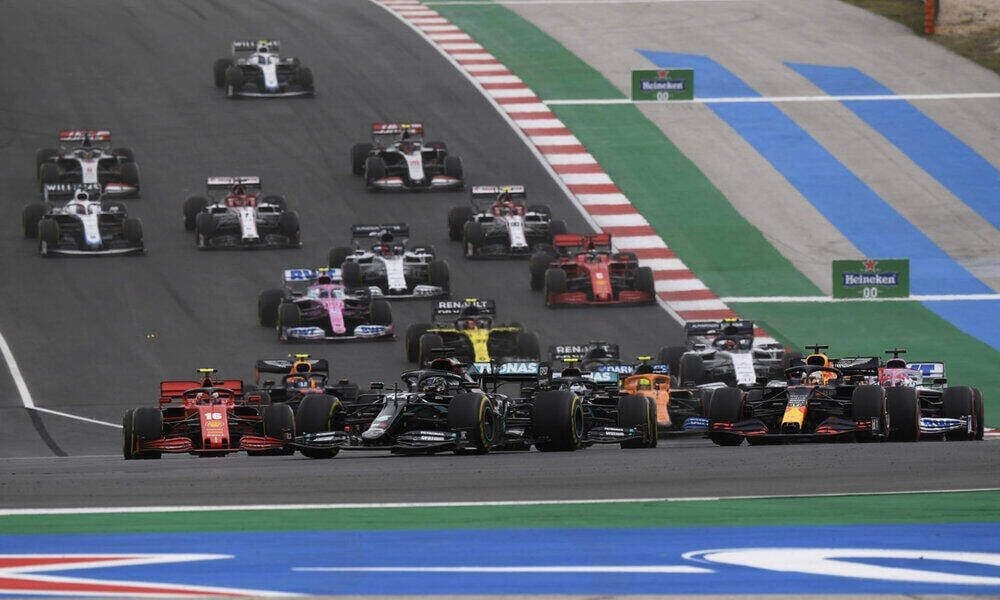 Unfolding the Race of Portimao – Predictions Vs Reality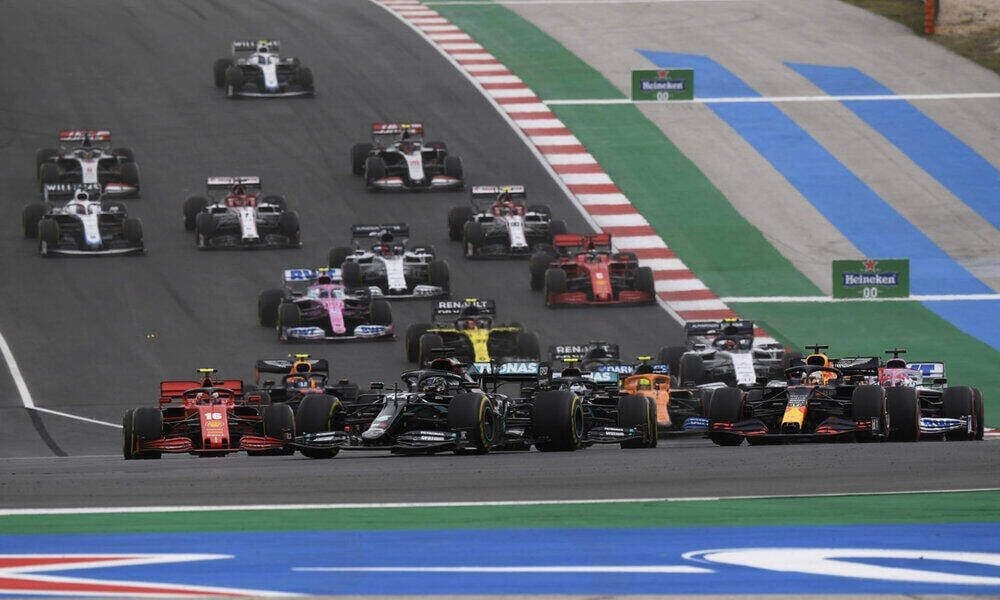 Formula 1 has always been exciting, but this year it's extraordinary. You could be the biggest fan in the world and still not be able to predict the outcome of the 2020 Grand Prix. And if we talk about the Portuguese Grand Prix in particular, the race is set to be even more nerve-wracking.
Let's take a look at a few facts about this year's race of Portimao.
Read – Take a Look at the Accusations Made By Sebastian Vette on Ferrari
Deets on the 2020 Formula 1 Portuguese Grand Prix
You'd be surprised to hear this – the last F1 race held on Portimao's track was back in the year 1996. Then the track wasn't used for Formula 1 up to as recently as 2019. And the fact is that even this year's race wasn't scheduled to be held at Portimao. But it was later added on the charts as compensation for the other races that have been canceled due to COVID-19.
Talking about the race, it was supposed to be held on Sunday, the 25th of October, at Portimao's Algarve International Circuit. Williams Racing was traditionally known as the champion of this track since they'd secured the winning title consecutively for three times between 1994 and 1996. As such, it was expected that it'd be easy for them to race here. People were also predicting that they might win easily. But, predictions aren't always right.
And this was proved by Lewis Hamilton.
Ranking among the most decorated racers, Lewis won the Portuguese Grand Prix leaving behind his teammate Valtteri Bottas, in order to claim his ninety-second victory. This is how the race unfolded.
In the first lap, Valtteri and Carlos were seen overtaking Lewis. At this time, Lewis's win was doubtful. But the man is known to turn the tables at any point, and staying true to this, Lewis finished at the first position followed by Valtteri. Securing the third position was Max Verstappen from Red Bull, and Charles Leclerc and Pierre Gasly were on the fourth and fifth positions, respectively.
But what happened to Williams Racing?
The racers from Williams Racing ended up in the eighth and ninth positions! Yes, you heard it right. None of them qualified among the top 5 racers. This might be shocking for Williams' fans, but regret is all they can get now. They should move on and learn from their mistakes. There are still quite a number of races left. With lots of hard work and a little bit of research, they might end up securing the first position.
Wrapping it up
Everyone knows the situation can change at any point during the Grand Prix. And even if Lewis Hamilton presents tough competition, Williams Racing shouldn't lose focus. Their team has great racers who are capable of winning. All we can do is wish them luck and hope for the best.