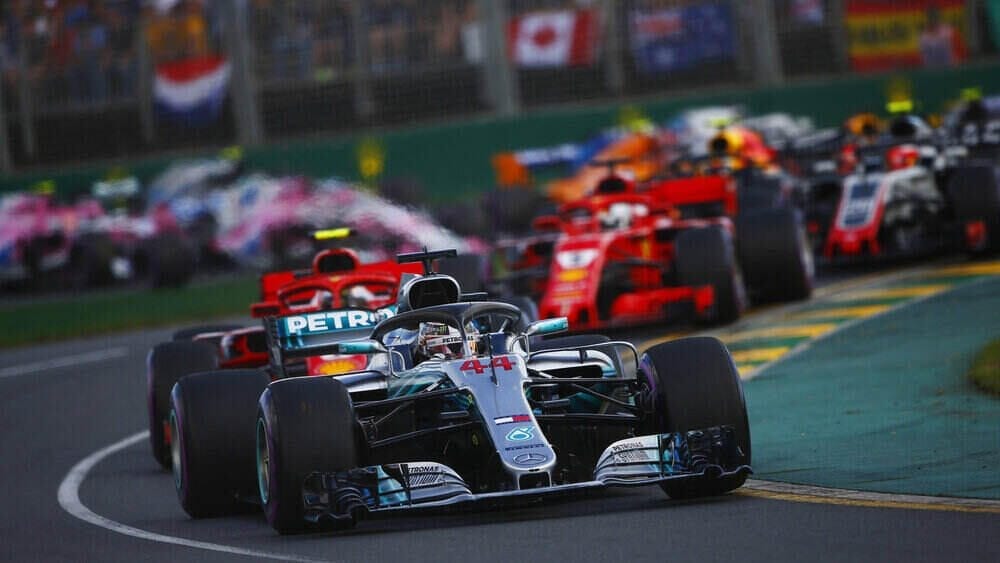 Will Red Bull Race in 2022's Formula 1 Championship?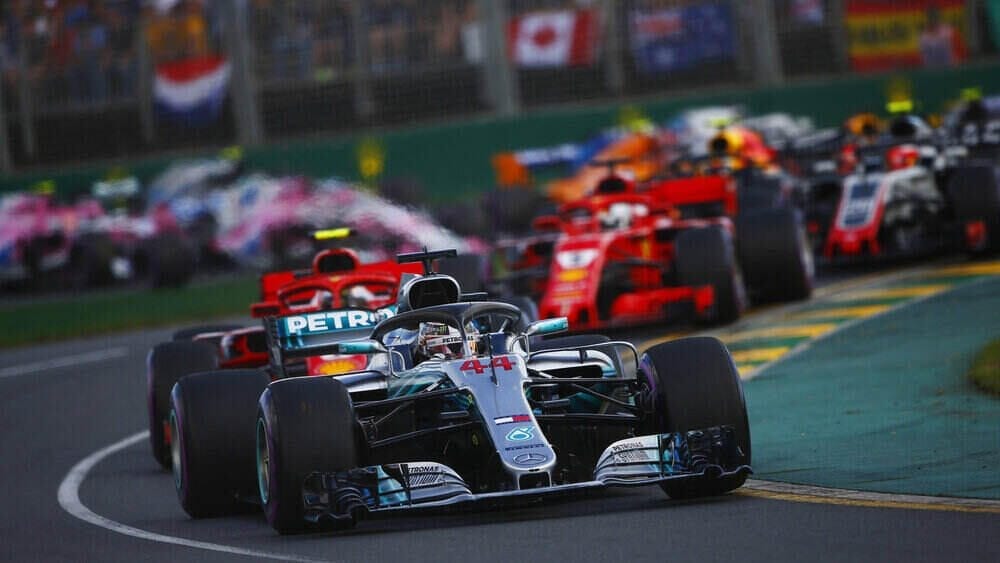 The Formula 1 championship is all set to take another strange turn!
While several engineering advancements have surfaced this year, the announcement of Honda stepping out post the 2021 championship, has sent shock waves among fans. What a shame! Plus, Ferrari has been performing extremely low this year. Chances are slim for it to be in the top five.
But Ferrari isn't the only one to hit the headlines. Red Bull is in the queue too. With Honda taking off, the team is out of its engine supplier. Leaving such short notice for a new engine vendor makes the future of the team all the more vulnerable.
Read – Worst F1 Drivers of the 21st Century
Red Bull is facing an Engine Crisis
Red Bull is known for its performance and engine choices. In 2005, the company was using the Cosworth engine, but they opted for Ferrari in 2006. Renault was the supplier from 2006 to 2018, and then they switched to Honda in 2019. Now, with the risk of this short timeframe, the challenge for the team to sustain in the race, is quite high.
So, is there a way out?
There actually might be. Check out the different options Red Bull could try to turn the story around.
Introducing a new face
This is the best way out, but the chances of it happening are very low. Red Bull, with such a short time limit of a year and a half, can invite a new manufacturer. But after what they've gone through with Honda, even if they do, their competitive capacity will be zero. They won't be able to create the magic within this risky timeframe.
Taking over Honda's engine
This is something that can work magic! If they take over the intellectual property rights of the engine which they're currently using, there's hope for them to appear in 2022's race. This can get them a change and also the credit for their performance in the race.
What if Ferrari offers help for AlphaTauri?
We think this partnership won't work out. Looking at it logically, both teams are fighting for the title in 2022. Now, if Red Bull walks away, AlphaTauri's run to the cup will be much easier.
Read – Red Bull F1 Racing Team Profile
Return to Renault
This might be possible because Red Bull and Renault had a great partnership earlier with four consecutive Drivers' and Constructors' Championship titles. Though they had a rough breakdown, things could change with Christian Horner as the new team boss at Renault in 2022.
To sum it up
Red Bull has always been a part of this rivalry between Mercedes and Ferrari. With a fan base running in millions, the company should push hard to stay in the competition. But that being said, things should also be in favor of the team. Let's take a deep breath, focus on the current championship for now, and hope for the best in the future.