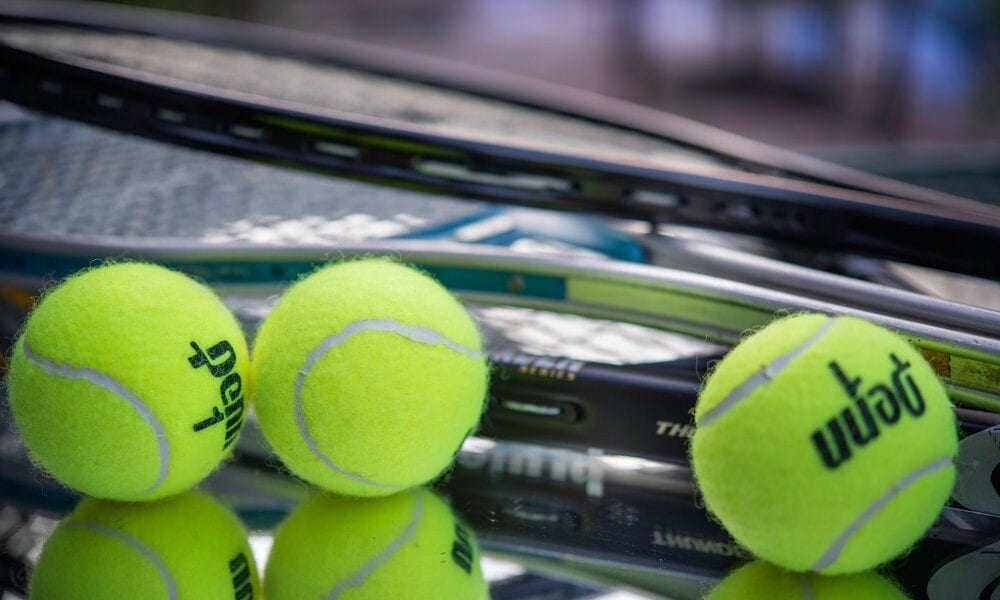 Ashleigh Barty Goes Head to Head With Karolina Pliskova For Her First Wimbledon Title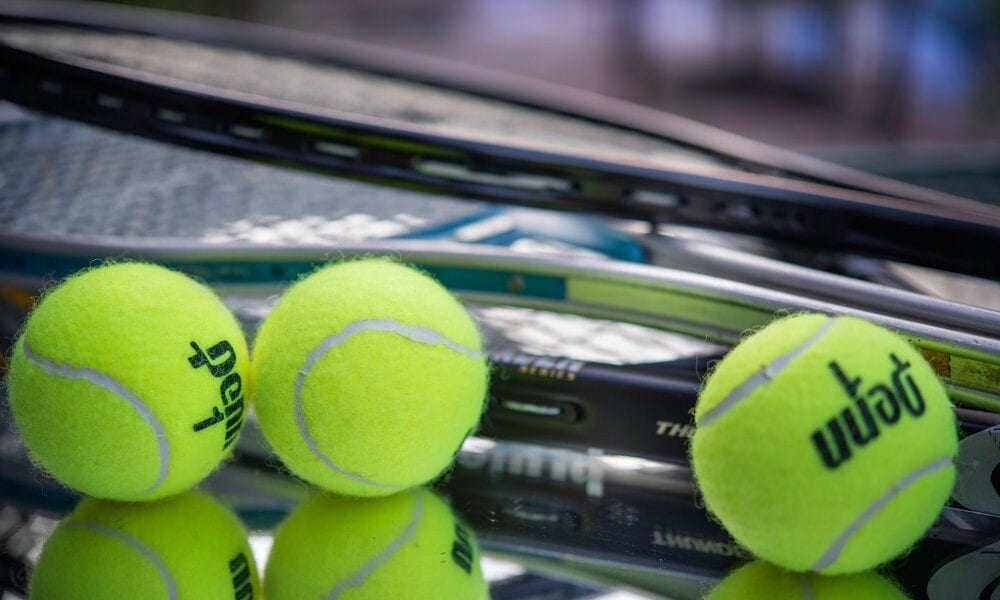 How would you react when something you've been looking forward to for a year gets canceled abruptly? Anger, frustration, and disheartenment won't begin to explain your feelings, right? That's how Tennis fans must have felt in 2020 when Wimbledon got canceled. 
But as they say, good things come to those who wait. After almost two years of waiting and a lot of what-ifs, fans finally got what they wanted.
On June 28, 2021, the Wimbledon championship kicked off, and fans couldn't stop gushing. With World No.3 Rafael Nadal and World No.1 Naomi Osaka dropping out of the tournament, everyone had only one question in mind – who would take the shield home?
Finally, last weekend that question got answered when Novak Djokovic and Ashleigh Barty won in their respective singles category. 
A look at the Wimbledon format
Held at London's All England Lawn Tennis and Croquet Club, the tournament consists of five main events – Ladies' Singles, Gentlemen's Singles, Ladies' Doubles, Gentlemen's Doubles, and Mixed Doubles. It also has junior events and invitational events. The matches in the Gentlemen's Singles are best-of-five sets, while all others are best-of-three sets.  
Players first have to go through three qualifying rounds to reach the "Round of 128". Then, matches are held between the top 128 qualifiers. From there, only 16 players move to the main draw and they further fight it out in the Quarter Finals and Semifinals to make their place in the finals.
Wimbledon women's 2021 Finals – highlights
On July 10, 2021, Ashleigh Barty and Karolina Pliskova came face to face during the Wimbledon finals, and boy, what a match it was! Both women were determined to win since it was the first Wimbledon final for each of them. The dream of lifting the prestigious Venus Rosewater Dish on Centre Court was so close to becoming real.
Barty started the match by serving first. She hit a strong shot, but Pliskova tackled it with a forehand winner. Later, in the first set, Pliskova made a couple of silly mistakes giving Barty a 6-3 win.
However, the Czech player made an extraordinary comeback in the second set, where she didn't allow Barty to score many points.
Pliskova was in full attack mode and had an answer to all of Barty's shots. She kept on hitting powerfully and won the set with 7-6. The third set was more about Barty than Pliskova, as the Australian displayed her unique skills and claimed victory with a 6-3 score. 
Though Barty took the shield home, it was actually a win for everyone. While some fans weren't particularly supportive of the end result, they were happy that they at least got to watch the tournament live after over a year of waiting.