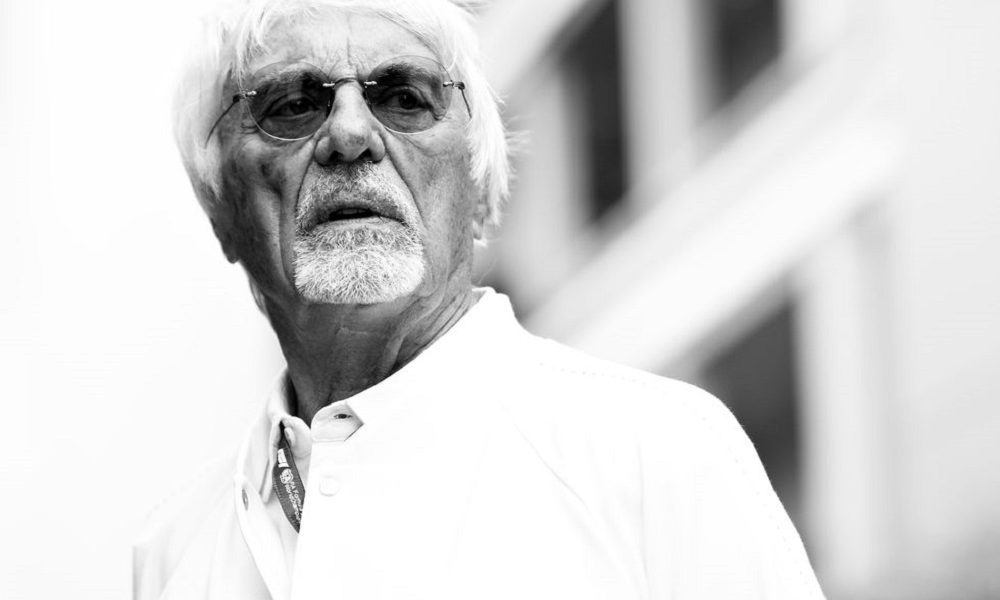 Who Is Bernard "Bernie" Ecclestone?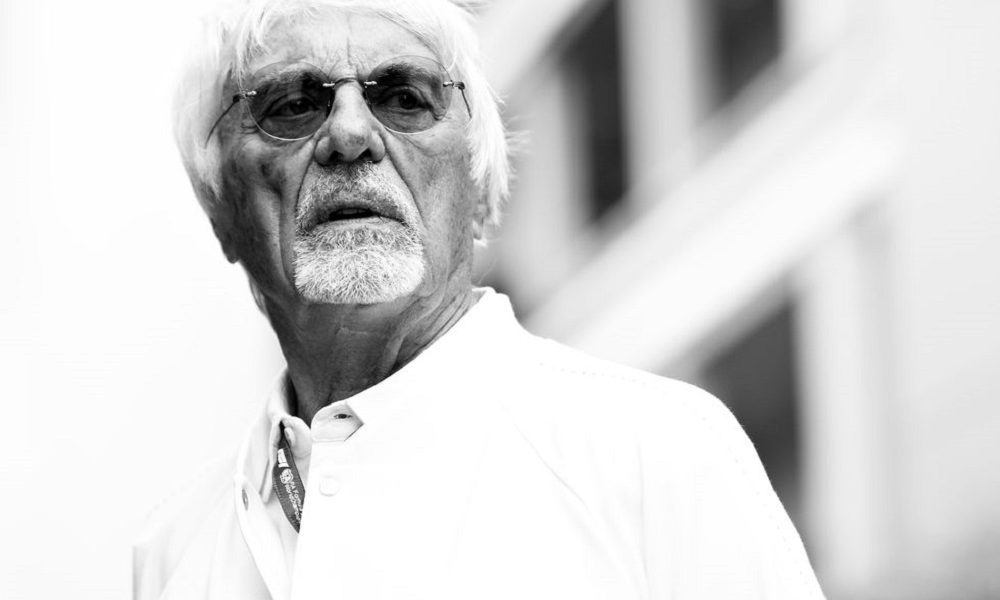 Bernard "Bernie" Ecclestone is credited for giving Formula One racing its current notoriety and influence. Formula One's president and CEO, who is 82 years old, is worth an astounding $3.8 billion. Ecclestone has been married three times, has three children (including two girls whom the tabloids adore), and owns a 198-foot yacht. He is as often featured in the press for his personal life, as he is for his work life.
Overview
During the 1958 season, Ecclestone entered two Grand Prix events as a driver but failed to qualify for either of them. He eventually became the manager of drivers Stuart Lewis-Evans and Jochen Rindt. He purchased the Brabham team in 1972 and ran it for fifteen years. As a Formula One team owner, he joined the Formula One Constructors Association.
Due to the Concorde Agreement, he and his firms also controlled the administration, setup, and logistics of each Formula One Grand Prix, making him one of the wealthiest persons in the United Kingdom.
On January 23, 2017, it was announced that Chase Carey had replaced Bernie Ecclestone as chief executive officer of the Formula One Group. Ecclestone was designated chairman emeritus and served as the board's advisor.
Between 2007 and 2011, Ecclestone and his business partner Flavio Briatore also controlled the English football team Queens Park Rangers.
Recent developments
Red Bull's formidable Max Verstappen has reclaimed his drivers' championship, but the Brazilian Grand Prix on November 13 in Sao Paolo gives us the opportunity to meet the effervescent icon and former "F1 Supremo" Bernard Charles "Bernie" Ecclestone, a 92-year-old hale, who attended the race and its preparation in Sao Paolo with his wife, the vice president of the Fédération Internationale de l'Automobile (FIA)
It is a reality that Mr. Ecclestone has enjoyed a long and eventful life, even within the limitations of what an average billionaire other than Bernie could consider "retirement." In the instance of Ecclestone, however, the meaning of all that tranquil part of nonagenarian life is significantly altered.
Compared to 2016-2017, when Mr. Ecclestone sold his Delta Topco shares to Liberty Media (Delta Topco is the parent company in the Ecclestone structure that controlled Formula 1), he is not prominently featured on the front page of the world's sports pages, so his 2022 reign as "F1 Supreme" has been understandably quieter. However, this does not imply that things have been peaceful.
Mr. and Mrs. Ecclestone
Obviously, Mrs. Flosi Ecclestone plays a key role in this part of her life, and due to the rapid spread of the epidemic over the previous two years, the pair has retreated to their rural estates, as have many others. Due to this, Mr. and Mrs. Ecclestone have spent most of the previous two years on their 500-acre coffee plantation, Fazenda Ycatu, which loosely translates to "Farm of Abundant Water" due to the numerous mineral springs in the foothills of the Sierra de Cantareira mountains.