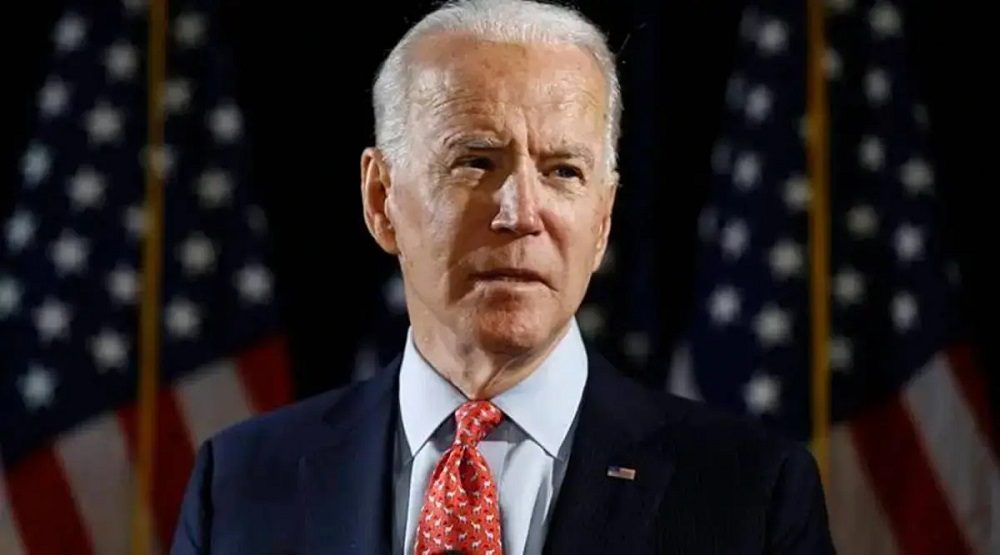 Biden Signs Landmark Gun Measure, Says 'Lives Will Be Saved'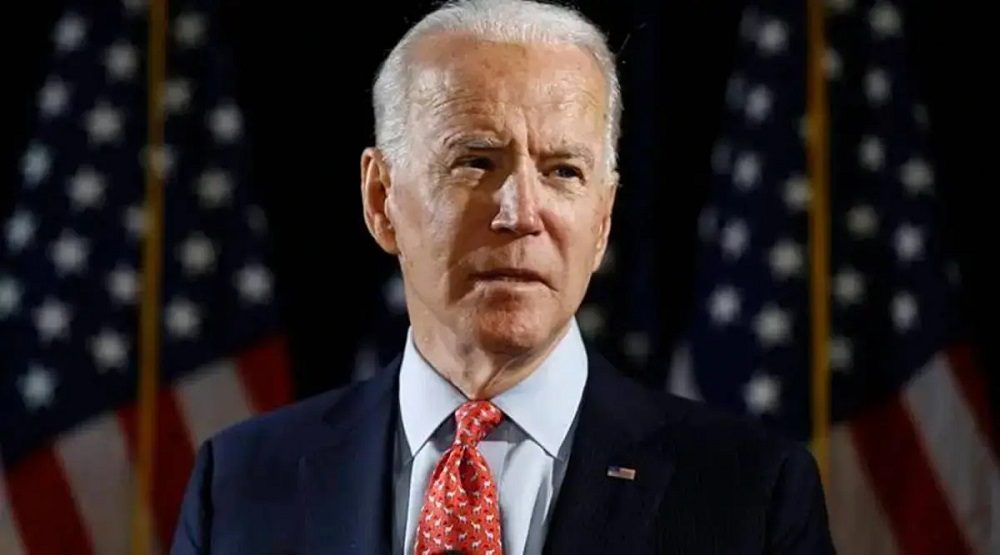 President Joe Biden on Saturday signed a bipartisan gun reform bill into law, the first significant firearms violence legislation in nearly three decades, after the mass shooting massacres of 19 students and two teachers at a Texas elementary school and the spree killing of 10 Black people in a Buffalo supermarket. Both gunmen were 18 years old and used AR-15-style assault rifles in their lethal attacks.
Citing the families of shooting victims, the president said that "lives will be saved." He went on to see the Texas shooting as a sign to bring in some change in the legislature hence when the House gave final approval Friday, following Senate passage Thursday, and Biden acted just before leaving Washington for two summits in Europe.
The legislation will toughen background checks for the youngest gun buyers, keep firearms from more domestic violence offenders and help states put in place red flag laws that make it easier for authorities to take weapons from people adjudged to be dangerous.
Details of the reform 
The reforms include:
Tougher background checks for buyers younger than 21

$15bnin federal funding for mental health programs and school security upgrades

Funding to encourage states to implement "red flag" laws to remove firearms from people considered a threat

Closing the so-called "boyfriend loophole" by banning all convicted of domestic abuse from owning a gun, not just those who are married to their victims or live with them.
President Biden, as well as gun safety groups, had pushed for bigger reforms, including banning assault weapons, which were used in the Texas and Buffalo shootings, or at least an increase in the age at which they can be purchased.
While the new law does not include tougher restrictions long championed by Democrats, such as a ban on assault-style weapons and background checks for all gun transactions, it is the most impactful firearms violence measure produced by Congress since the enactment of the long-expired assault weapons ban in 1993.
Enough congressional Republicans joined Democrats in supporting the steps after recent rampages in Buffalo, New York, and Uvalde, Texas. It took weeks of closed-door talks, but senators emerged with a compromise. While this is indeed significant progress, the mass shootings still continue. The Gun Violence Archive, a research group that tracks gun violence using open sourcing, defines a mass shooting in which at least four people were killed or injured. 
Gun violence in America 
There are an estimated 393 million firearms currently in the US. It has the highest rate of firearms deaths among the world's wealthy nations; more than 20,900 people have been killed in gun violence in the US this year, according to Gun Violence Archive, a non-profit research group. But it is also a country where many cherish gun rights protected by the Constitution's Second Amendment. The last significant federal gun control legislation was passed in 1994, banning the manufacture for civilian use of assault rifles and large-capacity magazines, but it expired a decade later.