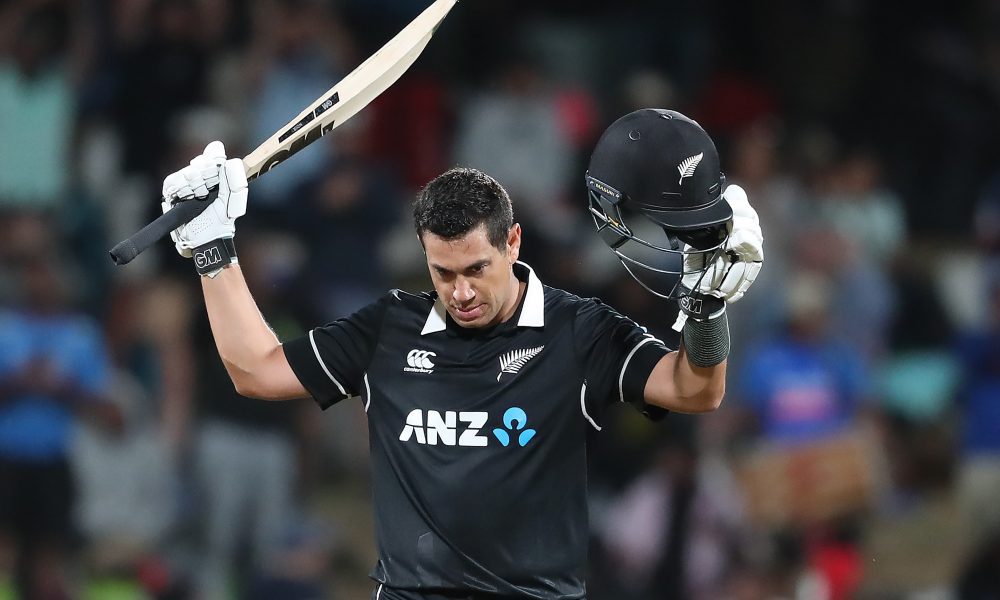 Black Cap Star Ross Taylor is "Happy with His Decision of Retirement"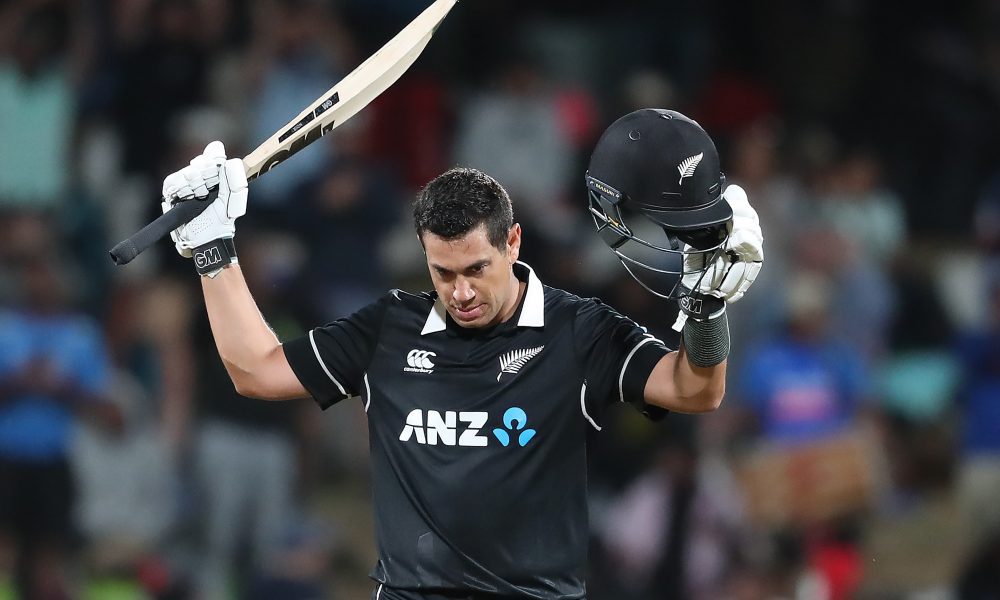 Ross Taylor, 38, has recently announced his retirement. He says that the coming December will be the last moment for him to be with the Black Caps. Ross Taylor will be playing his last career series for the Kiwis against the Netherlands. It will be a one-day international tournament. The series is going to happen in Mt Maunganui on 30 March 2022.
Taylor has played his last test series against the Bangladeshi tigers back in January. Unfortunately, he was unable to peddle up with the South African squad. He said "Though I was not playing against the South African in that test match, I watched it. And this thing makes me realize that I haven't missed the match at all. It is quite obvious for me that I made a very right decision".
Furthermore, Ross Taylor was quite satisfied with not playing against Africa. He enjoyed watching the match as compared to playing with the ground squad.
Moreover, Ross Taylor will play his 100 ODI today against the Kiwis. Also, Taylor has a record of playing 100 games in test matches and T twenties international. He will be playing his 234th ODI today in MT Maunganui.
Comparatively, he feels less emotional regarding his retirement. When he announced his retirement news first in December the previous year, he said "when you are going to take your own decision to retire from all the formats, it is a bit difficult to abide by it. I still have much time to digest get used to my decision."
He further added saying, "I am looking forward to playing one-day internationals. I enjoy playing one-day crickets. I love cricket more than anything".
Ross Taylor's overall career details
Ross Taylor has played beautifully cricket in his overall career. He has proved himself a good and intelligent cricketer. He has been a match-winner icon in hundreds of games. Below is his career list. Taylor has played wonderful 112 tests with an average of 44.66. he has also played 233 one-day international games with an amazing average of 48.27. He has played an outstanding 102 T twenty games internationally with an awesome average of 26.15.
In his total test matches, he has played 196 innings and scored 7684 runs. His strike rate for the test was 59.4. He hit 19 hundred and 35 fifties in the whole test carrier. Likewise, Taylors' ODI career has been wonderful. He has played 218 innings and scored 8587 runs with a strike rate of 83.33. He hit 21 hundred and 51 fifties in his whole one-day career.
Taylors' T Twenty international career is also superb. He has scored 1990 in 94 innings with a strike rate of 122.34. He has scored 0 hundred while seven fifties in his whole T twenty career.
Schedule of the ODI matches of New Zealand VS The Netherlands
First ODI on March 29, Mt Maunganui
Second ODI on April 2, Hamilton
Third ODI on April 4, Hamilton