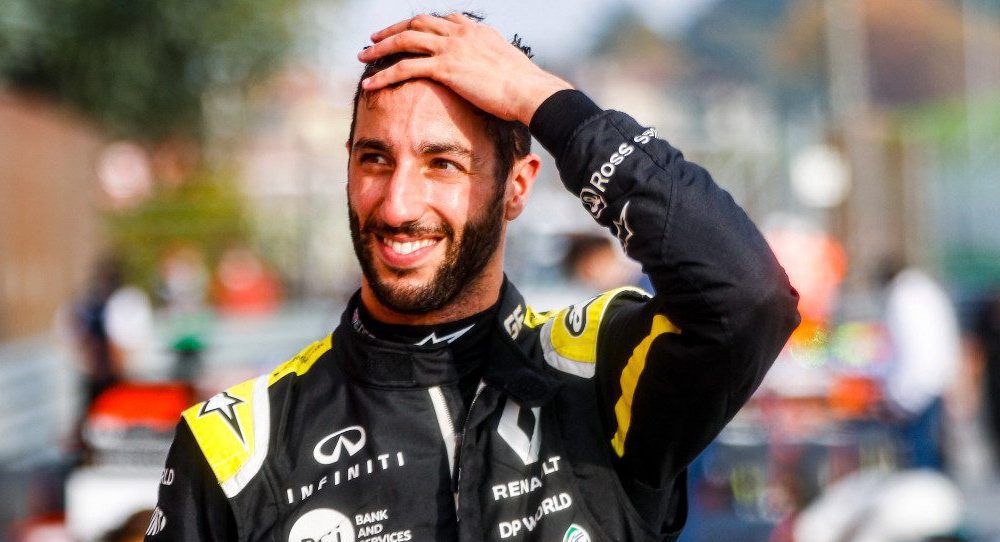 Daniel Ricciardo Is Not Ready To Give Up – While McLaren Is Looking for Ways To Cut Ties With The Aussie F1 Driver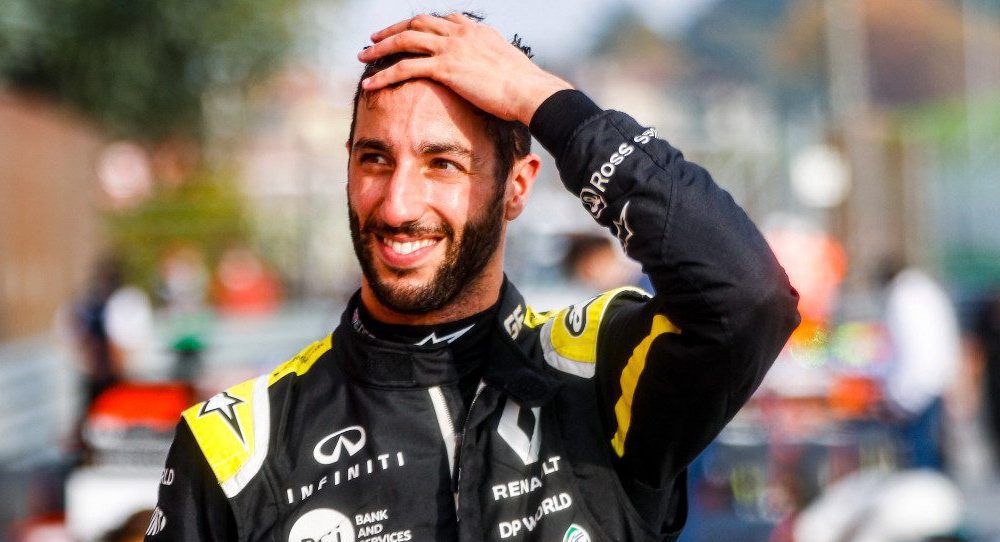 They say that when you believe in something, you make it happen! It looks like Daniel Ricciardo is firm in his belief that he has a contract that's going to continue till 2023, however, not everyone is convinced! McLaren F1, on the other hand, is not a big fan of Ricciardo's recent race results, and the team CEO Zak Brown has stated that certain mechanisms could be put in place to end his stay earlier than expected. This all comes after rumors about Daniel Ricciardo's future with the team and during the 2022 Monaco Grand Prix, Ricciardo found himself losing control of his McLaren and crashed into the barriers in practice two.
Where It All Started
It might seem a bit sour right now but it wasn't always like this! Daniel Ricciardo joined McLaren as a part of their high-profile signing in 2012, and there were lots of expectations affiliated with him. He was expected to take the lead in the team but it all came crashing down pretty soon afterward. Not only did Daniel have a rocky debut campaign but wasn't able to redeem himself over the year through his performance. In the 2022 season, Daniel Ricciardo has been outplayed by his younger teammate Lando Norris; he had only scored 50 points after the first seven races of the season, which led him to be out-qualified by Norris, who had scored a whopping 50 championship points by the end of the Azerbaijan Grand Prix. These results and disappointing performances have only placed a major question mark when it comes to Ricciardo's future with the team!
What Ricciardo Has To Say
It's not like Ricciardo is a bad racing driver. Not in the least! He is an eight-time race winner but it looks like luck was not on his side this time around! He hinted that dialogue would take place between him and McLaren to discuss terms for the upcoming 2023 season in the summer. During all of this, Ricciardo also confirmed that he does indeed have a three-year-long contract, which is due to end in 2023. However, he's not terribly fond of securing the 13th position in the championship standings that he currently finds himself in.
McLaren's Side
When McLaren talks about mechanisms, he is referring to some performance clauses that are present in the contract with Ricciardo that'll last till 2023. While the team principal Andreas Seidl talks about trying to 'make it work,' CEO Zak Brown is not looking to string this along any further and if the rumors are to be believed, they're hinting towards ending this contract earlier than expected.
Brown mentioned that there are certain mechanisms whereby the two parties are connected and then there are certain mechanisms through which they are not. In an old interview with Sky Sports F1, Brown revealed that Riccardo did not impress the people at McLaren. He also added that there have been discussions with Daniel about his performance but they were looking to make things work.
McLaren is losing patience with Daniel Ricciardo, how long can the Aussie maestro push through?