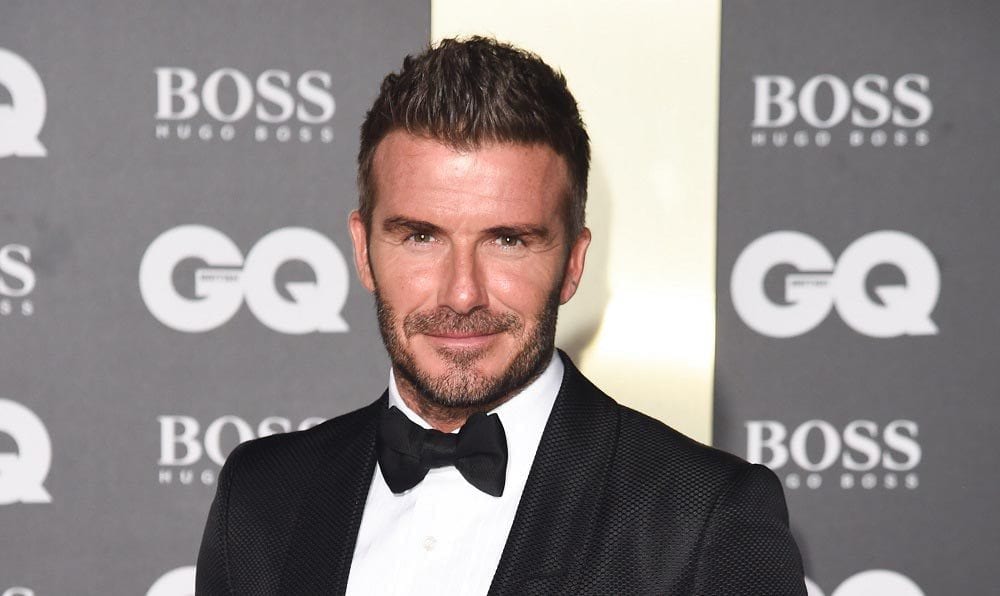 David Beckham Bought Himself this Custom Rolls-Royce that He Barely Drove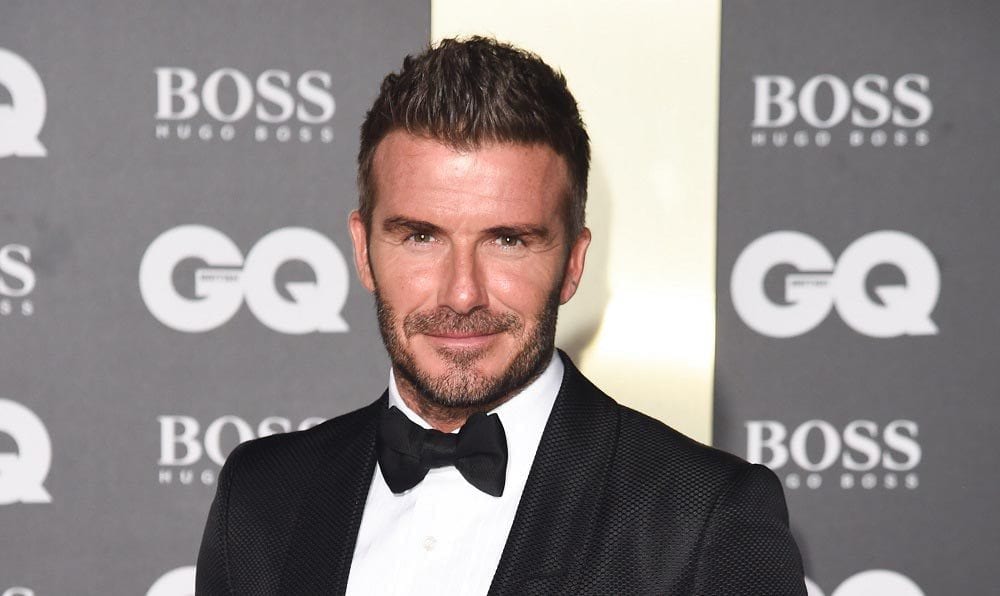 David Beckham was once one of the world's most popular soccer players. And with that fame came million-dollar paychecks that allowed him to live the high life.
Having a reported net worth of $450 million it's no surprise that the English athlete has developed a taste for the finer things in life. This led him to begin collecting some of the most expensive and luxurious cars money can buy. Let's take a look at one of his prized vehicles.
Custom Ride
The 45-year-old soccer club owner once reportedly dropped a whopping $400,000 on a Rolls-Royce Phantom Drophead. But that's just a rough estimate.
Since he had the car customized to his liking, it remains unknown exactly how much he ended up paying for the vehicle. One thing's for sure though, the Phantom Drophead is a one-of-a-kind ride.
For starters, it's equipped with a powerful 6.8-liter V12 engine. And while it isn't the fastest car in the world, it definitely more than makes up for that when it comes to luxury.
It features several handcrafted elements in its interiors like the wood veneering that wrap around its cabin.
Beckham has since reportedly sold the custom Rolls-Royce. And the most interesting part is that the car only had less than 6,000 miles on its odometer when it passed owners meaning that he barely got to drive it after spending a lot of money on it.
A Thing for Rolls-Royces
Knowing about the many other cars in Beckham's garage, it seems reasonable that he wasn't able to drive his Rolls-Royce Phantom Drophead that much.
In fact, he has another impressive car from the popular British automaker: the Rolls-Royce Ghost. Based on the BMW 7 Series, the car features a similar black paint job to his custom Phantom Drophead. The Ghost is slightly less expensive at $380,000 but it still certainly offers premium features.
Big Spender
Aside from luxurious cars, Beckham doesn't hold back from treating his wife Victoria Beckham with expensive gifts. He once bought the former Spice Girls member an $8 million necklace of diamonds and rubies for Valentine's Day.
His priciest purchase remains to be the $25 million he spent to buy a stake of the Inter Miami CF. And it looks like the former athlete is determined to create something big out of the soccer club as he works to build the team up even amidst the suspension of the Major League Soccer (MLS) season in March