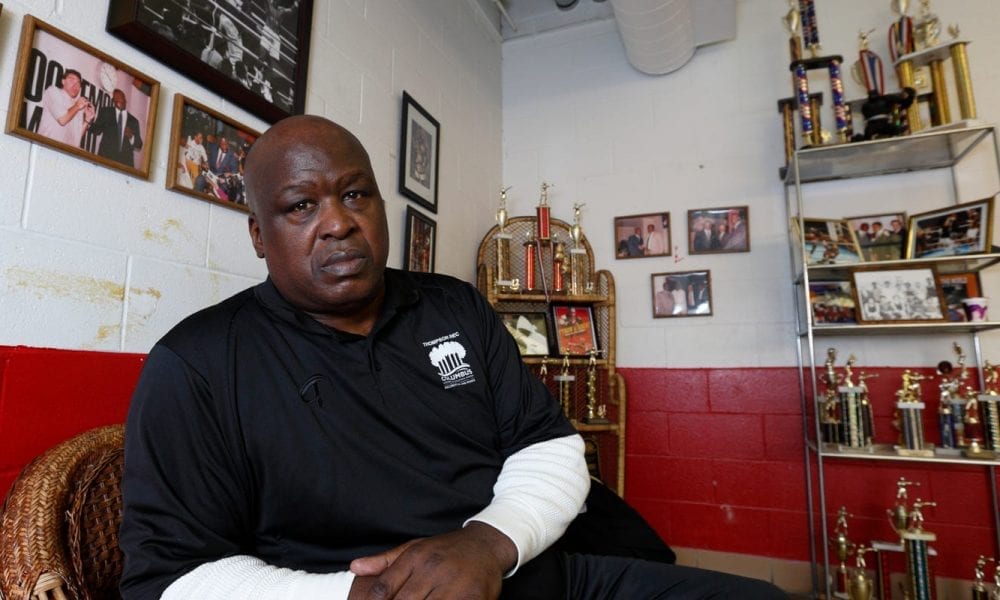 Douglas Was Once Paid $44 million for a Match That Surprisingly Wasn't Against Mike Tyson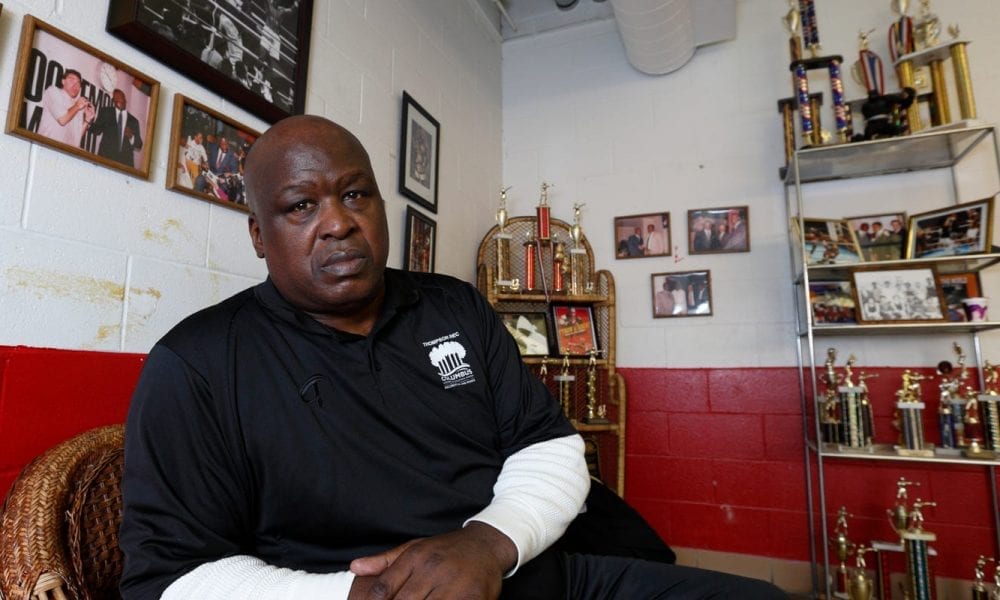 Sports is filled with many stories of triumphant underdogs. Boxer Buster Douglas has one such story.
Historic Fight
It was the early '90s and heavyweight champion Mike Tyson is on top of the world. Considered to be the best boxer of all time,
Tyson was then-undefeated and has gained a reputation for knocking his opponents out within seconds. But that all changed when he faced up against a then-unknown Douglas, who was no doubt the underdog of the match.
Although their match was seen as an easy win, Douglas proved the world wrong when he emerged the victor of the bout giving Tyson's first loss even knocking him out.
The loss was partly attributed to Tyson's complacency going into the fight. Apparently, he didn't do the necessary months of training to prepare for the match and reportedly even went to weigh-ins sporting a beer belly.
In contrast, Douglas did everything he could to prepare for Tyson. He ended up knocking him out in the 10th round.
Biggest Payday
While the Tyson vs Douglas fight was the one that went down the historic books, it was actually Douglas' next match that gave him his largest payday. He went up against Evander Holyfield, who was meant to be Tyson's next opponent had he won.
Douglas was reportedly paid $24.1 million, which equates to $44 million today inflation considered. Despite the pay off, the match didn't end in Douglas' favor being defeated in a knock out during the third round.
On the other hand, Holyfield went home with $8 million. Ironically, Douglas showed up to the fight out of shape and overweight, which probably contributed to his loss.
Previous Payoff
In comparison, Douglas took home a reported $1.3 million for the historic fight while Tyson earned $6 million for showing up alone.
At the time though, the former's take-home was significantly larger than his previous paychecks having never earned more than $200,000 before that.
Fast forward exactly three decades later, the now-59-year-old retired boxer is busy contributing toward his community and even serves as coach to a group of students in the Columbus, Ohio parks and recreation system, who look up to him.