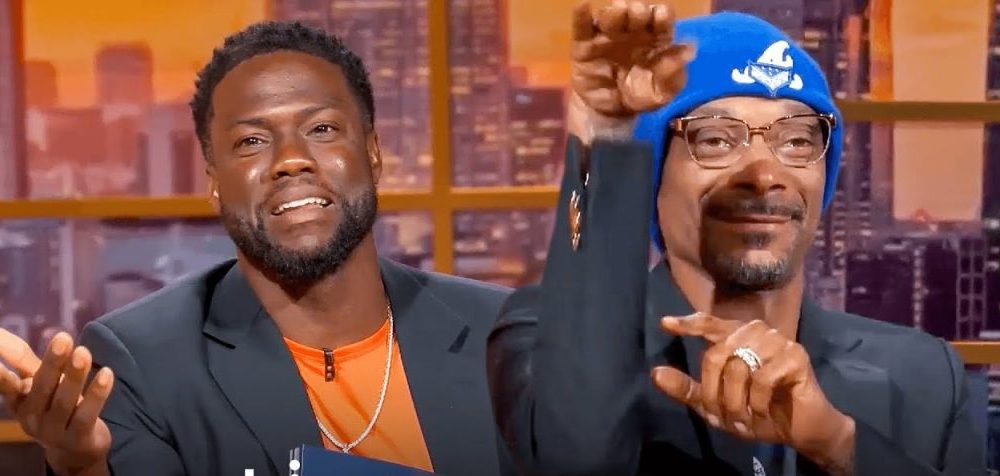 Enjoy the Tokyo Olympics with Kevin Hart and Snoop Dogg – A Commentary to Remember for Years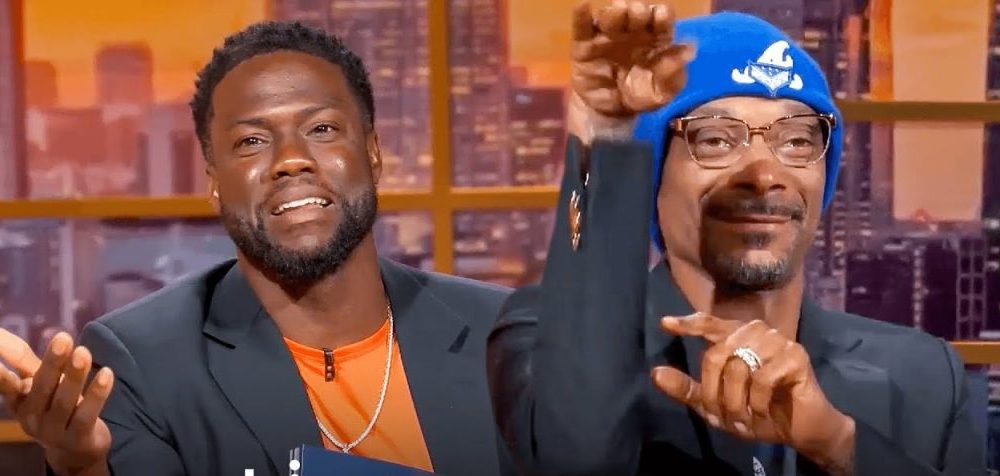 The Tokyo Olympics 2020 is in full swing. After an unwelcome delay caused by the pandemic, the Olympics ruled every sports channel and every television screen. The Olympics' organizers have put in extra time and effort to ensure the safety of the athletes and staff in attendance. Because of these strict rules and regulations, the public and spectators are not allowed to watch the games in the stadium.
While the Olympics athletes might not have their usual public to cheer and motivate them, sports channels airing the events live are trying their best to provide the best coverage. But, if you aren't too keen on watching the entire event, you should watch Kevin Hart and Snoop Dogg's take on the Olympics.
Laughing It Out
Leave it to Kevin Hart and Snoop Dogg to make good comedy. Recently the pair have joined hands to bring you the highlights from the Tokyo Olympics. Their comedic take on the ongoing sports event is bound to make you cry with fits of laughter. The show consists of Kevin Hart and Snoop Dogg going over some of the best and the not-so-best moments in the Tokyo Olympics while recapping the entire event.
It is no surprise that the commentary session is attracting views from everywhere. Even though Kevin Hart's journey started as a stand-up comedian and has now moved into acting and producing, it is safe to say that comedy comes naturally to him.
Similarly, Snoop Dogg is no stranger to giving his audience a good laugh. The American rapper has had his fair share of moments that really bring out his comedic side. From internet memes to his award-acceptance speeches, Snoop Dogg has made many fans of his comedic personality.
Olympics Highlights with Kevin Hart and Snoop Dogg
Despite having different career paths and personalities, if there's anything that can bring Kevin Hart and Snoop Dogg together, it's sports and the Olympics. The two stars are hosting the TV program Olympics Highlights with Kevin Hart and Snoop Dogg, and the fans are totally here for it!
The recent episode featured a segment called "Cold Call," in which the two stars were shown clips from the Olympics of which they didn't have any prior knowledge. The dynamic duo, their contagious laughter, and witty one-liners are definitely a crowd favorite.
You can watch the show on the official website of Peacock TV.