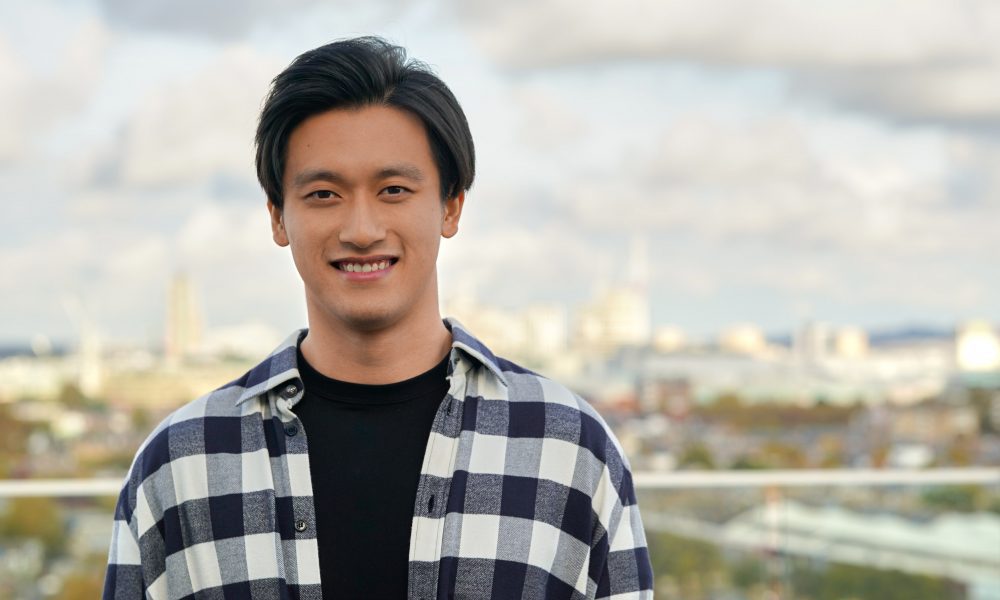 Formula 1: Silverstone Start Crash Leaves Alfa Romeo F1 Driver Zhou Gaunyu Shook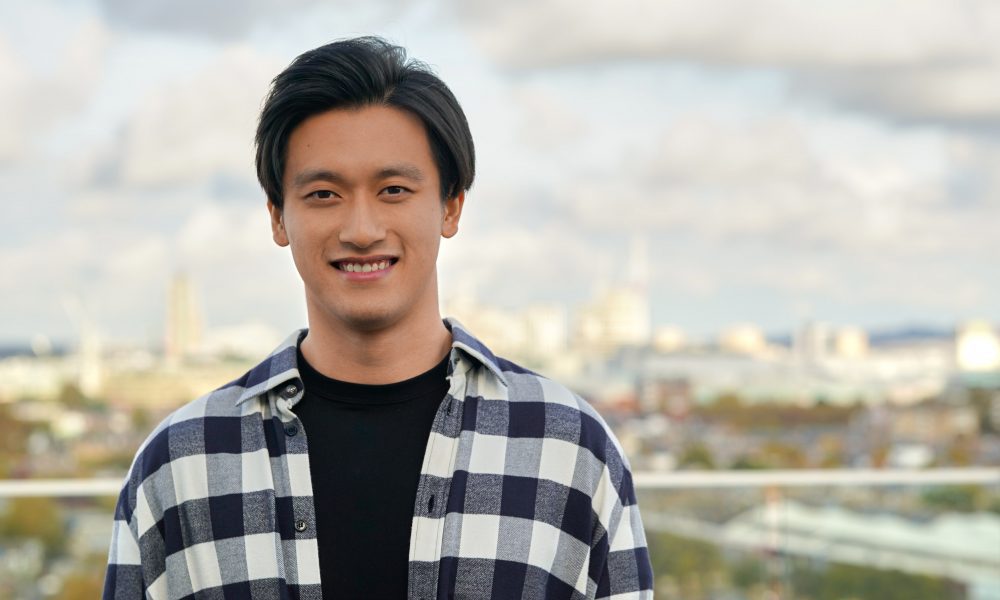 When you are speeding on a racetrack, the last thing you'd want is to crash. Heck, that's the last thing you want even when you are driving normally. This puts not only your life in danger but others too. Unfortunately, with racing, this is just a pretty big risk. which is why it is not considered the safest sport out there. Losing control of your vehicle is extremely dangerous because once you lose control, there is hardly any chance that you'll be able to get it back under control.
Something like this happened to Zhou Gaunyu who opened up about the high-speed crash that took place at the British Grand Prix.
Meet The Star Who Met With A Crash
The Alfa Romeo driver, Zhou Gaunyu, is a Chinese sportscar driver currently competing in Formula One. Gaunyu has an impressive career which started at the age of eight but recently, he also learned the lesson of a lifetime. It all happened when Zhou's 23-number went upside down when the cars of George Russel and Pierre Gasly came together on lap one at the Silverstone Grand Prix. Zhou's car drifted into the barriers beyond the turn one run-off area before flipping upside down. The video from the official event shows exactly how it went down and how the car went out of control, but for Zhou, this was something he was caught in the midst of.
Recalling Memories
The 23-year-old stated that when the car had flipped, his initial thought was to release his hands from the steering wheel as most racers end up with broken fingers or broken bones during accidents like this. Zhou continued and mentioned that he was well aware that he would be subjected to a huge impact as the car was rolling and moving at high speed. To protect himself from any extra damage, he locked himself in a safe position to minimize the impact as much as possible.
A Scary Time
Zhou continued that he was waiting for the car to hit the last stop, which would break the vehicle's momentum. When it did, he didn't know where he was as the Alfa Romeo driver was upside down. Things started getting intense when Zhou realized that something began leaking – he was unsure whether it was him or the car – so to stop any further damage, he turned off the engine that had been running for the entire time.
All's Well That Ends Well
Despite facing a severe car crash like this, Zhou was deemed medically fit after being examined at the Silverstone Medical center. Once he was given thumbs up by the doctors at the medical center, Zhou's first task was to get back into the race and compete in the Austrian Grand Pix and Sprint. He even shared a photo on his official Twitter account. The photo consisted of Zhou, himself, and the staff from the medical center, who were all smiles.
One wrong move could've resulted in a bad situation for the young driver.
It is a good thing Zhou is one smart player.