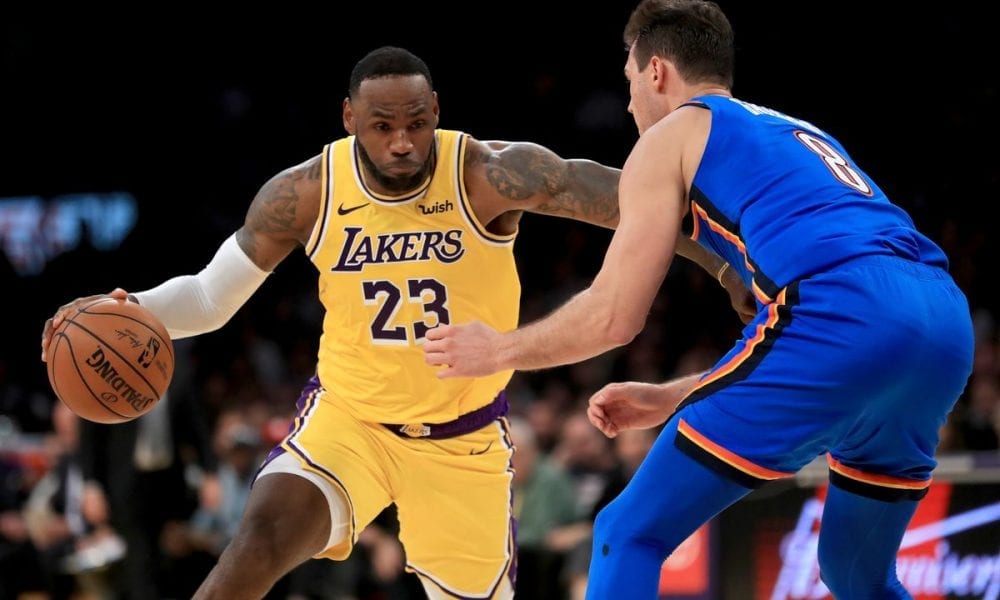 Here Are the Highest-Paying Sports to Try If You Want to Make Millions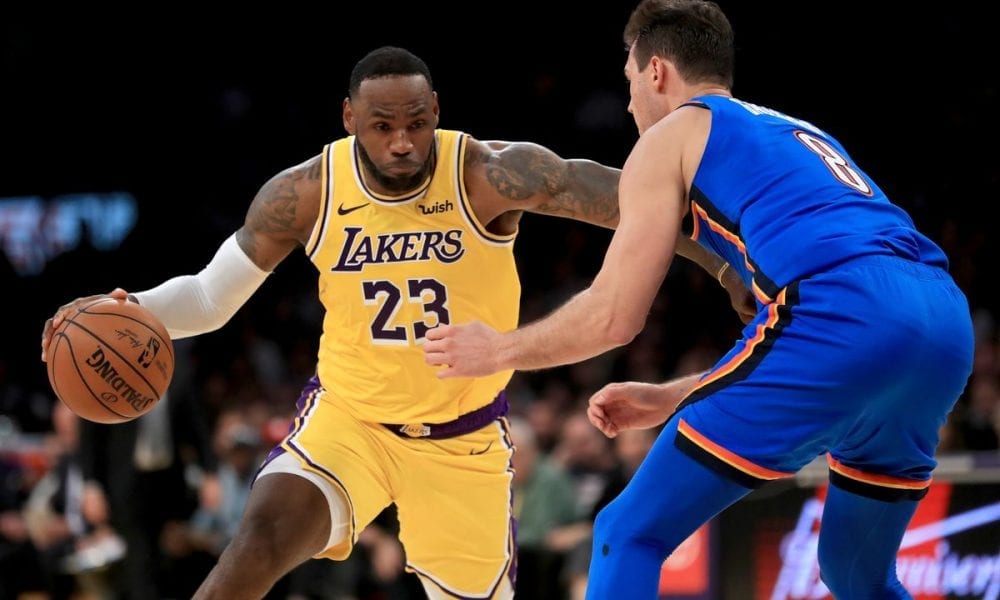 You don't need to be a genius to know that there's a lot of money in sports, which is why a lot of athletes are living the sweet life that mere people can only dream of. With tons of dollars also come fame and popularity, so what's not to love about this profession?
With the rising demand for everything-about-sports, it is safe to say that things will go north from here. But before you dip your toes into this biz, best know the highest-paying ones:
Tennis
This racket sport is currently one of the most profitable sports and in 2019 alone, it contributed $6.06 billion to the market value. It is worth noting that there was only 1.1-percent growth in that timeframe but even so, the average salary of a tennis player reached $300,000.
This year, it is expected that the number will increase. Just take a look at Roger Federer, Serena Williams, Rafael Nadal, and Novak Djokovic are some of the highest-paid and most talented in this field.
Boxing
Although some people regard boxing as just for amateurs, money really comes from the professional category and you'll be surprised by how bills easily flow in this craft. Promoters go home with a fat paycheck – last year, organizers raked in $348.4 million!
On average, professional boxers earn $50,000 annually. Just to show how mammoth this sport can get, picture Manny Pacquiao versus Floyd Mayweather's epic fight, which amassed a whopping $410 million!
Football
Home to many hunks known to sweep many hearts, football or soccer is also a good sport to try not just because of the accompanying fame and glory but also because of the money you can earn. After all, it accounts for 43 percent of the financial sports industry with a $600-billion value.
There's an average annual salary of $1.5 million for athletes competing in the Premier League, which earned $5.430 million last year. Plus, two of their most popular players, Lionel Messi and Cristiano Ronaldo, are some of the highest paid last year.
Basketball
Basketball accounts for $90 billion of the total global market value of sports, a chunk of which came from the United States. Players receive an average of $3.8 million per year – and that's exclusive of the more lucrative deals with big sports brands like Adidas, Nike, and Underarmour.
Baseball
Baseball is valued at $40 billion, but players get an average income of $8.5 million per year. Major League Baseball made $8.957 million last year.