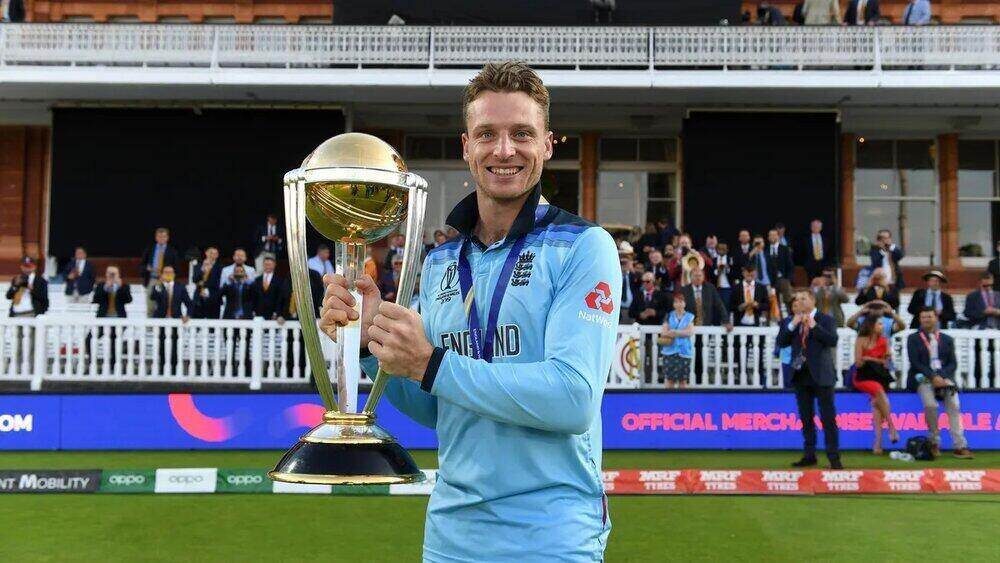 Hot Update: Jos Buttler Might Not Play Against Australia in The Ashes Tour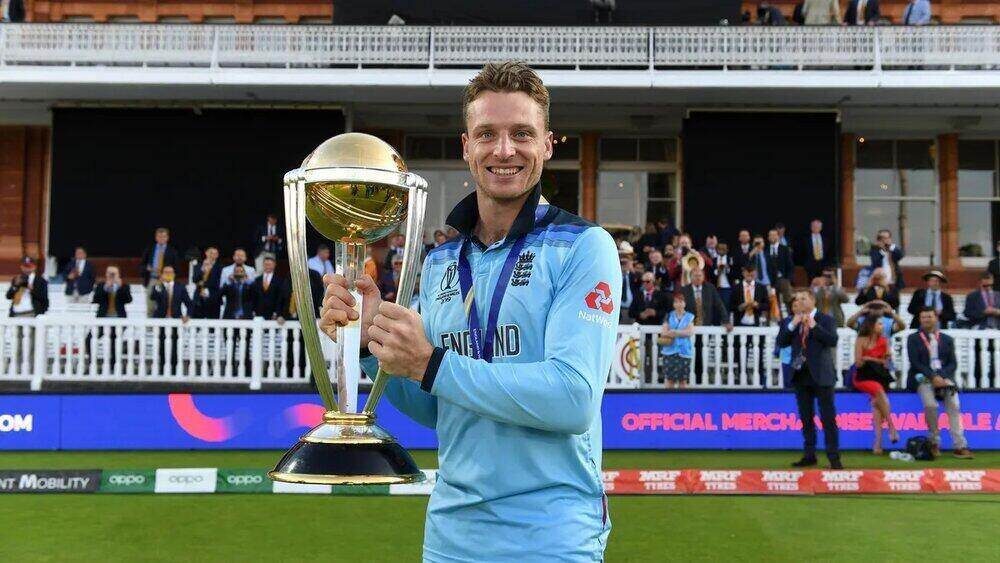 When you have a cute little munchkin on the way, it's obvious to stay 'no' to work for some time. Guess that's what Jos Buttler is doing.
After pulling out from the 2nd phase of the IPL (which is expected to begin on September 19, 2021, in the UAE), Buttler hinted that he might miss the Ashes Tour too. He said his family needs him more than anything right now, and that the travel restrictions in Australia might keep him away from them for too long.
The shocking interview
Recently, while speaking with The Times, England Cricket Team's current vice-captain Jos Buttler said he might opt out of the Ashes Tour to stay with his wife, Louise Webber (who's expecting their second child). Not only this, he might also miss the end of the ongoing Test series with India for the same reason. 
The 30-year-old said that saying 'no' to work is always tough, but at some point we have to learn to do it. He added that he and his family have been sacrificing a lot for cricket, and it's high time they take out some moments for themselves. 
Pointing out at the ongoing pandemic, Buttler said things are already quite challenging for everyone. On top of that, Australia's strict policies and long periods in a bio-bubble are hard to deal with. He added that until he gets some clarity on how the Ashes Tour is being planned, he can't make a decision.
The problem with the Ashes Tour
The Ashes or Australia Tour, which will be played from December 8, 2021, to January 18, 2022, is falling right after the remaining matches of the 2021 IPL series. In such a scenario, the players won't get a chance to fly back to their home country, but will instead be asked to move to Australia directly.
Though going to Australia isn't a problem, the main issue is that they'll be in a bio-bubble and won't be allowed to meet any outsiders, let alone their family members. In such trying times when a person's family and friends are their only source of joy, how's one supposed to stay away from them for such a long time! Plus, Australia's current travel restrictions aren't allowing outsiders to visit the country, so again, there's no chance for the families to reunite.
How's the ECB handling the situation?
The England and Wales Cricket Board (ECB) has been talking with Cricket Australia (CA) to allow players' family members to accompany them. The CA is also trying its best to make it possible, but until the Australian government approves this request, it's hard to make any comments. Let's hope that the concerned authorities do what's in the best interest of the players.