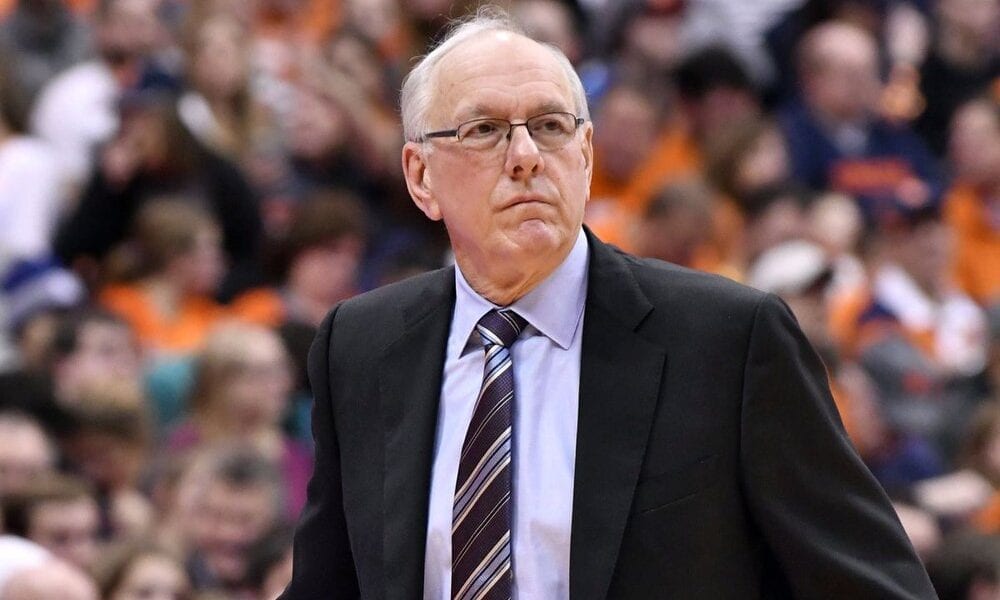 How Are Jim Boeheim & Other Syracuse Members Coping With COVID-19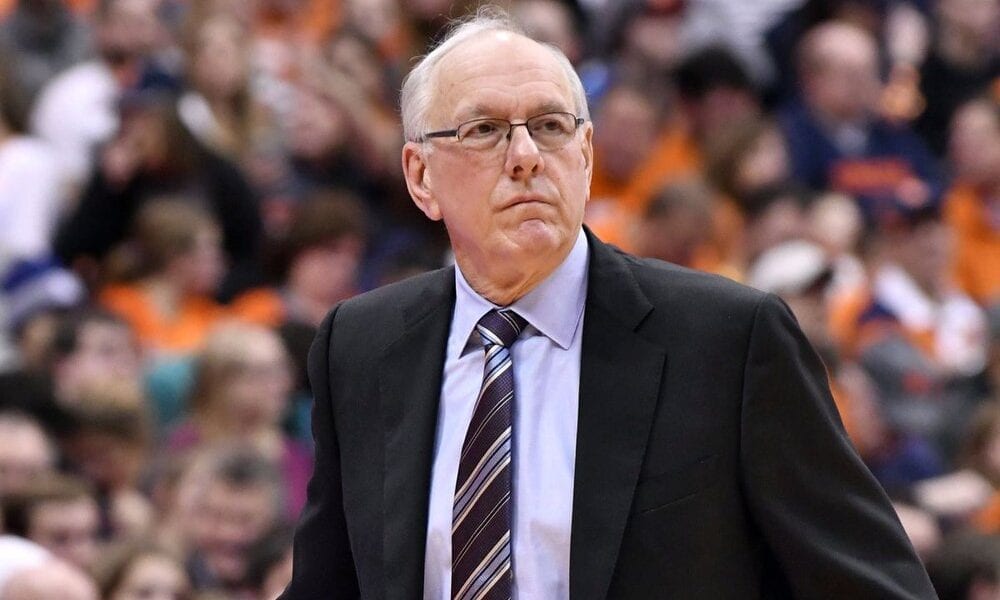 Coronavirus has turned our lives upside down. From the way we used to live to how we think and behave, everything has changed. Additionally, the number of lives lost during this pandemic is unbelievable, and sadly, the mortality graph continues to rise.
In such a gory situation, the only way we can help improve the situation is by taking care of ourselves and the ones around us. In fact, if just for a moment, we keep all the tragic events aside, the pandemic has taught us the importance of good hygiene and looking out for each other regardless of our backgrounds.  We've all become more empathetic, which can be seen as the silver lining to this dark cloud.
The recent news about basketball coach Jim Boeheim testing positive for Coronavirus left fans shaken about following healthy habits. But when Jim was contacted to comment, he appeared to be in high spirits and was eager to share what he was doing to battle the challenge.
Read – How to stay sane when tested Corona positive?
Let's find out more, shall we?
The aftermath of Jim Boeheim's positive Corona test
In a recent post, coach Jim declared that ever since he came out as COVID-19 positive, his entire team is constantly being tested for the virus multiple times a week. They're following all health protocols and are taking the necessary precautions.  
The 76-year-old explained that he hasn't experienced any symptoms till now and is continuously monitoring his health. But he's home quarantined himself and is taking all prescribed measures to beat the virus. He also thanked well-wishers and expressed his desire to get back to the court.
Syracuse's response to Jim testing positive
Syracuse University was reportedly quite sad about their head coach, Jim, testing positive. The athletic director of the University, John Wildhack, issued a statement that said that their top priority was the athletes, coach, and other staff members' health. He further elaborated that after Boeheim tested positive, they conducted tests for players and found that one of them was also positive.
Wildhack added that looking at the state of affairs, they had to pause all basketball-related activities. He assured that the whole team was following ACC protocols and CDC guidelines and were working with the Onondaga County Department of Health to contain the virus.  
John Wildhack's statement caused panic among the fans who were worried about the team's performance. Syracuse is supposed to host Bryant University in a basketball match on the 27th of November, which will mark the beginning of the 2020-21 Season. Now with Jim testing positive, everyone is scared.
Read – Will Elijah get selected for NBA?
Wrapping it up
Basketball fans worldwide hope to see Boeheim back in court, but no one knows how long it will take for him to completely beat the infection. Hopefully, Jim will only miss the first match of the season, but we'll be able to see him on the court soon.