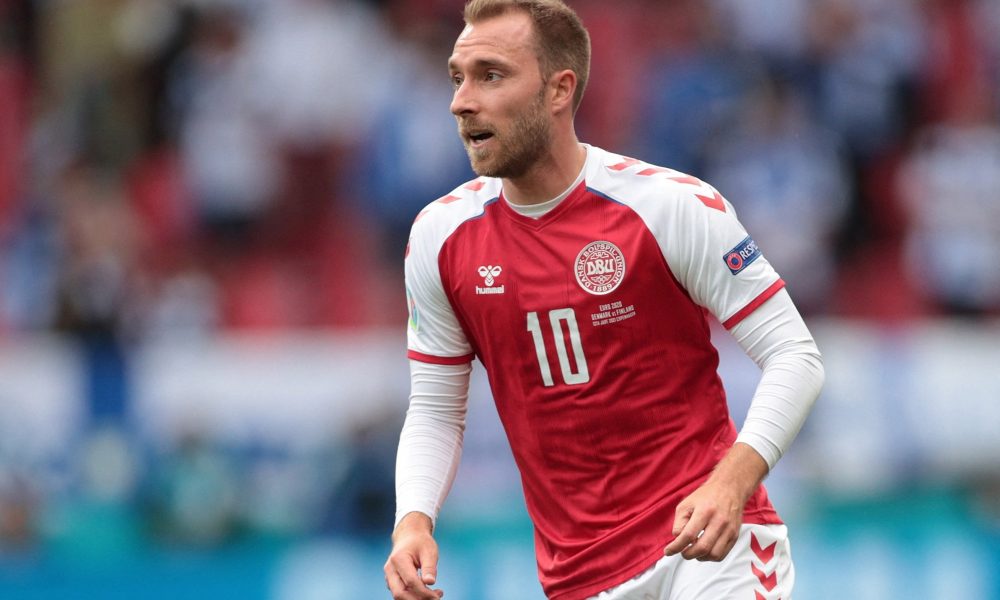 Is ICD Heart Fitting A Good Decision For Christian Eriksen?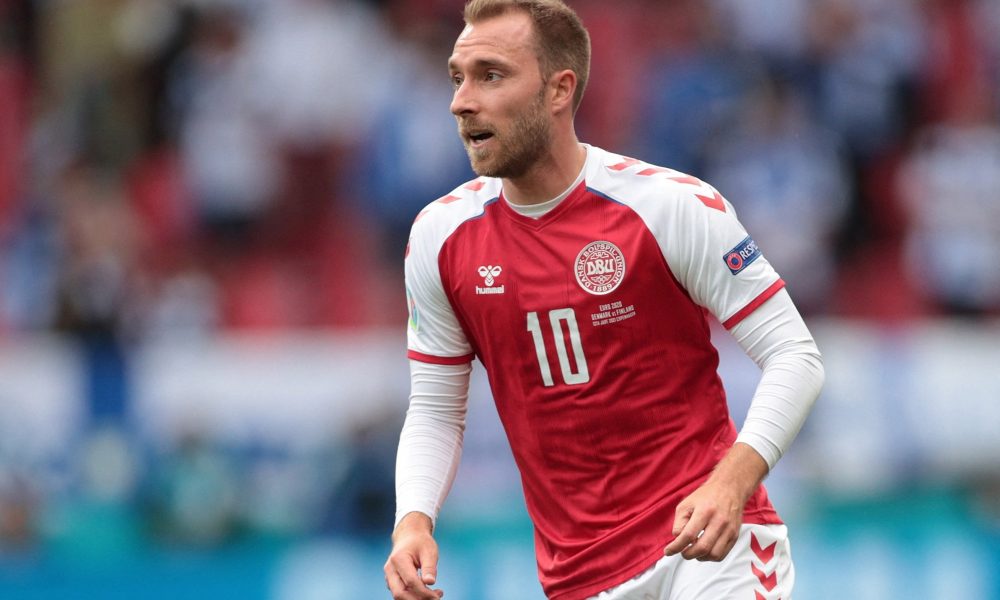 Christian Eriksen, A Danish Soccer Player:
Christian Dannemann Eriksen is a Danish footballer who is an attacker in the mid-fielder for the premier league club Brentford and Denmark's national team player. Eriksen began his football career back in 2010 at the age of 18, playing for Ajax, where he won 3 titles and the KNVB cup.
In 2013, he signed matches with Tottenham and gained a worth of 11 Million Euros. And then his journey in soccer started.
What Has Happened To Christian Eriksen?
While speaking to Sky News Sports, he mentioned that he had a cardiac arrest in 2021. He fitted the implanted cardioverter defibrillator (ICD) into his heart, and he could do anything, from tougher to toughest performance.
However, he mentioned that, with ICD in his heart, he is the safest person on the pitch than anyone else.
Eriksen, The First Known Player With An ICD
This 29-year-old guy made a remarkable comeback after recovering from a cardiac arrest at European championships, Denmark. Nevertheless, he's the first known premier league player, along with an ICD fitted into his heart. And was quite confident over his performance.
With An ICD, You Can Do Anything
Speaking to correspondents at Brentford community stadium, Eriksen mentions that he didn't know much about ICD technology before. But today he's well – aware of it, as it supports your world from living.
He stated that you can do anything you want with an ICD fitted to your heart. You just have to heal yourself for a few months, and then you're capable of anything toughest. The doctors suggested a program of 3-4 months to follow for a better recovery, along with some training and tests.
Nonetheless, in Brentford's community stadium, he mentioned that he consistently pushed himself because he knew that no one else would push him, and he was making –up his mind to recover soon and get back in the game.
Little About Eriksen's Family
Eriksen is a great devoted husband, father of a daughter and a son. He always believed in a nuclear family.
He stated that his family is quite supportive and had their back when he went through trauma due to his heart collision.
Signing For Brentford
Eriksen had several offers from various clubs, but he astonished everyone by joining a newly–promoted club, i.e., Brentford. However, it was quite easy for him to join, as there were Danish players. Thomas Frank, a Danish manager, called Eriksen in December as asked him, as if Eriksen was doing quite well and ready to play with the Danish team.
It was a convenient club to play with, as it was located in northern London, quite known by him.
In addition, he stated, while talking to Sky News that, the people were decent and easygoing; the pitch was extremely good, and he made many good teammates.
Eriksen admired playing in Brentford stadium with Danish teammates and continued to focus on Brentford.
Several Footballers Who Had A Similar Cardiac Arrest In Their Playing Careers
David Wilson, an England player
Asbjom Ronneberg, a Norway player
John Kirkby, a Wales player
Pedro Berruezo, a Spanish player
Pavao, a Portuguese player
Angel Aviles, a Peru player
Renato Curi, an Italian player
Dursen Ozbek, a Turkish player
David Longhurst, an England player
Michael Klein, a German player