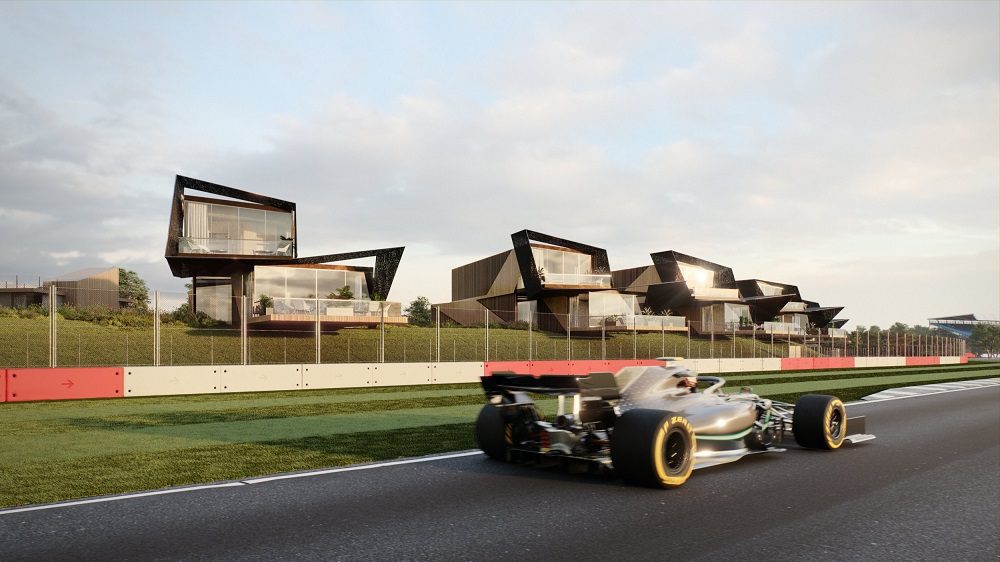 Inside Silverstone's Plans To Become The Glastonbury Of F1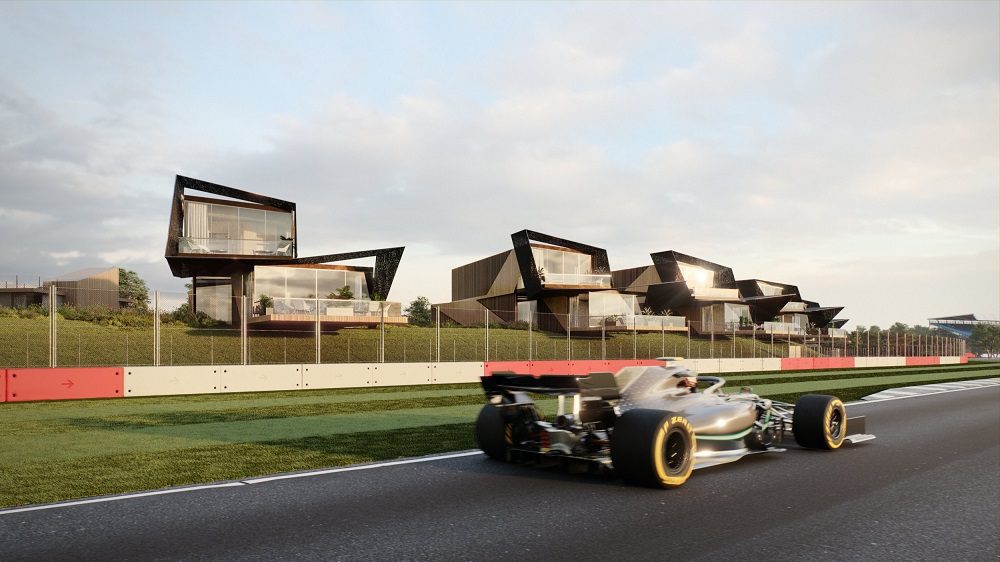 A festival atmosphere, but with much cleaner toilets, is being introduced at the old airfield as the British Grand Prix attempts to rival the glitz and glamour of post-Covid-era Miami and Las Vega. When you have a record 142,000 attendance at your Formula 1 party, taking the total for the week to over 400,000, the importance of the loo experience cannot be overstated. Silverstone is spending hundreds of thousands on makeshift toilets, which have become more difficult to source this year due to demand from the Commonwealth Games in Birmingham.
With the second phase of Silverstone's redevelopment focused around the new $33.5 million 'wing' pits and paddock complex that have been constructed, attention is shifting to a wider update that will include hotels, a new kart track, music arenas, car showrooms, and experience centers. The board of Silverstone Circuit hopes to approve the scheme at a meeting ahead of the British Grand Prix before it is sent to the local authorities for approval over the next few weeks. Hopefully, the plans can be signed off fully sometime before the end of 2022. Before the plans can progress, however, Silverstone's owner, the British Racing Drivers' Club, needs to find investors to fund the project.
Teams bringing in upgrades to Silverstone 
Many Formula One teams are planning to bring an update package to Silverstone. Red Bull Racing, among others, can benefit from its location near its factory in Milton Keynes, but so can Aston Martin. The Silverstone-based team plans to bring 'substantial updates', after already transforming the AMR22 in Barcelona.
Red Bull opted to bring an early update on its RB18 at Imola, with the move helping them get the better of Ferrari since then. However, team principal Christian Horner says the team won't have anything big planned for its car between now and the summer break at the start of August.
About British Grand Prix
The British Grand Prix is a Grand Prix motor race organized in the United Kingdom by the Royal Automobile Club. First held in 1926, the British Grand Prix has been held annually since 1948 and has been a round of the FIA Formula One World Championship every year since 1950. In 1952, following the transfer of the lease of the Silverstone Circuit to the British Racing Drivers' Club, the RAC delegated the organization of the race to the BRDC for the first time, and this arrangement has continued for all British Grands Prix held at Silverstone since then. 
The British Grand Prix is currently held at the Silverstone Circuit near the village of Silverstone in Northamptonshire, England. The 2019 event was the 70th time that the race had been run as a World Championship event since the inaugural season in the year 1950 and the 53rd time that a World Championship round had been held at Silverstone.