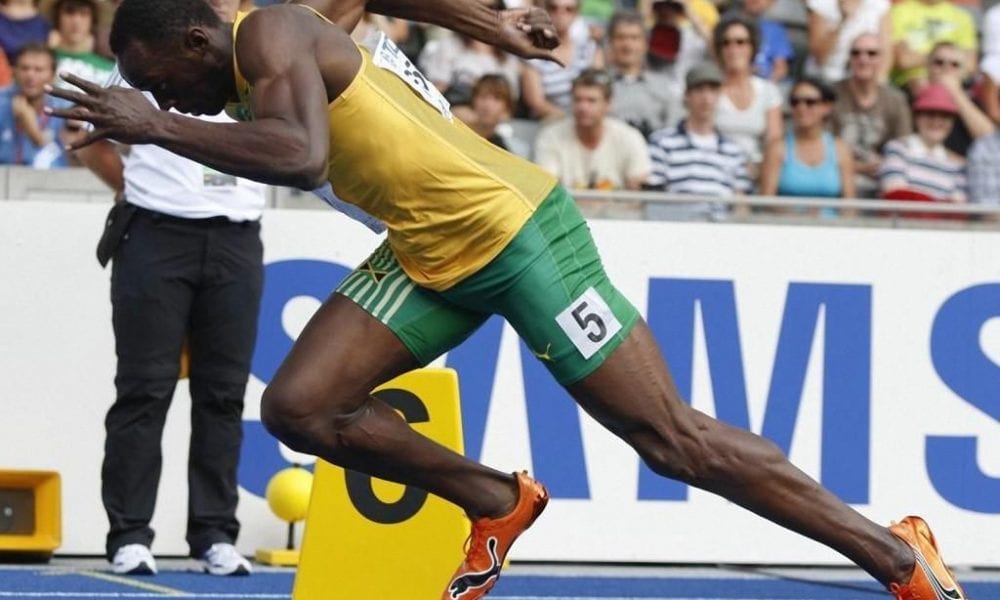 Is This Construction Worker Really the Next Usain Bolt? Experts Weigh In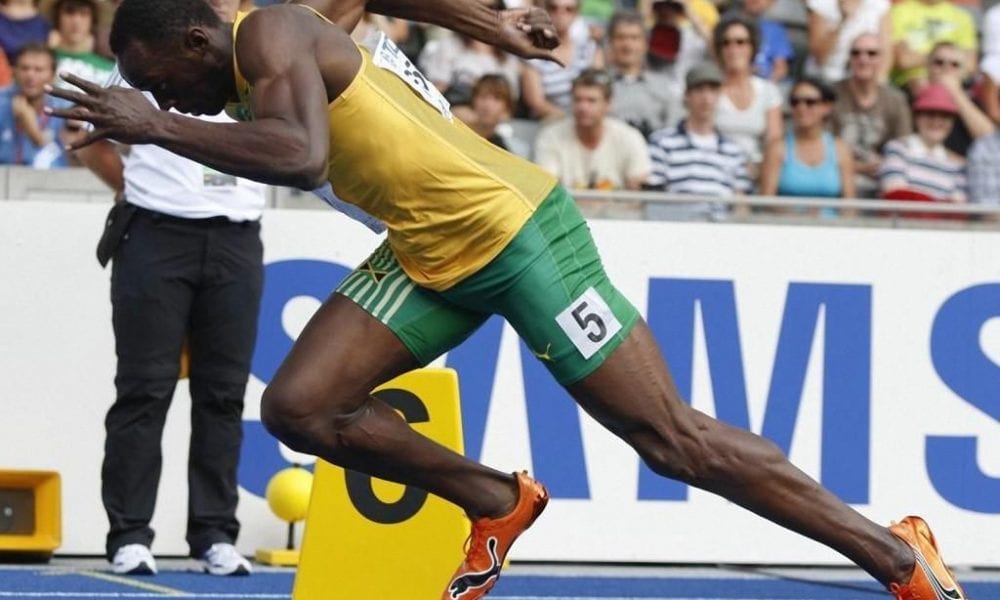 Olympic gold medalist Usain Bolt's speed in sprinting is simply unbelievable, that's why when he retired in 2017, some believed they won't be seeing another one like him. But of late, a viral video showed that there might be someone better than the Jamaican whom people dubbed as the world's fastest man.
Called the Indian Usain Bolt, the man in the clip running alongside buffalos is Srinivasa Gowda, a construction worker from Karnataka, India. He was competing in a sports contest called Kambala, wherein participants run through 142 meters of muddy fields with the animals.
According to hearsays, the racer clocked in 9.55 seconds to cover 11 meters, which is .03 faster than Usain, who broke records in 2009. Srinivasa finished the 142 meters in 13.42 seconds, which was downright impressive.
The 28-year-old immediately gained fans from his fellow countrymen and other people from different countries, who were left amazed by his performance. Indians called for the Sports Ministry to get in touch with Srinivasa.
Union Minister Kiren Rijiu revealed on Twitter that he already talked with the man and that he had arranged a ticket for his transport to the center to talk about his training with top-notch coaches. Supporters of the sprinter rejoiced at the news, while some believed Srinivasa is the key to an Olympic gold medal.
However, in a message to BBC, Srinivasa said that he had declined the offer, citing a leg injury. His main focus right now is the local competition that is part of the Aikala festival and that he is used to running with the hooded animals on paddy lands.
Srinivasa has been joining the race for seven years. Apparently, he used to watch the event when he was growing up and got interested in the contest.
Kambala Academy founder secretary Gunapala Kadamba noted that although this is a great honor for the racer, Srinivasa simply couldn't back out of the traditional competition. He still has three Saturdays to finish so he could try out at a later date.
The professor also warned those saying that this was a world record, explaining the Olympics team has better and more scientific equipment to measure speed. Others also slammed those comparing him to Usain, saying he incurred the speed because two buffalos were dragging him.
Another record-holder, Angel David Rodriguez, said that Srinivasa can finish 100 meters in under 11 seconds, but because the animals are naturally fast, all he did was to not fall. Coach Pierre-Jean Vazel also dismissed this as a misdirection.