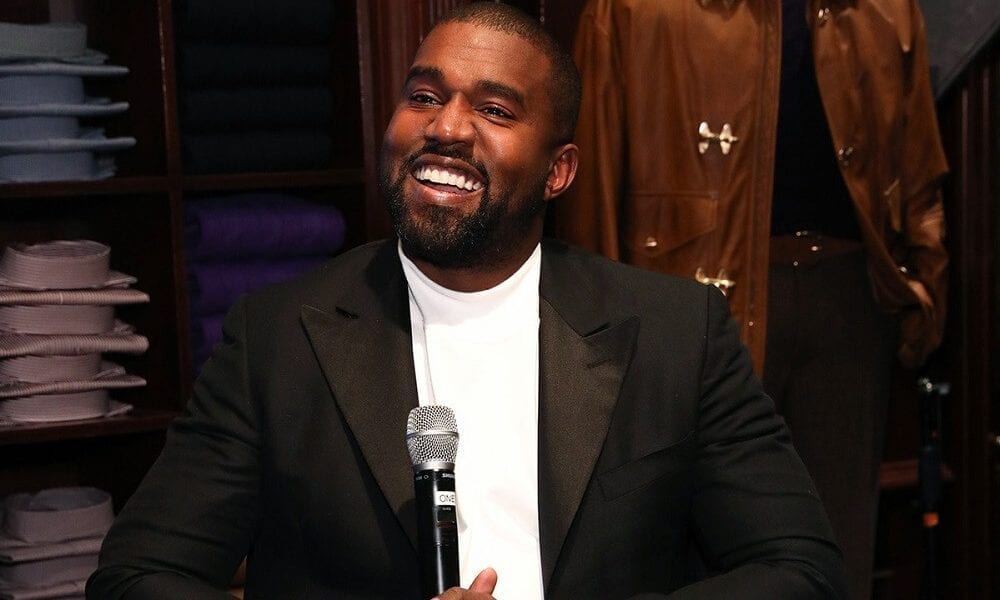 Kanye Just Got the Go-Signal to Pursue This Ambitious Project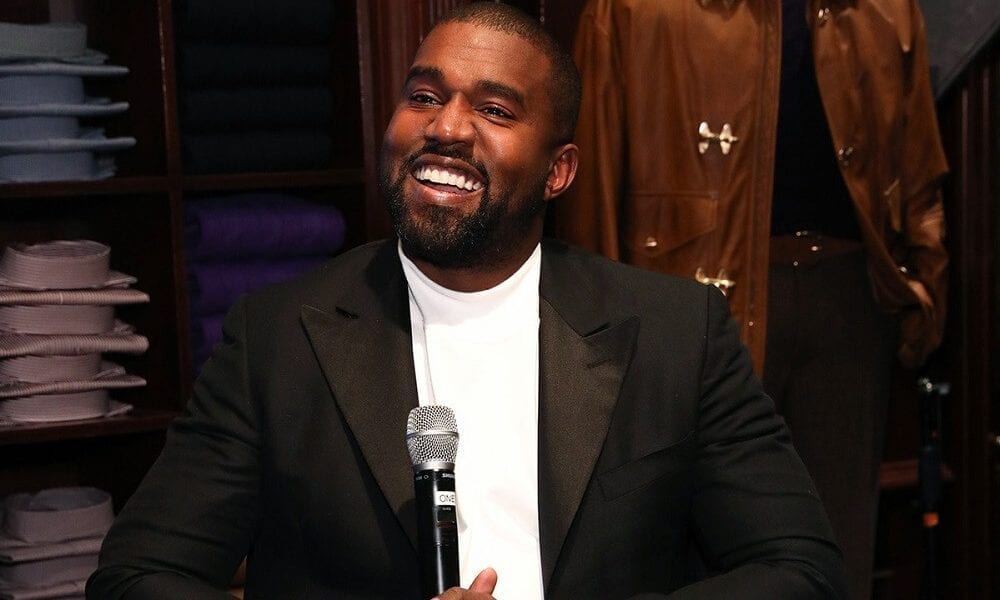 Rapper-turned-billionaire Kanye West has a lot going on these days. After his shocking announcement of his plans to run for president in the coming 2020 elections, he's now busy working on another ambitious undertaking. This time, his efforts are focused on transforming a ranch he bought in Cody, Wyoming.
Big Plans
According to reports from TMZ, West has just secured approval for him to begin construction on a massive 52,000-square-foot residence on his property. This includes plans for other side projects that could turn the ranch into a more suitable home for the music mogul and his family.
The billionaire acquired the estate in September of 2019. At the time, it already had a couple of structures on it including a set of cabins.
All these pre-existing buildings are now bound to be torn down to make way for West's future 10-bedroom mansion as well as some lake guest houses. There are also plans to build two underground garages, which span 10,000 square feet each.
The presidential aspirant still has a long way to go before seeing his plans turn to reality though. While the needed building and zone permits have already been secured, he'd still have to wait for more approvals to get started on his project.
Future Homebase
It is still unclear whether the Kardashian-West family is planning to turn the ranch into their new permanent home. But considering the amount of time they've been spending on the property, it isn't too outlandish an idea.
The family of six has been recently spotted at the ranch during a vacation. Kardashian even shared photos of her and the kids riding horses on the estate.
Also present are the rest of the reality television family, who came out to Wyoming to attend North West's birthday party. The family currently lives in a $60 million mansion in Hidden Hills, California.
Experienced Builder
The project is far from West's first attempt at big-scale construction though. It can be remembered that he once worked on a housing project right on his 300-acre property in Calabasas.
The structures he had built were wooden lattice structures, which served as prototypes for a low-cost housing option he conceptualized. Unfortunately, this initial project encountered numerous setbacks as his neighbors complained of the construction.
The structures ended up being demolished after he failed to secure the proper permits required by the Los Angeles County Department of Public Works. Here's to hoping that his Wyoming ranch project doesn't end in the same way.