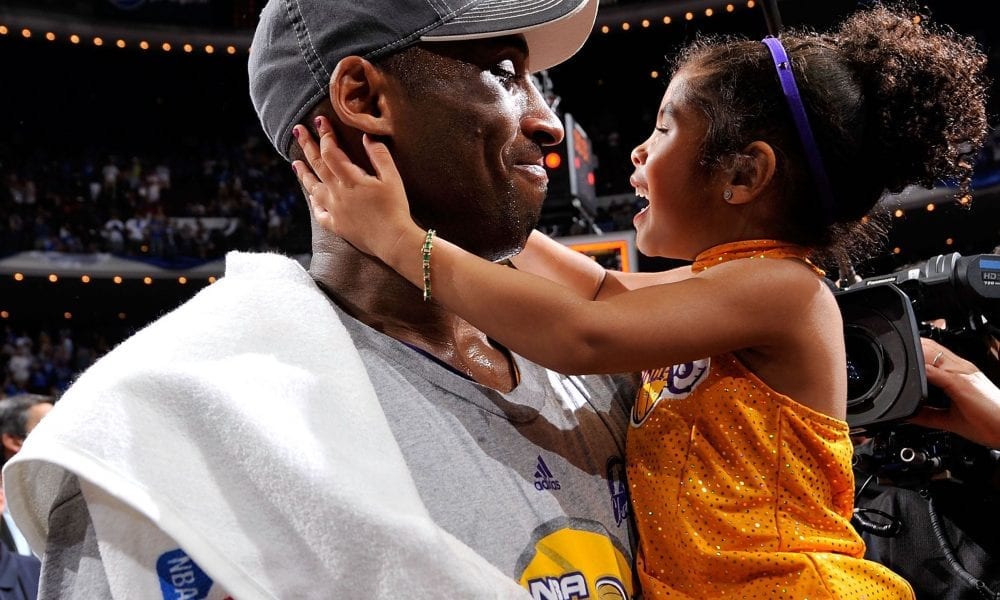 Kobe Bryant Fulfilled Over 200 ''Make-A-Wish'' Kids' Wishes in His Career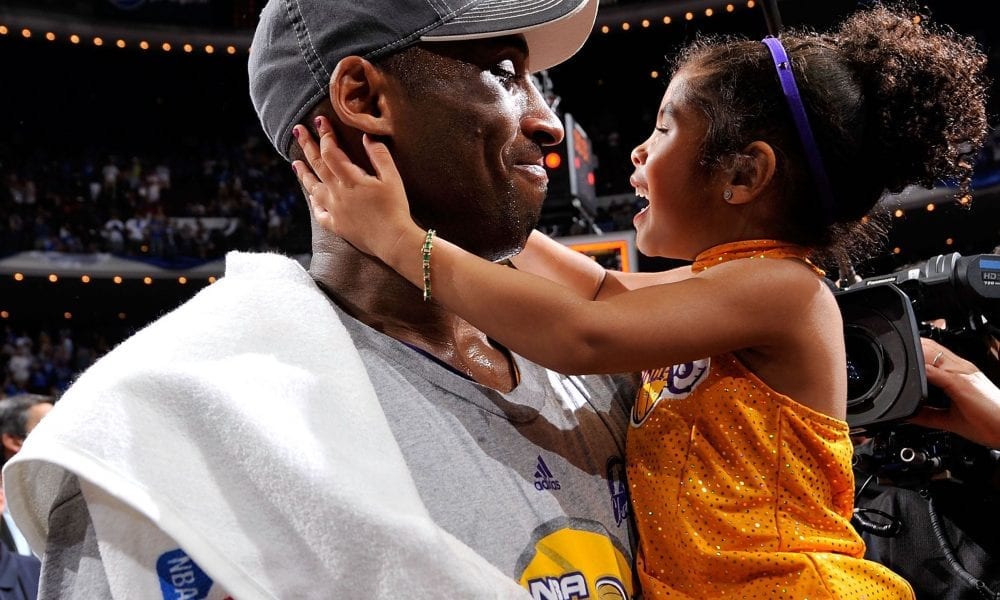 We're not entirely sure who holds a more special place in our hearts- Kobe Bryant the athlete, the ruthless competitor on the court, or the Kobe who was always giving back to the community. With a glorious sporting career spanning 20 seasons as the MVP of the Los Angeles Lakers, he will go down in the history books as one of the best ever to do it.
According to Kobe, Meeting the Wish Kids Was 'The Highlight Of My Life''. Kobe Bryant tragically passed away this week in a helicopter crash that also took the lives of eight other people, including his 13 year old daughter Gianna.
Social media platforms have been overwhelmed with the outpour of grief and nostalgic memories from fans and those who loved him, with a large number of people sharing their stories and personal experiences involving the basketball legend.
One such heart-warming story was shared by the Make-A-Wish Foundation. Speaking to People magazine, the Foundation paid tribute to the NBA star and divulged that Kobe had granted more than 200 Make-A-Wish requests from fans' families over the course of his career. According to the Foundation, ''Kobe gave each child hope for a brighter future. Our heartfelt condolences to the Bryant family and all the families who lost a loved one.'
Social Media Platforms Have Been Inundated with Stories and Memories of The 2020 NBA Hall Of Famer. Lately, even some of the Wish kids are coming forward with their own experiences and stories and these encounters really help put into perspective the positive effect his presence had on these children.
21-year-old Jordan Patterson, who met Kobe through the program 8 years ago said, ''Meeting Kobe was probably the highlight of my life. It boosted my spirits so high.
I'm really grateful for that… (he) signed all my pictures, took any pictures I wanted, answered all my questions.'' During this period, Jordan was battling kidney dysfunction and was flown over to Los Angeles with his family to meet the superstar.
Outside of his role with Make-A-Wish, Kobe was also actively involved in charitable activities including the Boys & Girls Club Of America, After-School All-Stars and Stand Up To Cancer. He had also set up a foundation along with his wife, the Kobe and Vanessa Bryant Family Foundation which was geared towards helping the younger generation and families in times of need.
Taking to social media, his wife Vanessa Bryant thanked the outpour of support from millions of people and told them that while the family is grieving the enormous loss, the prayers and wishes from the public are definitely needed during this difficult time.