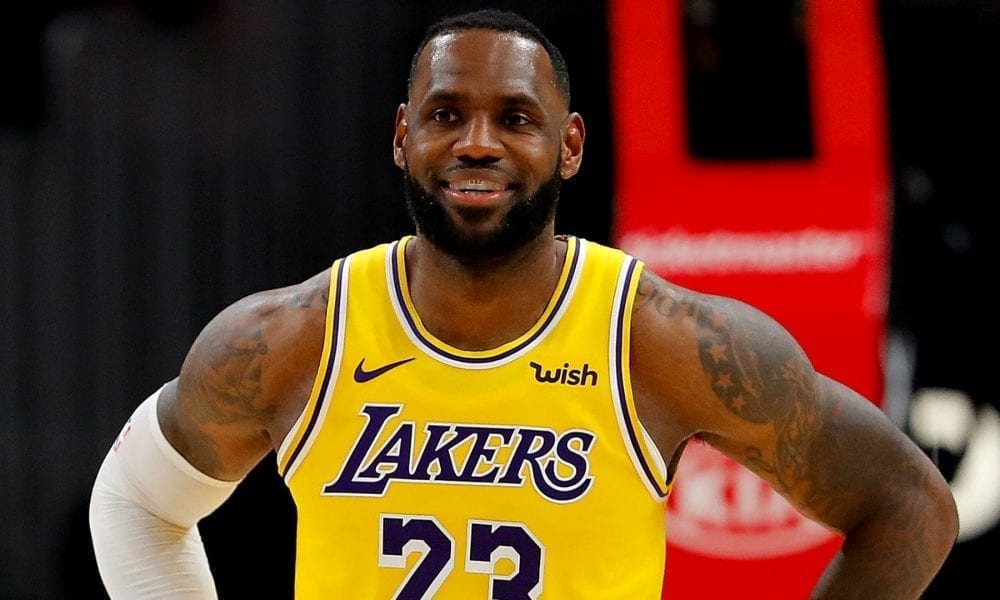 LeBron James Named Athlete of the Year By Time Magazine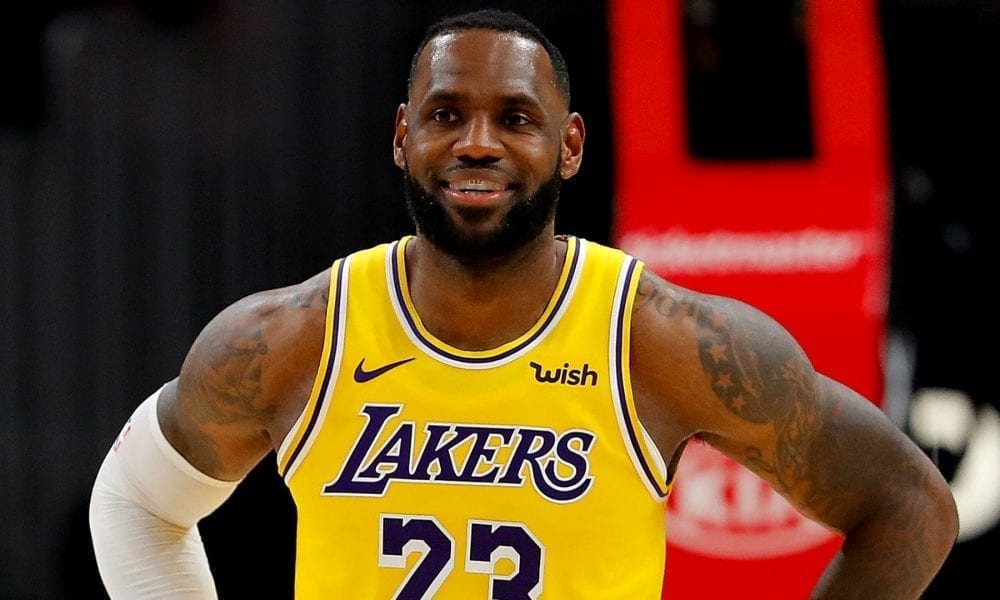 Time Magazine has named LeBron James the Athlete of the Year– and we can't think of a more deserving candidate for the title. A leader both on and off the court, the NBA superstar, has finally gained the recognition owed for his activism, especially in a turbulent year like 2020.
The Cover Illustration
Befitting James' mission of empowering black Americans, the cover image depicted the basketball superstar's illustration, designed by 14-year-old Tyler Gordon. On his social media, James posted the image, with the caption, "Honored".
As any teen would react, little Tyler took to Twitter to express his disbelief and gratitude for his creation on the cover of Times. He also expressed his love for the NBA player in the post. This earned him a response from his idol, which we're sure Tyler will continue to cherish for the rest of his life.
An Accolade Well Deserved
Aptly put by the news franchise, James has finally realized the true power of his talents on the court, now making him a champion at sports and a champion in social activism and proving that no rival stands a chance against him in both aspects.
For starters, James has been one of the most vocal celebrity supporters of the Black Lives Matter Movement, and empowerers of the black community. Earlier this year, with elections right around the corner, the basketball superstar spearheaded a group of entertainers and athletes whose aim was to protect and promote black Americans' voting rights.
The nonprofit campaign was founded amidst the protests against police brutality and was named More Than A Vote. It featured influential people who aimed to thwart voter suppression and motivated black voters to cash their votes in the 2020 elections.
The group consisted of former and current NBA stars such as Stephen Jackson, Draymond Green, Udonis Haslem, Eric Bledsoe, Jalen Rose, Alvin Kamara, Trae Young, and Sam Perkins. Comedian Kevin Hart and WNBA player Skylar Diggins-Smith also joined the force. The nonprofit recruited upwards of 40,000 individuals working in election camps in cities like Philadelphia and Atlanta, which helped bring President-elect Joe Biden to victory this year.
Additionally, two years ago, Akron Public Schools, in conjunction with the LeBron James Family Foundation,  officially opened the doors of the I Promise School. The project started on a trial basis but, two years in, it seems to be doing quite well.
The institution has created a new model for public education and aims to take a "we are family" approach to educating a child and their family. The mission remains to inculcate the most at-risk Akronian students and families into the program.