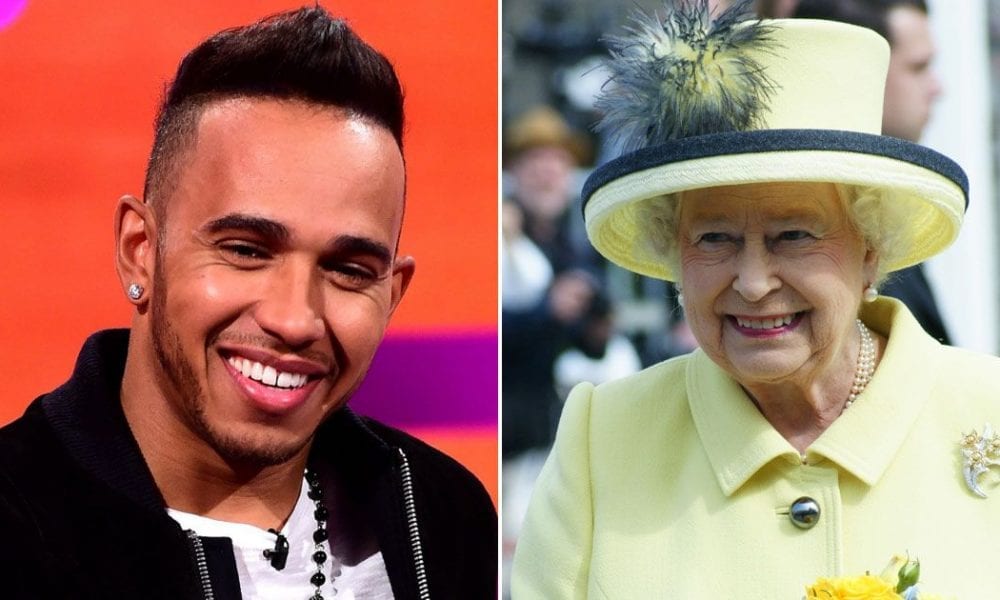 Lewis Hamilton Breached This Royal Protocol While Dining with the Queen, and She Was NOT Happy!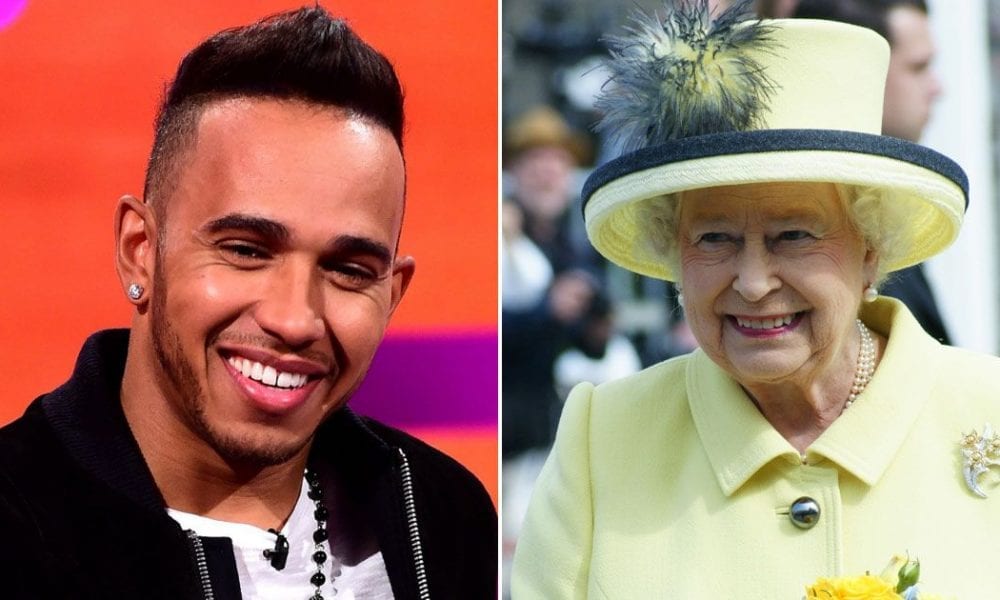 There is no doubt that Lewis Hamilton is the pride of Britain and one of the greatest sportsmen that ever lived so of course when the Queen herself invited him over to the palace for an intimate lunch celebration, no one was surprised.
It seems like the Royal family is just as much of a fan of the Formula 1 champion as the rest of the world, especially Queen Elizabeth II who specifically arranged for the Mercedes driver to be seated next to her during lunch.
The gesture was quite the honor for Hamilton who admittedly felt nervous and intimidated to be in such close proximity with the monarch.
Of course, when it comes to dining with the royals, table manners are of utmost importance, especially in the presence of the Queen herself.
Guests are asked to follow a set of strict rules such as allowing the Queen to pick her seat first and eat only after she takes her first bite.
There have been times when guests have breached the protocol and have often been forgiven by the Queen. But Lewis Hamilton wasn't so lucky after showing poor table manners while seated next to Her Highness.
The incident happened back in 2009 after he was invited to the palace to celebrate his MBE but things were off to a rocky start. According to Hamilton, he received a scolding from the Queen after he forgot one of the most crucial dining rules.
After taking his seat next to the monarch, Hamilton excitedly began chatting to her to break the ice, but little did he know that the Queen was not happy with the move.
She politely pointed it out to him that he was supposed to speak to the person sitting on his left first and she would speak to the person sitting on her right before they interacted with each other.
But that was only a minor hiccup in an otherwise incredible event and when the F1 champion finally did get the chance to speak to the Queen, the two had an amazing chat together.
Hamilton was one of the eight lucky guests to be invited to dine with Her Highness that afternoon, and was even luckier when the Queen decided to sit next to him, a clear indication that he was the most important guest at the event.