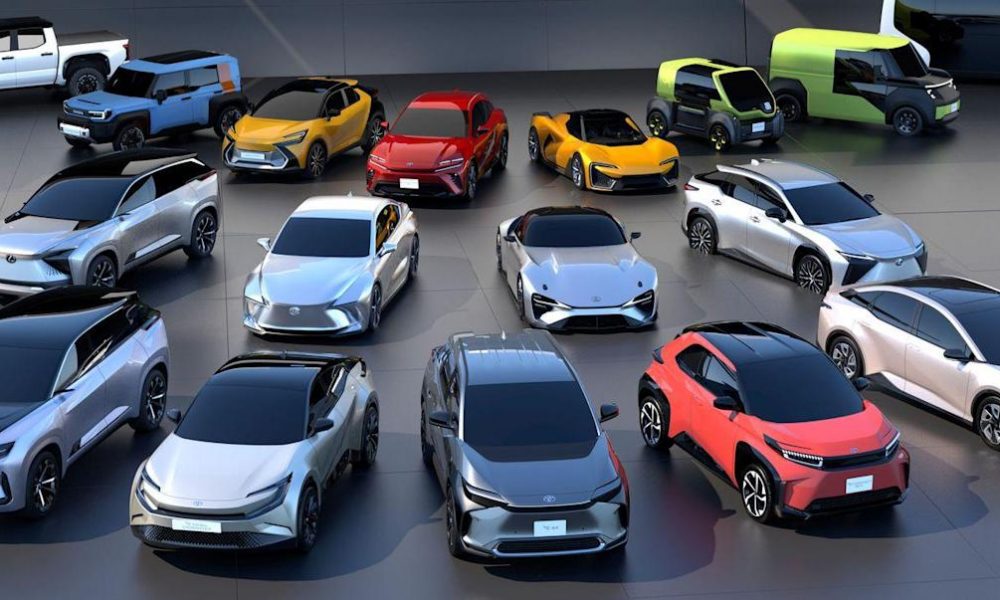 Lexus and Toyota Are Working Towards Potential Future Ev Concepts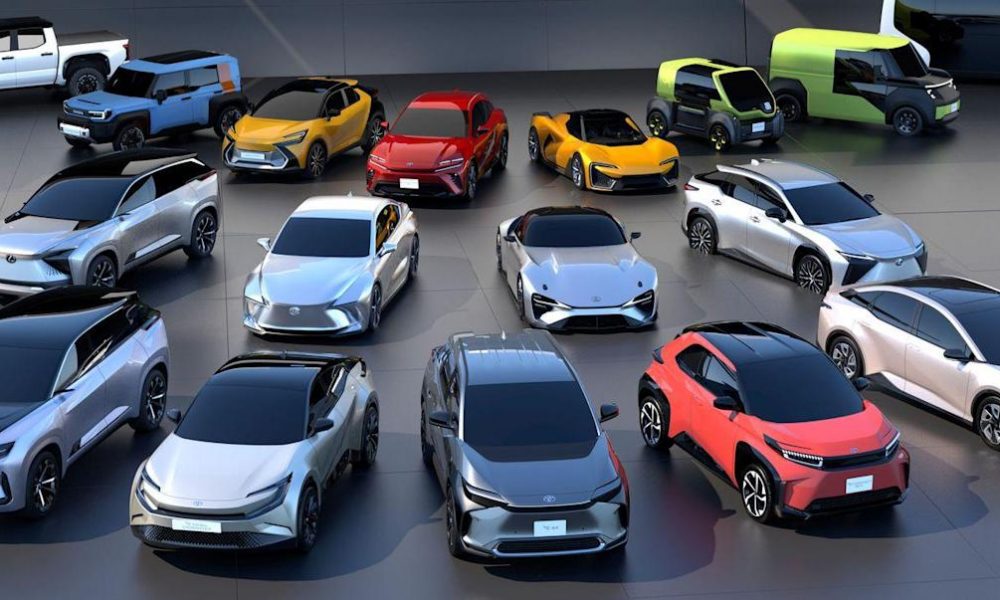 Electric cars are in trend right now, but more than that, they need time. As relentless wildfires, destructive tornadoes, and uncontrollable urban flooding continue to grow, global citizens should embrace the change.
The world is gearing up for electric vehicles as it should and Toyota and Lexus are bringing tons of models from their EV line. 
Now or Never
In the wake of the climate crisis and growing concerns regarding the environmental situation, vehicle manufacturing companies across the world are making the transition from traditional vehicles to electric vehicles in order to lower the usage of fossil fuel and promote a green and eco-friendly alternative for transport.
Like all the other auto companies in the world, Toyota and Lexus are getting ready to release a wide range of electric vehicles, including car concepts for pickup trucks, baby Land Cruiser, Lexus Supercar, Sedans, and electric three-row SUVs.
There is not much information about the battery or their performance when it comes to the recently revealed models, but there is still a lot to go through. The companies have set a target to provide their customer base with at least 30 new electric models by the year 2030. It is also working to provide solid-state batteries for all the models. 
Here are some of the models that are currently under work:
Toyota Sports EV
This flashy sports car comes with a new athletic look and mid-engine proportions. While there is no information regarding the engine or the specification, Toyota has stated that this sports EV is going to hold the same power as the electric Lexus Supercar which is said to run at 60 mph in a matter of seconds. 
Toyota Compact Cruiser
Don't consider it weak just because it's a baby – this compact cruiser concept caught car enthusiasts' eyes as it is basically a land cruiser that comes in a smaller size.  Like the other concepts, there is no information regarding the specification but it comes with a fancy design including four doors and a tall box-like body. 
Lexus Electric Three-row SUV
Sleek like a sports car but looks like an SUV – this Lexus model surprised the crowd with proportions that look quite similar to Toyota bZ5X. Though looks might be the same this car concept is said to be the electric version of the Lexus RX. 
There's plenty more where that came from so head over to Toyota's website if you want the scoop on their other concept cars!
Which one of the models do you think is going to make it in the market?