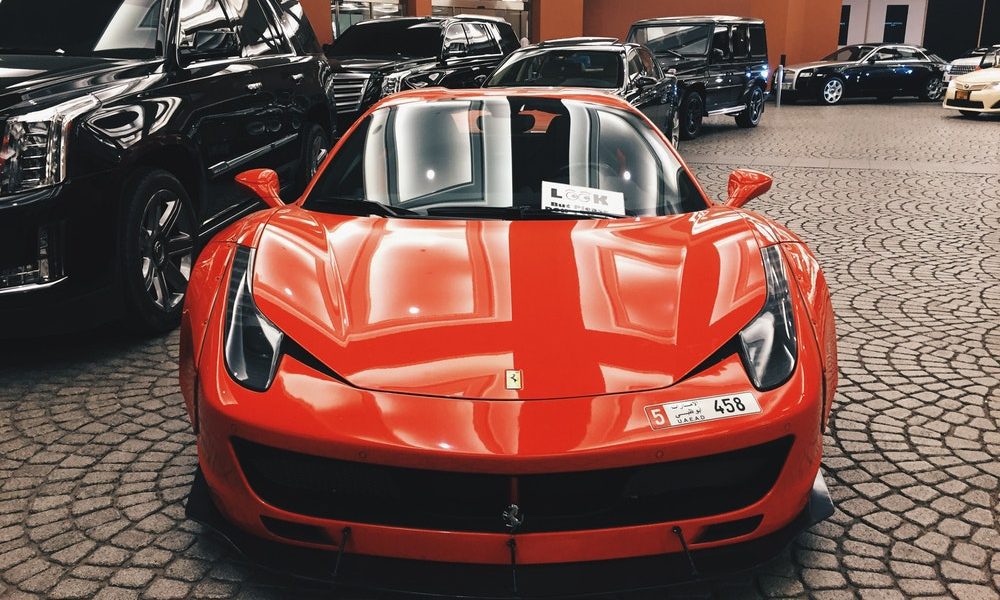 Mercedes, Ferrari, And Red Bull Fear Penalties For Going Over Annual F1 Budget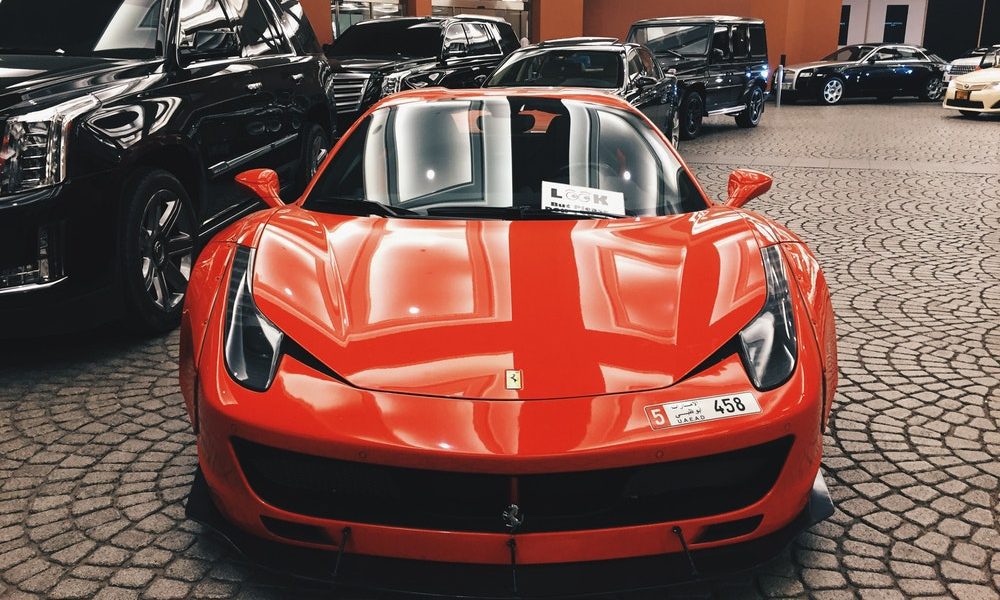 Just like a child runs away from their parent's scolding, these major automotive companies sometimes act like children too. Formula 1's top teams, Ferrari, Red Bull, and Mercedes, are under the impression that they might face penalties for exceeding the sports budget cap this season. The pressure is on as Christian Horner calls out FIA to speed up their processes and take immediate action to avoid an accounting world championship.
So, what is all the fuss about? What to expect, and what are the implications that may follow?
If these are some of the questions you want to know the answers to, then keep reading because you will get a complete rundown on the entire situation.
Here's What Went Down
To understand what happened, you need to know that all of the Formula 1 teams have a certain cost capacity that is set every year. In 2022 it was $140 million, which comes to approximately 119 million pounds. These caps were introduced to improve competition. However, one of the major factors that resulted in the change was inflation and transportation costs, which placed an unexpected burden on the team's budget.
This resulted in Ferrari, Mercedes, and Red Bull, some of the top and competitive teams in F1, raising their voices and stating that the budget cap should be increased due to the current circumstances. While these teams were pushing for a budget cap review, other teams like Alfa Romeo and Alpine felt the current budget cap was adequate and saw no reason to increase it.
Not Holding Back
The Red Bull Horner Team's chief shed light on the fact that inflation has been taking a toll on the world and affecting every household. He continued that they were monitoring Formula 1 and observing its logistical functions, which is why the FIA needs to consider this. He continued that Formula 1 has the ability and the supremacy to apply an inflationary effect because the teams are struggling to get to the limit. Given that there are still six months to go, it's high time that the FIA focuses on this issue. The rival team's representative agreed with the team and added that there was no way for the teams to stay below the budget cap.
Championship In Accounting Or Sports?
As set in the rules and regulations, there is a set threshold of 5%. If you fail to exceed the 5% on top of the budget cap threshold, then it is considered a minor violation. While there is no clue about what the FIA and the stewards would decide in terms of penalties, it might result in many teams staying on the inside and firing people, which is not something anyone would want. The Red Bull Chief also pointed out that they would end up with more people in the finance department than agreed upon.