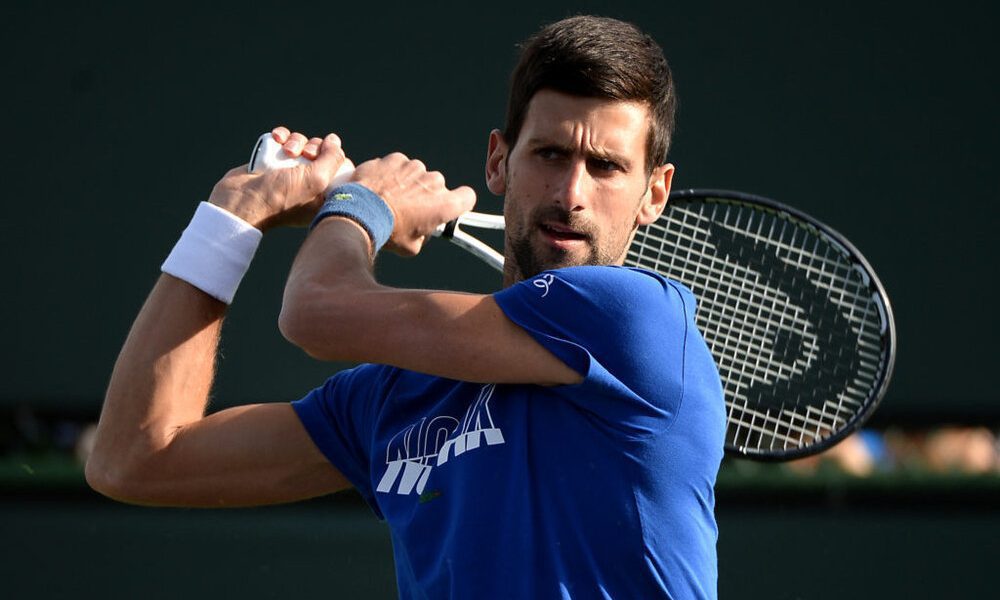 Novak Djokovic Beats Cameron Norrie To Move To The Semi-Finals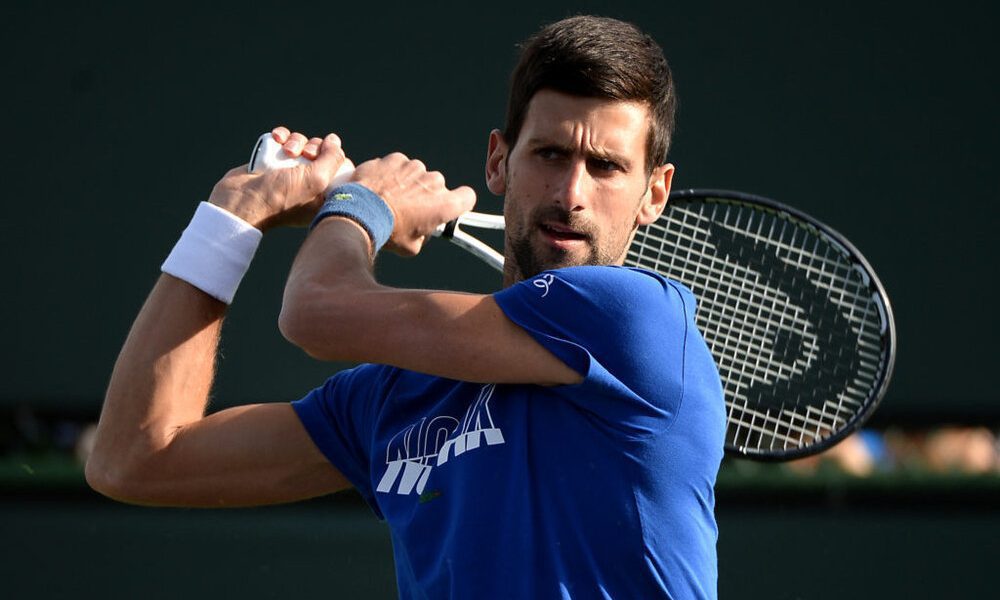 Not all champions talk about their greatness; some prove it through their performance! Guess that's what Novak Djokovic did during the final group match at the ATP Finals! 
On November 20, 2021, Djokovic proved that no matter how great you become, you still need to put in effort to achieve your goals. He not only won the match but also gave a spectacular performance, not providing his opponent even a teeny tiny bit of chance to take control of the game.
Here's how he thrashed Cameron Norrie at the group stage!
An aggressive match
On Saturday, when Djokovic and Norrie came face to face, people thought they would see a tough battle between the two stars, but who knew it would be a one-sided game. 
Didn't get it? During the whole match, the Serbian player was in his best form while the Briton was trying to find a way to get back on his feet.
The game started as usual, with both players brimming with confidence. Norrie took the first shot and got a strong response from Djokovic, who was hell-bent on winning the game. The match was going smooth with both athletes responding to each other's fierce shots, but soon Norrie went off track and allowed Djokovic to earn a point, making several British fans skip a beat. 
From that moment onwards, Norrie kept making silly mistakes and lost the first set at 6-2. Later, in the second set, he tried his best to make up for his past performance, but that also didn't go as planned. The 26-year-old missed a shot in the beginning and again gave Djokovic a point. He kept fighting for a few minutes and finally played a trick shot that gained him some points. Unfortunately, that wasn't enough to take the lead! 
The game continued in the same way, but this time, Djokovic played his trick shots one after the other and didn't give Norrie enough time to understand what was going on. End result – the second set ended at 6-1, with Djokovic winning the match.
A peek at the semi-finals!
After winning in the group stage, Djokovic moved to the semi-finals, where he played against Alexander Zverev. The match was a superb one, but sadly, Djokovic failed to secure a place in the finals and ended with sets of 7-6 (7/4), 4-6, 6-3.