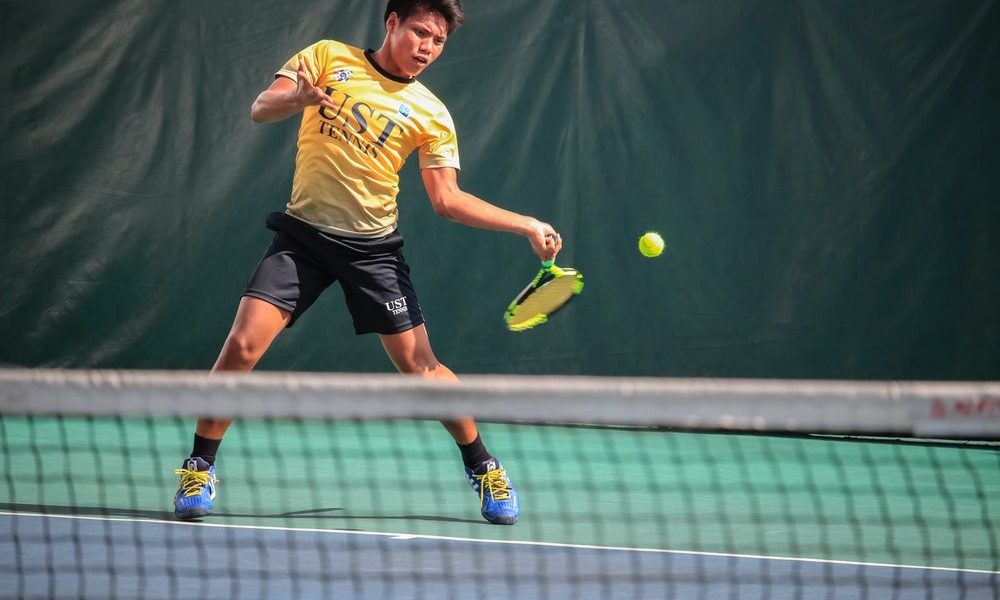 Rafael Nadal Beats Denis Shapovalov in Australian Open and Progresses to Semi Finals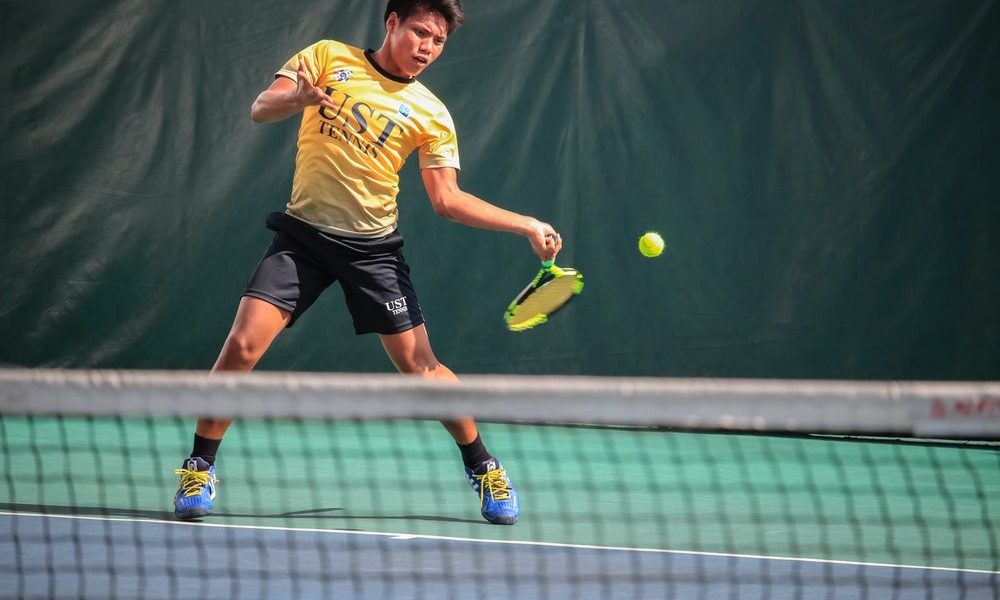 Rafael Nadal Parera is a Spanish tennis player who emerged in the early 21st century as one of the leading competitors in tennis, especially noted for his performance while playing on clay. He is currently ranked as number 5 by ATP (Association of Tennis Professionals), but he has ranked as the number 1 by the same association for 209 consecutive weeks in his prime.
Nadal has won 20 Grand Slams in men singles titles, 13 French Open titles, and his dominant play on clay and winning 62 out of his 89 ATP singles titles on clay, including 26 Master titles. He has played alongside other professional tennis players in the top 5, Roger Federer and Novak Djokovic, but Rafael is famous for his 81 consecutive wins in the Open Era.

Rafael's past in the Open series 
Nadal grew up in a family which shared a similar mindset on sports. His uncle Miguel Angel Nadal was a professional football player who competed in the 2022 world cup series. In the 2010 US Open, Rafael became the youngest man in the Open Era to win the title of the Grand Slam after winning on three different surfaces: hard, grass, and clay. Nadal has still not won any Australian Open but continues to dominate in the French Open and US Open. In the 2020 French Open, Nadal equaled Federer's record for the most major singles titles.

2022 Australian Open 
Nadal is now participating in 2022 Australian Open and recently won the quarterfinal round after his win over Denis Shapovalov. For Nadal, the victory was like a miracle for him after winning his only title in 2009 and being called out names such as the Nightmare Slam or the Unlucky Slam for his preceding bad luck during Australian Opens while almost nearing the end.
In one, he lost four finals, and in two of them, he broke in the fifth sets against Novak Djokovic and Roger Federer, while in another one, he threw out his back pretty severely in warm-ups and was forced to retire with the injury.

Last year he lost his two-set lead against Stefanos Tsitsipas after getting exhausted. His game against Shapovalov Nadal felt like history repeating itself because he started to lose his game in the gift set, and it seemed like he was going to exit the game the same way he did last year. He took a break and called his trainer, who gave him some tablets to settle his upset stomach and cooled him down with ice towels and air conditioning tubes.
When Nadal returned to the game, he successfully progressed to his victory. His opponent called him out for breaking violations and taking too long between sets and points, thus having an unfair advantage. The umpire ignored his complaints, and his position was questioned for wasting valuable time in the game.