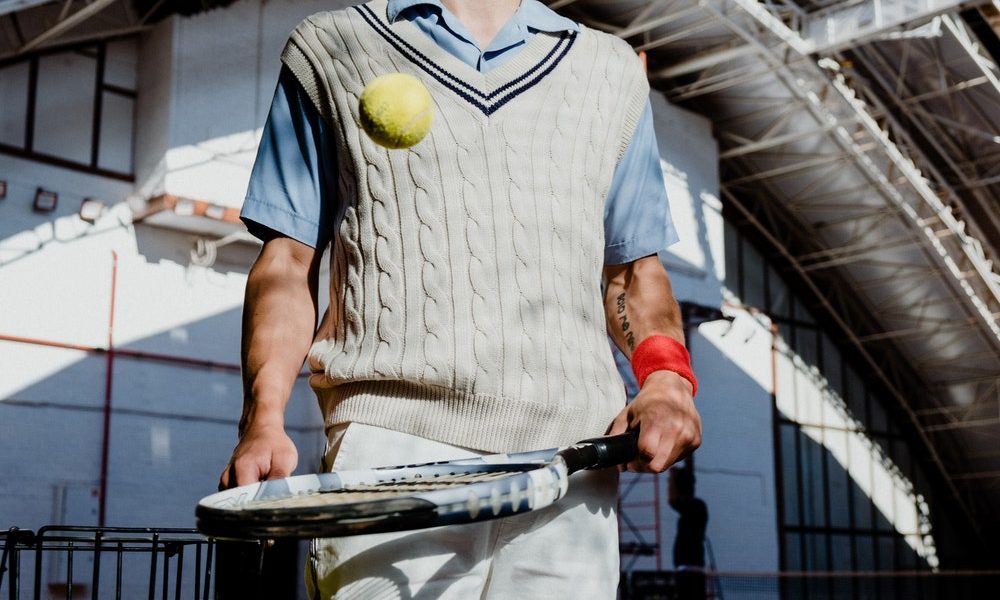 Rafael Nadal Shares His "Tough Love" Relationship With His Uncle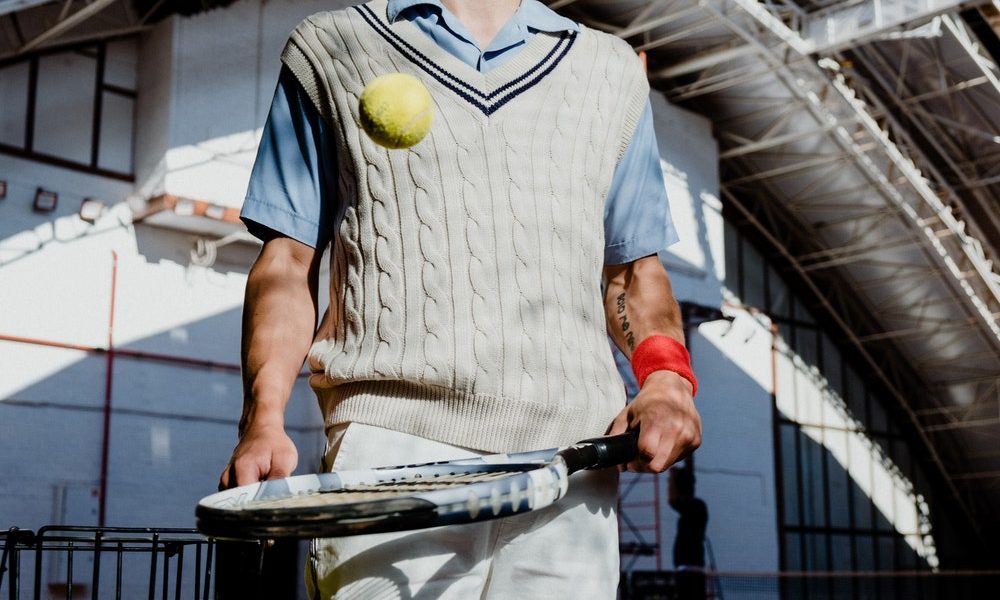 Rafael Nadal is popularly known as the King of Clay and is the greatest single surface tennis player that has ever been seen. He has 17 Grand Slams to his name and is the second greatest player of all time after Roger Federer. Nadal has also won 11 French Open titles, which makes him the most successful player at a single Major. 
About Rafael Nadal 
Nadal is a Spanish tennis player who emerged in the early 21st century as one of the leading competitors in tennis, especially noted for his performance while playing on clay. He is ranked as number 5 by the ATP (Association of Tennis Professionals) and has also been ranked as ‌ number 1 by the same associations for 209 weeks.
Nadal has won 20 Grand Slams in men's singles titles, 13 French Open titles, along with his dominance play on clay and winning 62 out of his 89 ATP singles titles on clay; these also include 26 Master titles. He has played alongside other professional tennis players that have been ranked in the top 5, Roger Federer and Novak Djokovic but Rafael is specifically famous for his 81 consecutive wins in the Open Era. 
Rafael's in the Open series 
Nadal grew up in a family which shared a similar mindset on sports. His uncle, Miguel Angel Nadal, was a professional football player who also competed in the 2022 World Cup series. Rafael was coached by Toni Nadal, his other uncle until his career boomed into the professional world. In the 2010 US Open Rafael became the youngest man in the Open Era to win the title of the Grand Slam after winning on three different surfaces: hard, grass, and clay.
After his struggles and defeats by Djokovic in the 2011 Wimbledon Championships, 2012 Australian Open, Nadal has still not won any Australian Open but continues to dominate in the French Open and US Open. in the 2020 French Open Nadal equaled Federer's record for the most major men's singles titles. 
Nadal is now participating in the 2022 Australian Open and in a recent interview, he shared insights into his relationship with his uncle. He described that when he was a little kid he used to stand still while his uncle used to shout at him and make him clean the clay and pick up balls after training.
It took time for Rafael's confidence to grow and his uncle wished for him to form and strengthen Rafael's character and help him become tougher for his greater good. Toni also mentioned that he didn't let his nephew get carried away by his success as a youngster and always told him to focus on the bigger picture and continue working hard and become the best tennis player in history.