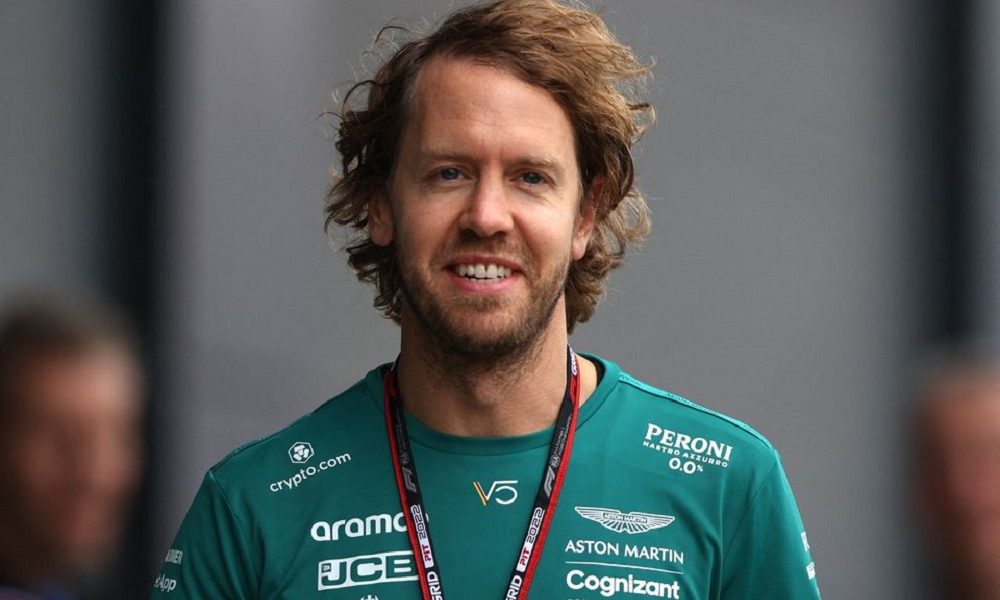 Adios, Champ! Four-Time Formula 1 World Champion Sebastian Vettel Retires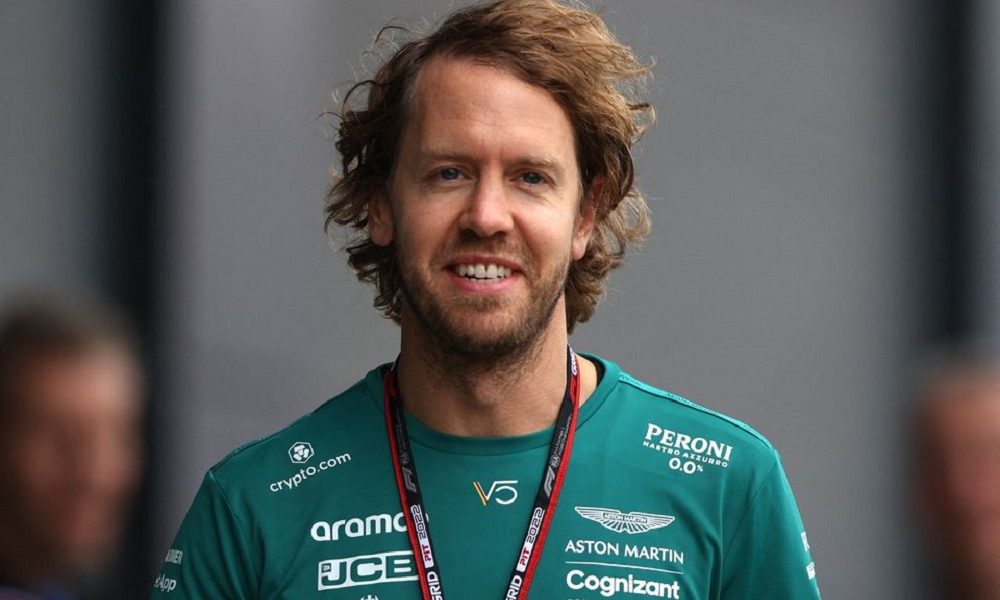 Sebastian Vettel has revealed that he would have retired from Formula One even if he was still competing for victories and championships.
Just before the 2022 Hungarian Grand Prix, the four-time World Champion announced that he would retire after the upcoming Abu Dhabi Grand Prix to spend more time with his young family.
Vettel's second half of his career has been less successful than the first, with only two (legal) podiums since the beginning of 2020, and his 53rd and most recent win came during the 2019 Singapore Grand Prix for Ferrari.
Vettel's progress at Aston Martin has been limited, with him fighting for lower points finishes and trying to get into Q3 or even Q2 – though he did score Aston's first-ever F1 podium with second place at the 2021 Azerbaijan GP. The German believes that even if he were still competing at the front of F1, his decision would have been the same.
Background
Vettel joined Aston Martin at the start of 2021 from Ferrari, where he had driven since 2015. Vettel spent six years at the famous Italian team, hoping to emulate the records of his boyhood hero Michael Schumacher but failed to secure a title with Ferrari.
But his legacy as one of the sport's most successful drivers was secured during his time at Red Bull, where he won four consecutive titles from 2010 to 2013.
Those four titles mean he is tied with Alain Prost as the fourth-most successful F1 driver, behind Juan Manuel Fangio (5) and Schumacher and Lewis Hamilton (7 apiece).
To date, Vettel has taken 53 career wins, 38 with Red Bull, 14 with Ferrari, plus his debut win with Toro Rosso at the 2008 Italian Grand Prix.
Vettel, who is set to sign off at the season-ending Abu Dhabi Grand Prix in November, which will mark his 300th race, has become known for activism in the latter stages of his career.
Earlier in 2022, he was the first driver to announce that he would not race in Russia following the country's invasion of Ukraine, while he recently became the first F1 driver to feature as a cover star of LGBTQ publication Attitude Magazine.
Retirement announcement
Vettel is out of contract with Aston Martin at the end of this season and, after weeks of speculation about his future, has now confirmed he will be stepping away from the sport at the end of 2022.
Vettel made the announcement via an Instagram account launched on Thursday. Before the announcement, the German driver had spent his whole F1 career without a social media presence.
He made clear that he wants to spend more time with his family and focus on environmental issues, to which he has dedicated an increasingly large amount of time in recent years.