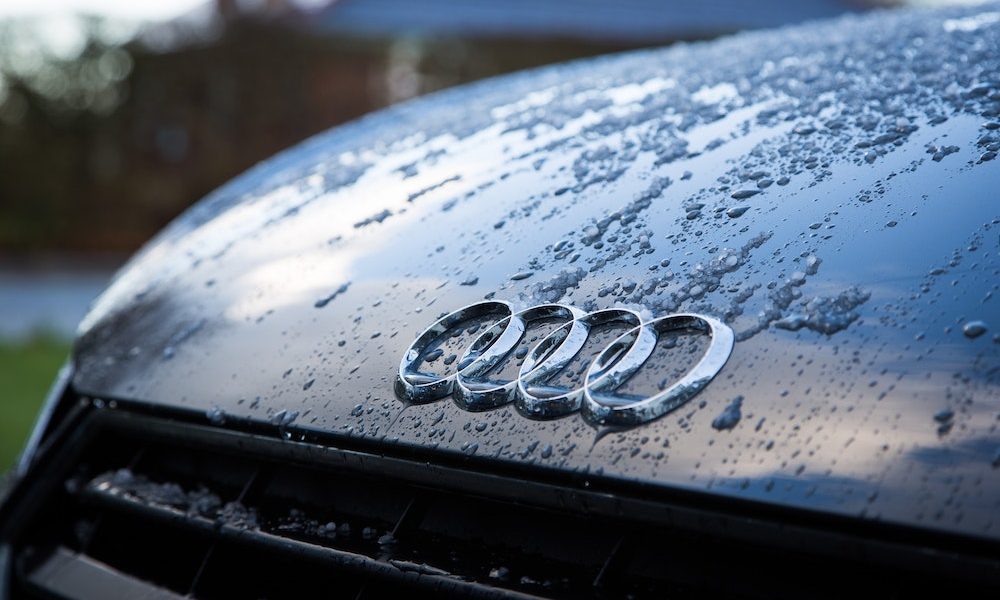 Sauber Is Gearing Up To Join Audi Works F1 Team In 2026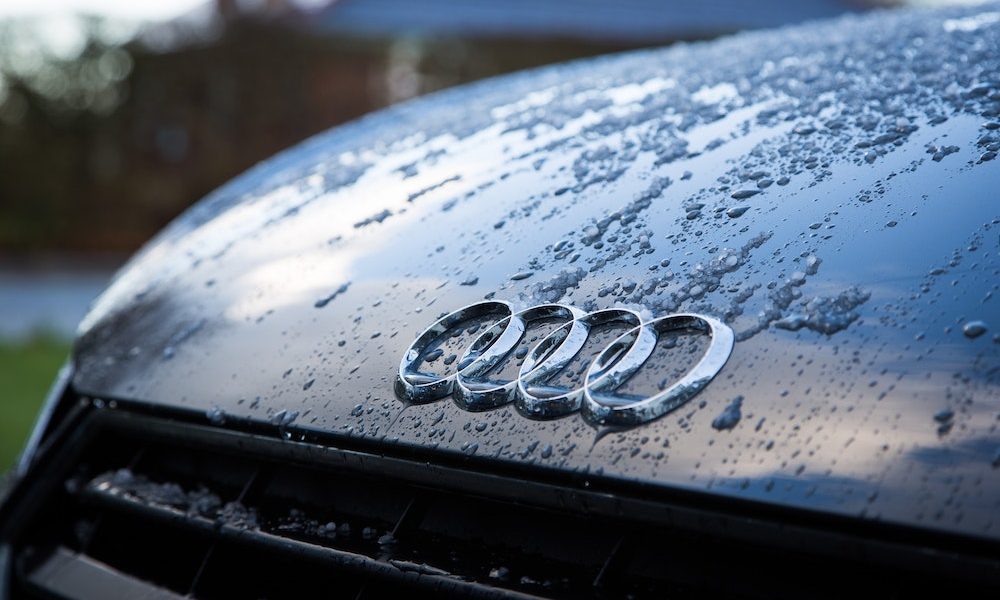 It was in August 2022 when German manufacturer Audi announced that it will be participating in Formula 1 as a power unit supplier. In the meantime, new regulations and rules will be placed that will focus on sustainable flue and electrical power for the years to come. Right before the Mexican Grand Prix, Audi announced that Sauber was going to partner up with the brand and become their 'strategic partner' for the Formula 1 program. That is not all—it is reported that Audi is also looking to get its hands on a stake in the Sauber Group.
What Is The Deal?
It is reported that Audi will generate their power unit in Neuburg, Germany, where they are based and where 120 people are already working on the project. On the other hand, Sauber will be developing and manufacturing their race cars in Hinwil, Switzerland, and will supervise the planning and execution of race operations. In a statement, Oliver Hoffman, the Audi AG Board Member, stated that the company was beyond excited to have Sauber on board given the fact that it is such a competent and experienced partner. He continued and praised Sauber for its impressive state-of-the-art facility and experienced team. Hoffman also mentioned that he is looking forward to the collaboration and hopes it will yield great results.
Excited For A New Chapter 
However, it seems as if Audi wasn't the only one handing out praise; the Sauber Chairman of the Board of Directors, Finn Rausing, stated that the German company is the best strategic partner for Sauber and since the two companies are aligned in terms of their visions and values, they also look forward to a successful and strong partnership with Audi. Sauber Motorsport CEO also chimed in on the situation and mentioned that partnering with Audi's official works team is a great responsibility as well as an honor. He also mentioned that he is confident in the ability of the companies to achieve the objectives they have set for Formula 1.
Sustainable Future Of Formula 1
This collaboration and partnership hold a lot of significance as it is a step towards a sustainable future of racing and Formula 1. The President and CEO of Formula 1, Stefano Domenicali, said he is happy to hear about the collaboration between the two companies for their entrance into Formula 1 in the year 2026. He went on to laud the importance of this collaboration and how it aligns with the beliefs that Formula 1 has, which is to enhance the sport's growth while fulfilling the responsibilities towards sustainable development. Since Formula 1 already plans to go Net Zero Carbon by 2030 with the help of sustainable fuels, this collaboration shows its possibilities and the doors it can open.
It's high time that brands like these join together for a safer, cleaner, and sustainable future for all.