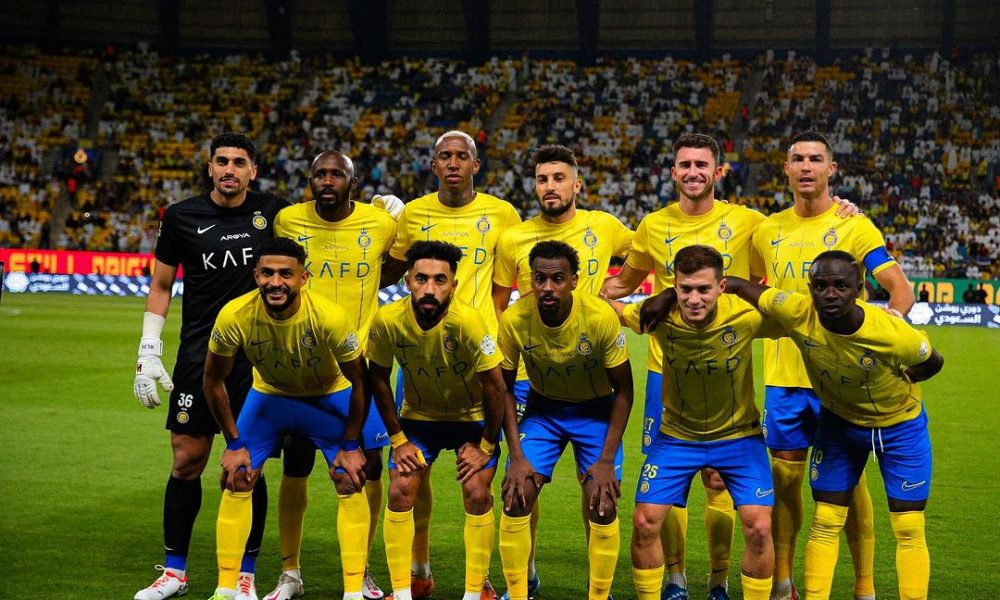 Is Saudi Arabia 'Sportswashing' Soccer's World Order?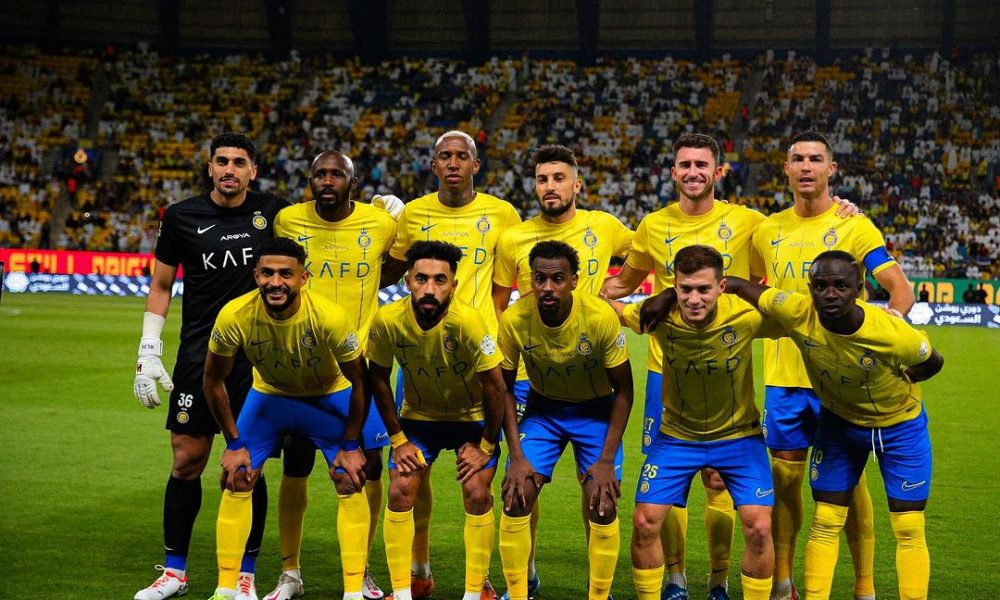 When it comes to soccer, Saudi Arabia is making headlines for all the right reasons – or so it seems. The oil-rich kingdom has embarked on an ambitious journey to disrupt the world soccer order. And they are doing it in style. According to reports, the Saudi Pro League (SPL) has spent a jaw-dropping $1 billion to acquire a whopping 94 overseas soccer players.
In an effort spearheaded by none other than the Saudi Crown Prince himself, Saudi Arabia is on a spending spree to turn its domestic soccer scene into a star-studded phenomenon. Cristiano Ronaldo, Karim Benzema, Neymar: These are just a few of the football idols who have been lured to Saudi Arabia.
What Is Sportswashing?
Sportswashing, for those not familiar with the term, refers to the practice of a country using sports events or investments in sports to improve its image on the global stage. It Is a bit like putting on a flashy outfit to divert attention from the less appealing aspects of your life.
In Saudi Arabia's case, it is no secret that the kingdom has faced criticism over its human rights record, particularly in relation to the treatment of women's rights activists and its involvement in the conflict in Yemen. So, is this sudden surge of interest in soccer an attempt to shift the narrative and distract from these issues?
Saudi Arabia's Spending Spree
First things first, let's talk about the sheer magnitude of Saudi Arabia's soccer spending spree. The $1 billion investment in acquiring 94 overseas soccer players is nothing short of mind-boggling.
But what is even more astounding is the caliber of players they have managed to attract. Cristiano Ronaldo, the man who needs no introduction, made headlines when he signed with Al Nassr FC in Saudi Arabia. Karim Benzema, the French goal-scoring machine, and Neymar, the Brazilian wizard, have also joined the ranks.
These are players who have graced the world's biggest stages, competing in Champions League finals and representing their national teams in World Cups. So, it is safe to say that Saudi Arabia is not messing around when it comes to assembling a star-studded squad.
It is 'Sportswashing,' Critics Argue
But is it all about the love of the game? That is where things start to get a bit murkier. Some critics argue that this extravagant spending is merely a smokescreen to divert attention from Saudi Arabia's human rights issues and other controversies.
After all, it is no secret that sports have a unique way of uniting people and generating positive publicity. When a country invests heavily in sports, it often leads to increased media coverage, enthusiastic fans, and a sense of national pride. All of this can help to shift the narrative and create a more positive image for the country on the global stage.
However, it is worth noting that Saudi Arabia's soccer ambitions extend beyond just the domestic league. The country has its sights set on hosting major international tournaments, including the FIFA World Cup. This ambitious goal requires significant investment in soccer infrastructure. And the acquisition of top-tier players is undoubtedly a part of that strategy.