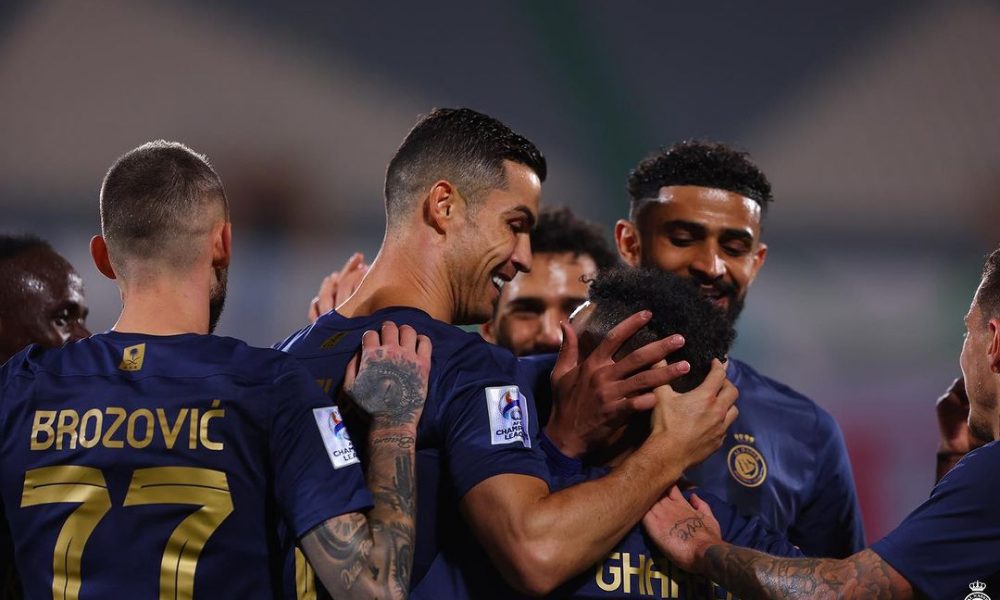 Saudi Pro League: Big Name Star Players That Are 'Transferring' to the Middle East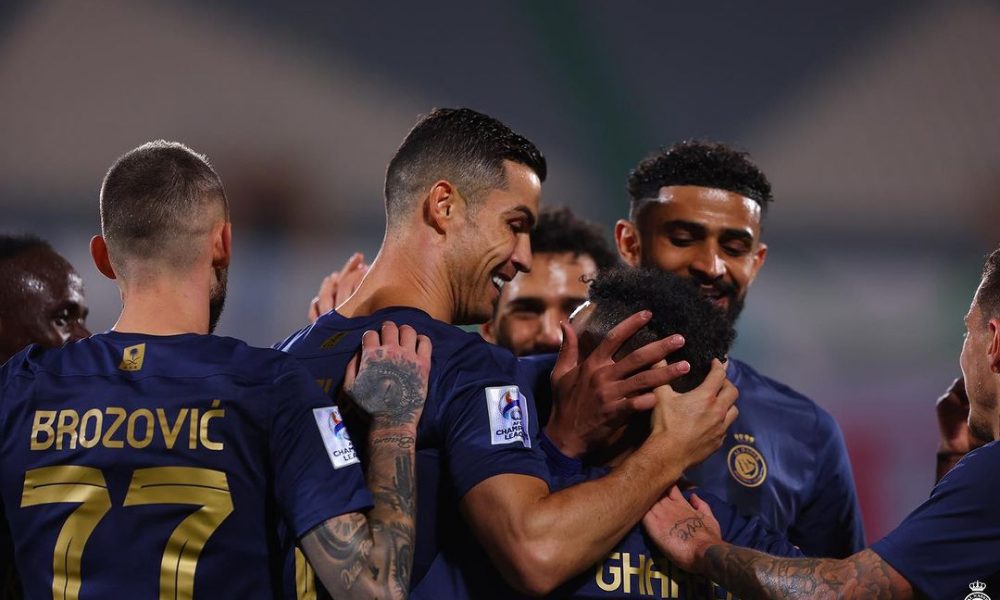 There was a time when the Saudi Pro League was a name known mainly within its borders. Fast forward to the summer of 2023. And it is on the lips of every football fan, analyst, and pundit worldwide. What has changed, you ask? Well, a string of unexpected, big-ticket transfers.
A French Connection in Saudi
You know something's brewing when two of France's most celebrated footballers decide to trade their European adventures for Arabian nights. Benzema and Kante's choice to join Al Ittihad was not just a signing. It was a statement. Two globally recognized talents believed in the vision of the Saudi Pro League, and the world took notice.
Senegalese Stars and Their New Playground
If France's contributions were not surprising enough, Senegal decided not to be left behind. Mendy's choice to guard the posts for Al Ahli, soon followed by Koulibaly's switch to Al Hilal, reconfirmed that the Saudi League was not just playing. Instead, it was slaying.
Origins: The Talisca Trendsetter
All these transfers might seem sudden. But the seeds were sown earlier. Anderson Talisca's pioneering move to Al Nassr started the shift. The Brazilian magician's choice to play in Saudi Arabia was an indicator that the winds of football were changing directions.
Brozovic, Firmino, and the European Invasion
Marcelo Brozovic's decision to team up with Ronaldo at Al Nassr felt like a dream sequence for Saudi fans. Ronaldo's own move after the 2022 World Cup had already set the stage. But Brozovic turned it into a full-blown spectacle.
Not far behind was Firmino, leaving the Anfield anthems for Al Ahli's passionate chants. The league was no longer a side note. It was becoming the main storyline.
CR7's Midas Touch
Say what you will, but when Ronaldo moves, the world follows. His decision to leave Manchester United for Al Nassr was not just personal. Instead, it was seismic.
If Talisca started the shift, Ronaldo turned it into a full-blown earthquake. His magnetism soon pulled in another gem, Sadio Mane from Bayern Munich. It was becoming clear that if you were a star in football, Saudi was the place to shine even brighter.
The Eye-Watering Figures
Numbers do not lie. Benzema's $107 million a year at Al Ittihad is not just a salary. It is a testament to the financial prowess and vision of the Saudi Pro League.
Kante's own deal, a cool $86 million per year, sets a new gold standard for footballers worldwide.
Record-breaking Deals Become the Norm
Remember when Al Hilal snagged Ruben Neves for $60 million? It felt record-shattering. But little did we know it was just the beginning. Malcom, the dazzling winger, and Neymar, Brazil's football poster boy, soon joined the ranks. Thus. breaking transfer records like they were going out of style.
So, it was not just about the money. It was about the ambition, the vision, and the future of football.
A New Dawn in Football
Europe's dominance in club football was long considered unshakeable. Yet, here we are, watching as the Saudi Pro League emerges as the new nexus of football talent and financial power.
Thus, it is clear that the Saudi Pro League is not just competing. It is captivating. And this is just the beginning.