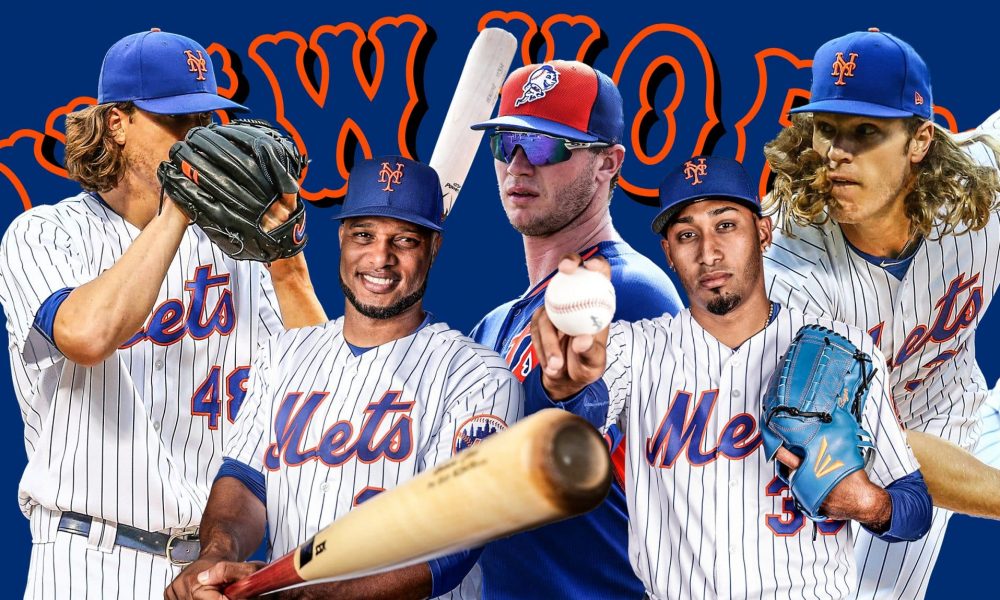 The Search For The Mets' Head of Baseball Ops Continues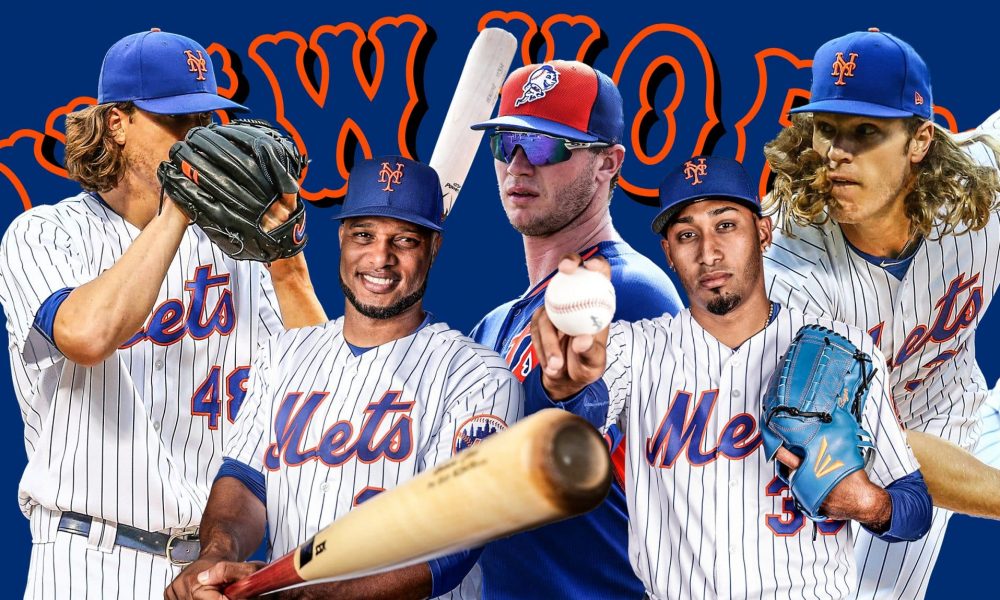 It seems like there's trouble in paradise for the New York Mets. Reportedly, the professional baseball team is facing some difficulty finding suitable candidates to take on the position of baseball operations for the team. Shockingly, it is reported according to multiple sources and media reports, that approximately 8 executives have either stepped back from the proceedings or have straight up declined to take the throne.
You may have heard of the New York Mets, thanks to their influence on pop culture. The baseball team is based in New York and often competes in Major League Baseball (think of it as the NBA but for baseball). They are one of the two leading baseball clubs based in New York, the other being the New York Yankees. The club was initiated in 1962 and since then it has been going strong.
Some Scratched Out Names Already
While the club enjoys a good reputation in the field, it might not enjoy the same status outside the field. Apparently, there's a list of people who declined the Mets' offer and it includes high-profile executives like the Brewers' general manager Matt Arnold and Brandon Gomes, the Dodgers' assistant general manager. St. Louis Post-Dispatch led the race by being the first to report that Mike Girsch, the Cardinals' GM straight out declined to sit for an interview and New York Post stated that Blue Jays did not let their president Mark Shapiro be interviewed by the Mets.
Other big names include the former Red Sox and Cubs executive Theo Epstein, Billy Beane the Oakland Athletic's executive VP of baseball operations, David Stearns, the president of baseball operations for the Brewers, and Scott Harris, the general manager for the Giants.
What's Next?
Now the New York Mets are only left with 2 choices: they'll have to act quickly and hire a top executive to take on the position of President of baseball operations or they'll have to promote a junior GM to the position and pray that it goes well. In the meantime, since the Mets seem to be struggling so much hto find a head for their baseball operation, maybe it's time to get to the root of the problem.