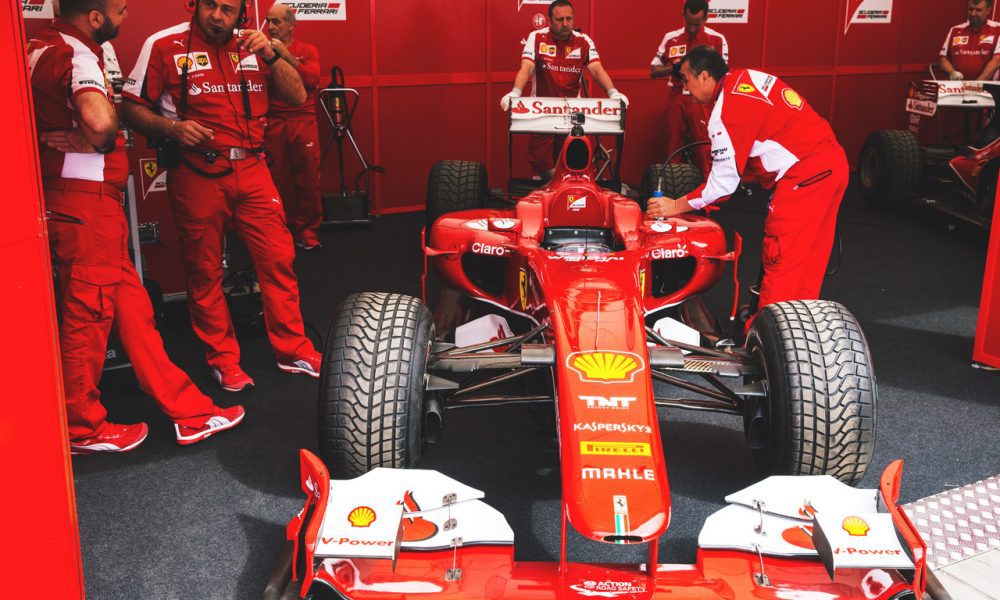 Sebastian Vettel Refuses to Race at 2022 Russian GP Amid Ukraine invasion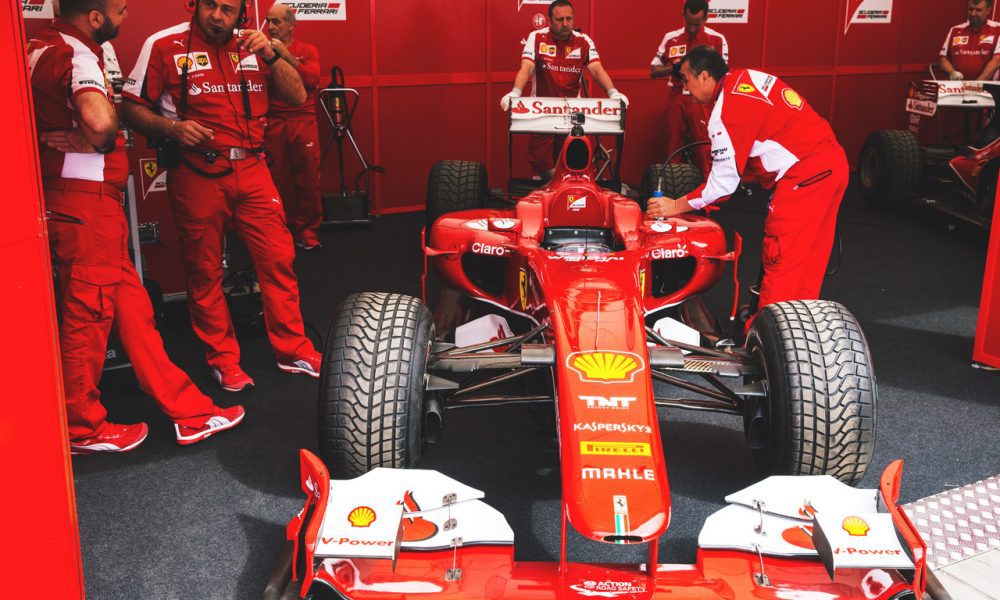 Sebastian Vettel is a German racing driver who currently competes in Formula One for Aston Martin, having previously driven for BMW Sauber, Toro Rosso, Red Bull, and Ferrari, Vettel, so far has won four World Drivers' Championship Titles which he won consecutively from 2010  to 2013. Vettel is also the youngest World Champion in Formula 1. His career started as a test driver for BMW Sauber in 2006, making a one-off racing appearance in 2007. 
As part of the Red Bull young-driver programme, Vettel appeared for Toro Rosso later that year and was kept a full-time driver for 2008. Vettel was promoted to Red Bull in 2009. With Red Bull, Vettel won four consecutive titles from 2010 to 2013, the first of which made him the sport's youngest World Champion, setting the records for the most consecutive race wins and race wins in a single season. He also has the third-most race victories, podium finishes, and fourth-most pole positions. 
W Series driver describing him as "one of the most amazing people I've ever met"
Vettel is known to be a strong campaigner for causes he believes in. During the 2021 Hungarian GP, Vettel received a reprimand for wearing a rainbow t-shirt featuring the phrase 'same love' with the host country holding a widely-criticized referendum on LGBTQ+ rights and has spoken passionately on his desire to help protect the environment. 
After the British Grand Prix in 2021, Vettel was pictured staying behind at the British GP weeks earlier, collecting litter left in the stands, whilst being a regular critic of F1's perceived slow environmental progress. Before the much-criticized Saudi Arabian Grand Prix, he held a women's-only go-kart race to promote gender equality.
F1 raced in Saudi for the first time in December and received some criticism for driving in a country condemned by Amnesty International for human rights abuses. Women have only recently been allowed to drive in the country, with Vettel's gesture roundly applauded.
Recently, he led the way in his opposition to Russia's invasion of Ukraine and declared that he would not race there. He declared that he refuses to go and race in a country in which innocent people are losing lives and getting killed for the wrong reasons, and all these actions are the consequence of a "strange" and "mad" leadership. 
F1 soon followed up his comments by removing the September race from the calendar, but it's far from the first time Vettel has let his feelings be known. Jessica Hawkins praised his declaration. Ambassador at Vettel's current team, Aston Martin.
His use of the brand to express his feelings and actions is a genuine move and clever way to show that he's not doing it for anything other than he truly believes in what he stands up for. Hawkins also praised Vettel's on-track rival Lewis Hamilton for his work on promoting equality.