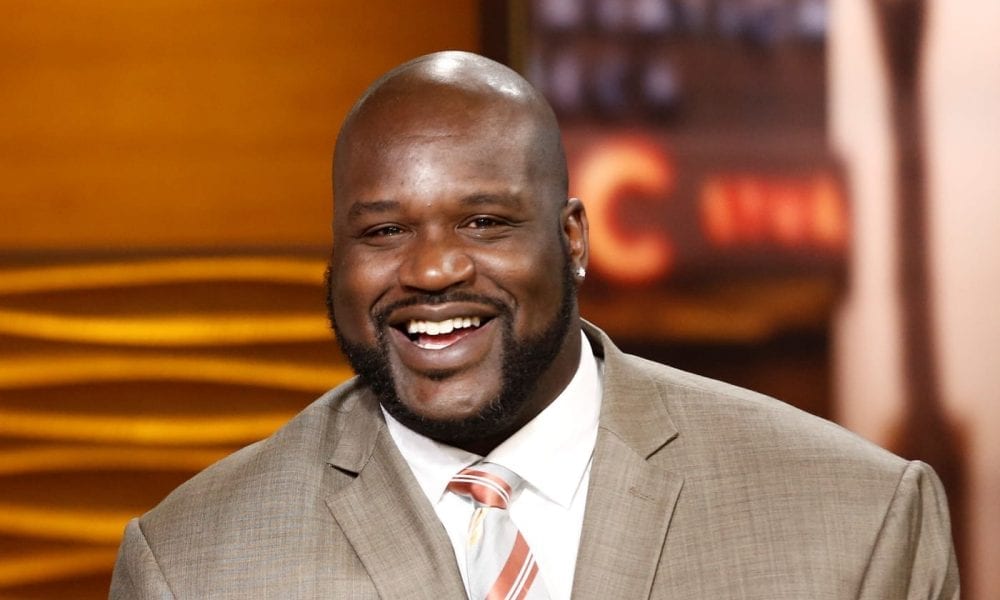 Shaquille O'Neal Buys a Fan a Laptop Because of What He Said to Him at a Best Buy Store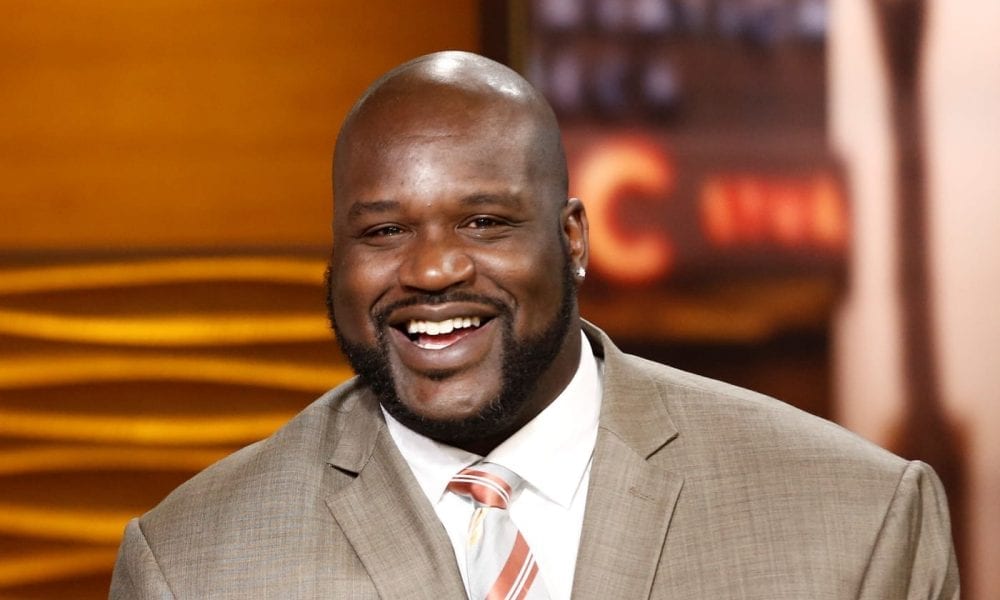 As Kobe Bryant's death swirled the internet early Jan. 26, everyone thought it was a hoax – it couldn't be true, everyone thought. But when it was finally confirmed by news outlets, it became a hard pill to swallow, especially for those who bonded with the athlete for a long time, like Shaquille O'Neal, who played side by side the Black Mamba from 1996 to 2004.
Everyone was grieving the death of the father and daughter players, including Shaquille, whose friendship with Kobe goes way back. He is one of the most affected and any form of support means a lot to him – in fact, when he went to a Best Buy store in Georgia, he met a fan who expressed condolences for the basketball player.
That lucky supporter is Patrick Martin, who was at the store with a friend to buy a laptop when he spotted the tall athlete. The pals approached Shaq and offered condolences for his sibling and Kobe, and then continued shopping.
Little did they know that the sports analyst was touched by the gesture and so Shaquille came up to them and said they could get the nicest laptop in the store and he will cover for it. The post went viral and a lot of people praised the man for his generosity.
Kobe and Shaq's Friendship
Shaquille and Kobe played Los Angeles Lakers teammates for eight seasons and their dynamics had led the team to win three NBA Championships from 2000 to 2002. While their friendship back in the days was marred with locker feud rumors, their bond was what pulled them closer again.
Shaquille's sister, Ayesha Harrison-Jex, passed away just last October after three years of battling cancer – she was 40. On Jan. 26, Kobe and daughter Gianna "Gigi" were killed in a helicopter crash, making everything a double blow on the 47-year-old.
During his podcast, Shaquille opened up about the demise of the people important to him. He admitted that he has been sick and has yet to wrap his head around the death of his sister, so much so that he hasn't been getting enough shut-eye.
After learning about Kobe's death, Shaquille revealed he couldn't eat nor sleep, which also contributed to the current state of his health. As for what he regretted about his friendship with the late NBA star, he said he wished he could have talked more with his former teammate.
Along with Kobe and 13-year-old daughter Gianna, seven others, including the pilot, were killed when the chopper they were in crashed in Calabasas, California.