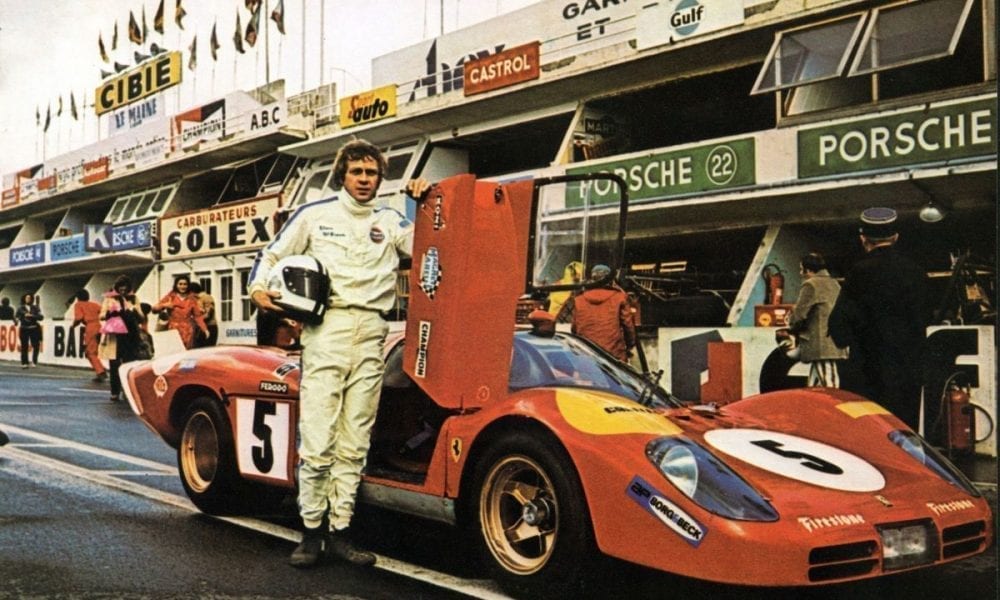 Steve McQueen's Heuer Monaco Wristwatch Is Eyeing for Its New Owner in The Upcoming Auction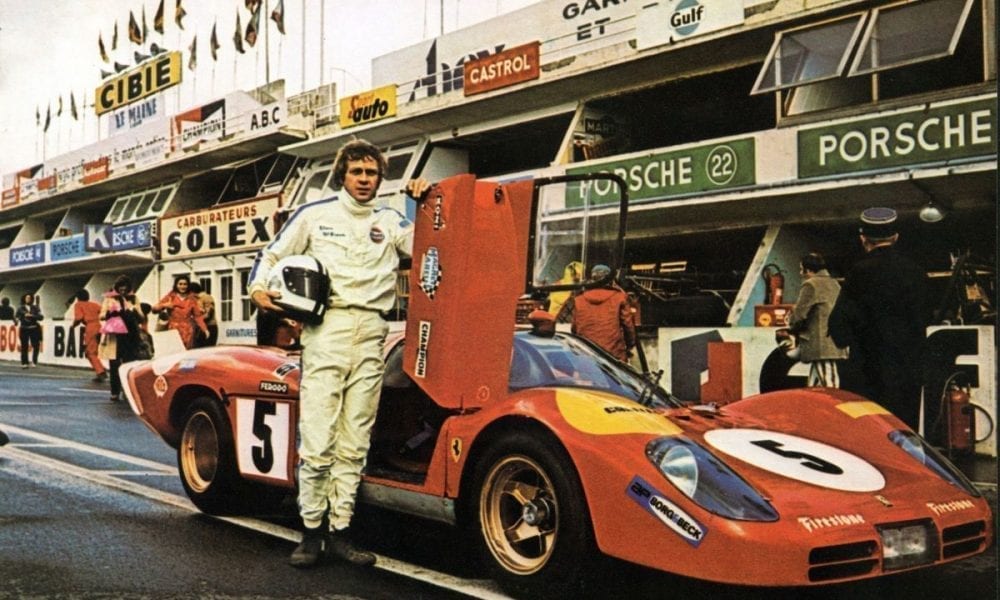 We all know Steve McQueen as the King of Cool. His commendable performance in the hit film Le Mans accounts for a big share of his fame. Playing the role of Michael Delaney, he wore an iconic wristwatch on the set of Le Mans, and now this watch has become reminiscent of the racecourse thrill and charisma.
This Heuer Monaco watch was released in 1969 and had made a history of its own in the world of watch connoisseurs. It was distinctly unique and made the record of being the first automatic chronographic watch for sale. The square-shaped blue dial with a crown at 9 o'clock was a novelty in the world of watches. The color itself was a break from tradition. Due to its horological importance, Frédéric Arnault, CEO of Tag Heuer, recognizes it as revolutionary even 50 years after its iconic debut.
Great News for Treasure Hunters!
The news of importance is that one of the six Monaco's procured by the filming house for the production of Le Mans is now hitting the market for an auction. This unique watch is beckoning its greatest admirer at Philip's Racing Pulse Auction, to be held on 12th December in New York.
This Monaco Heuer is different than the others.
This Heuer Monaco is not only precious for having revolutionized the form of wristwatches, but this specific piece comes with its own story. This watch, which is going to hit the auction come year-end, is the one that was strapped to Steve McQueen's wrist while he raced at a speed of 200 mph in the Porsche 917K, the wildest and fastest race car of the time.
What follows is a story of friendship and companionship. On the last day of shooting, McQueen took this extravagant watch off his wrist and offered it as a sign of gratitude to the chief mechanic on the set, Haig Alltounian. Alltounian, who was also the personal mechanic of McQueen, struggled to make the racecourse safe for all the stuntmen and, in particular, McQueen. The dangers on the course were so high that if engaged in an accident, McQueen could have lost his limbs.
Alltounian turned down the gift at first, insisting that McQueen should pass it on as an heirloom to his wife or children but to his surprise, McQueen had already gotten Haig Alltounian's name inscribed on its back case. Its back case reads, "To Haig LE MANS 1970."
What a fitting tribute to Alltounian for keeping McQueen alive through the dangerous shoot! What a piece of history attached to this wristwatch, which is now up for grabs!