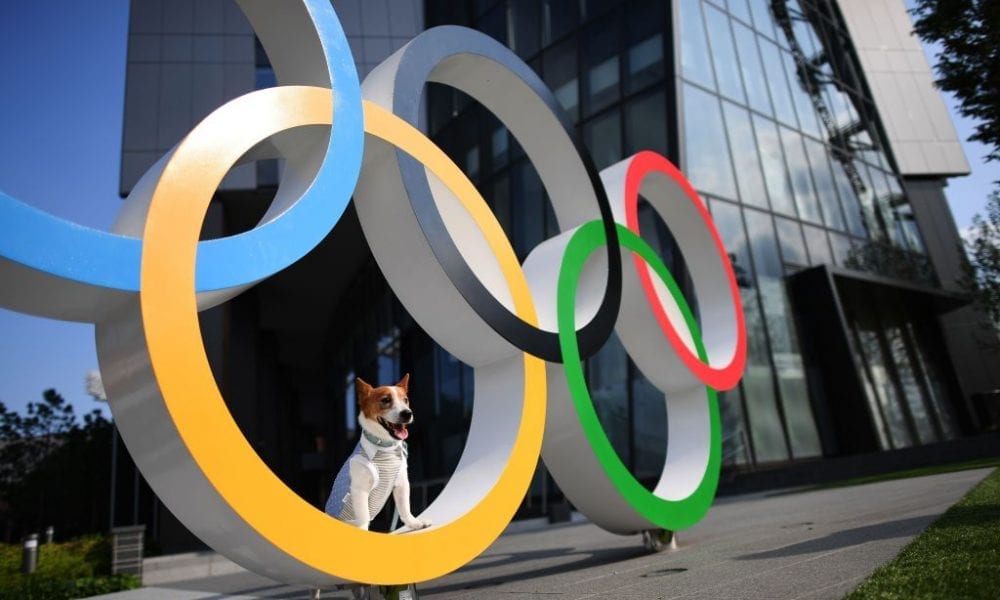 The Horror of the Covid-19 Outbreak: Will the Summer Olympics in Japan Push Through?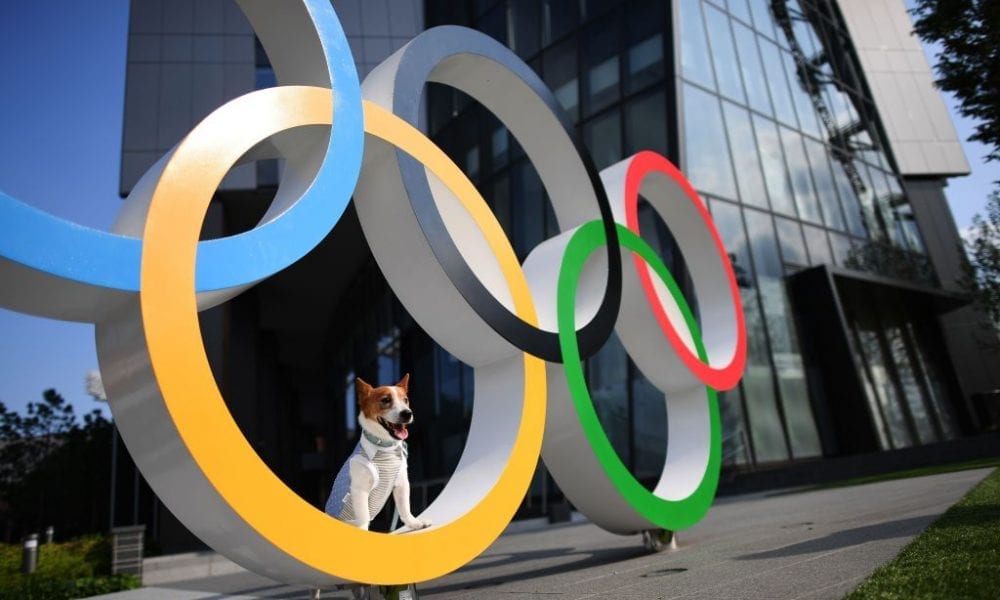 The new strain of coronavirus, known as Covid-19, is not just a health concern that adversely affects economies of several countries, of late, it was revealed that it could also impact the athletics after an official announced that it is possible that the nearing Olympics may be canceled.
The Summer Olympics was supposed to be held in Tokyo, Japan, but with the rising number of cases in the Land of the Rising Sun, the committee in charge of the event is casting doubts on whether it is safe to push through with the plans or if it will be better to not just delay it, but worse, to cancel the highly anticipated event.
International Olympic Committee senior member Dick Pound expressed concern over new reports that there have been new confirmed cases of Covid-19 in Japan, making it dangerous to continue with the plans that should start on July 24. He also pointed out that they need two to three months before they can decide on the fate of the event.
This means that we can know if this year's Olympic games will still happen as late as May. By that time, people may also be wondering if it will be safe to fly out to Tokyo or not, Dick explained.
As the date draws near, there are a lot of preparations, which means the management may be pressed for time. Dick went as far as to say that we may be looking at the cancellation of the Tokyo Games, leaving Japanese officials who have poured millions to the event at a loss for words.
The harrowing words of the IOC exec may have been fueled by the new cases in Chiba City, just near Tokyo, which was supposed to be the location of the Olympic fencing, taekwondo, surfing, and wrestling, and the Paralympics.
Dick may have also gotten the impression that a cancellation may be the best move in this situation because recently, several sports competitions that were supposed to take place in Japan were called off. The J-League football games were moved to a later date – the last time the matches were postponed was in 2011 when the country was hit by a tsunami and earthquake.
The youth football team of South Africa Under-23, which was scheduled to have a friendly match with Japan, backed out. Aside from that, the training of 80,000 volunteers for the Olympics has been postponed for at least two months.