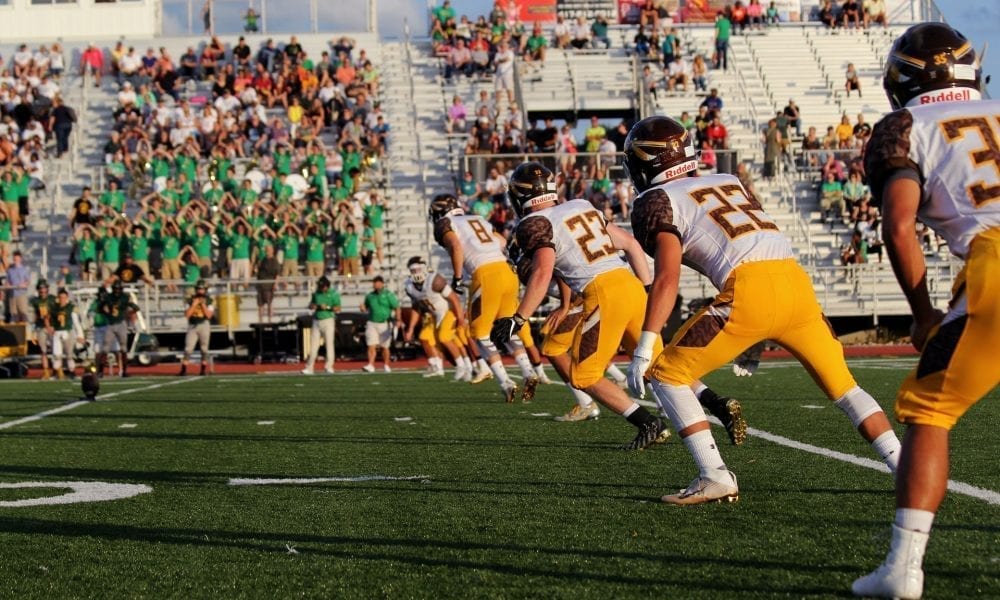 The World of Sports Must Undergo a Revolution to Survive in the Wake of the Coronavirus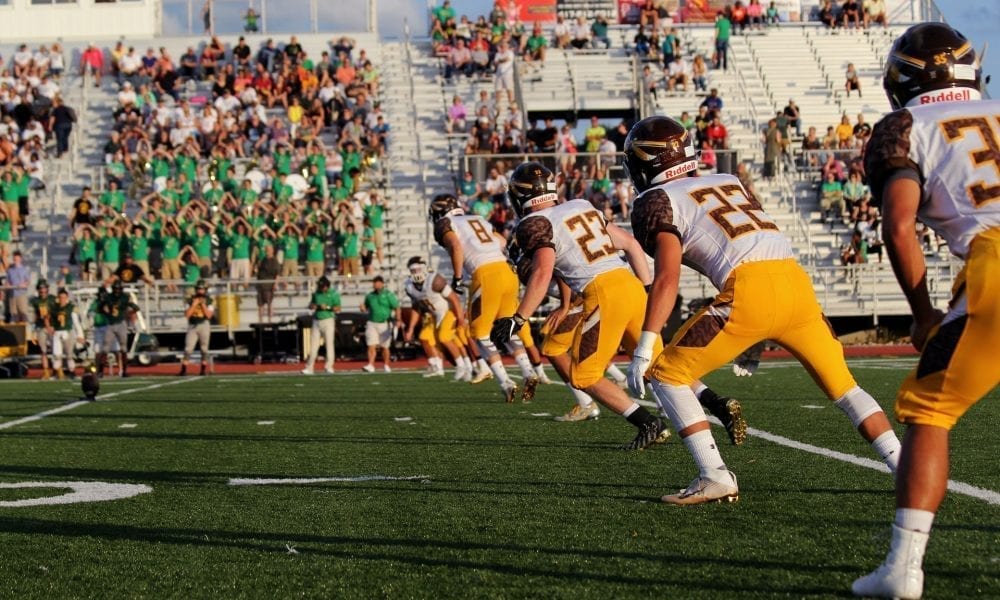 The advent of coronavirus has disrupted the world such that it is struggling to survive. The traditional forms of dealings earlier taken as the norm have been severely challenged. The daily activities earlier carried out without a second thought, have now had to adapt in order to continue.
For example, the system of physically attending school has tensioned unchallenged for more than a century, until the spread of the global pandemic left it tattered and forced the system to rebuild on the foundation of digital schooling. Likewise, the monthly ritual of going grocery shopping had to be abandoned in favor of the online purchase and home delivery system.
The world of sports too has suffered a severe blow. The sports industry contributed a sizeable portion to the GDP of every country. But, the social distancing measures put into place to curtail the spread of the deadly virus resulted in restrictions on the attendance of live matches. The sports ecosystem has been brought to a halt due to the end of live viewership of the match.
The Source of Revenue for the Sports Industry
This industry has been highly dependent on ticket sales, sponsorships, revenues from broadcasting, and the merchandise and snacks sale in the stadium.
Though the broadcasting of matches is still going strong, if not stronger due to the restrictions on live viewing of the matches. Unfortunately, the revenue for the sponsors in form of sale of merchandise and ticket sales has severely decreased which can act as a disincentive for sponsors to fund these matches in the longer run.
The sports industry must readapt in order to keep the capital pouring. These sponsors are the ones driving the organization of these matches on the large scale. Their sponsorship money is used to hire the sports players, keep the sports centers flourishing, and the sports industry intact.
If the live viewership opportunities are suspended for long, the sports industry might find itself in a rut.
The Importance of Sports for Society
The political declaration of the 2030 agenda has highlighted the importance sports plays in empowering youth and women. It helps keep the population active and spritely. The international matches held annually help fuel the patriotism in nations and keep the natives of the country united within a social identity. It is a form of entertainment much more beneficial than the trendy movie nights and clubs, fostering a family-friendly environment.
The sports industry must reconstruct in order to thrive.