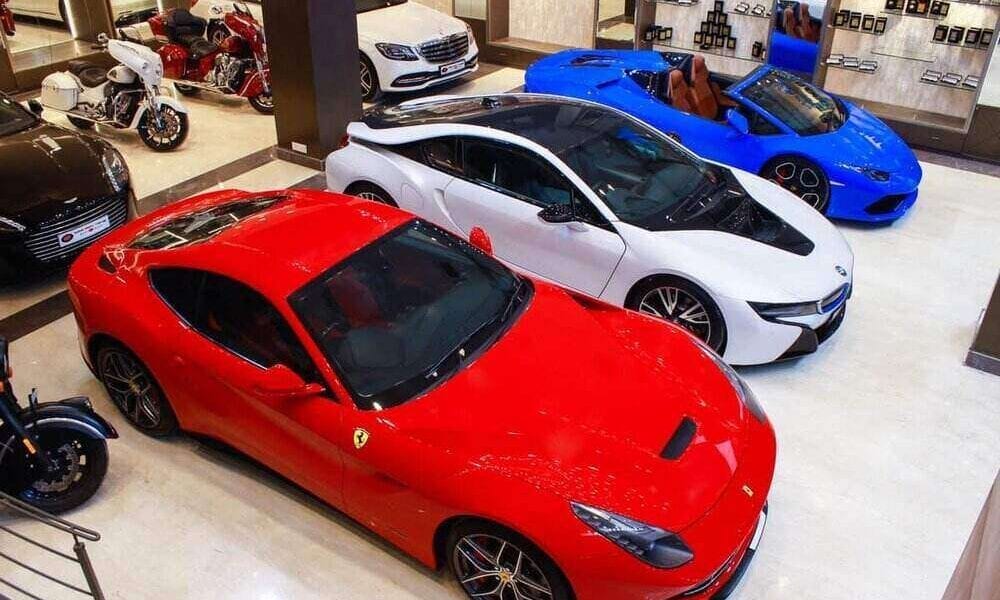 These Pre-owned Sports Cars Should See a Rightful Increase In Price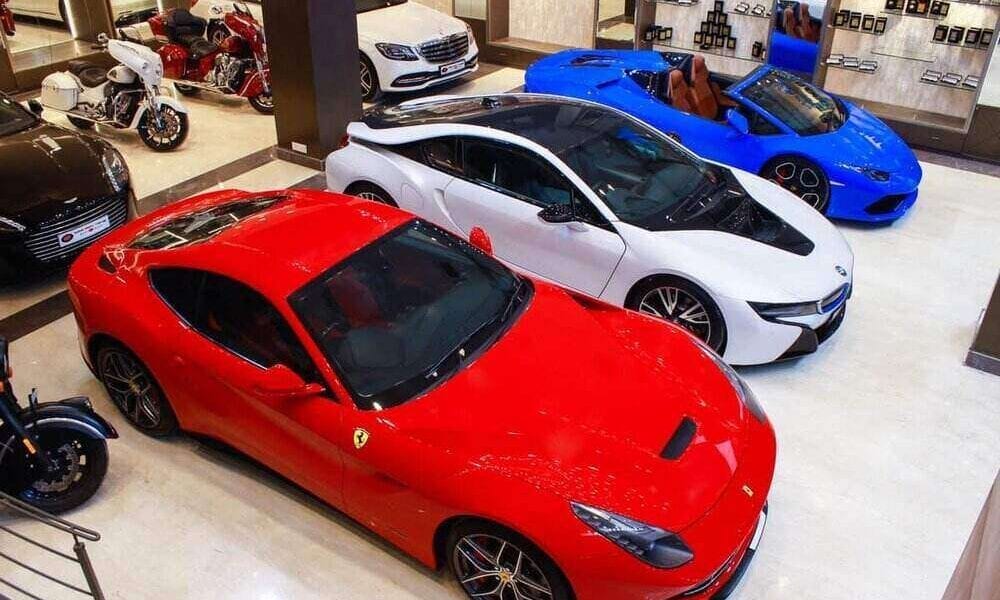 Who doesn't want a shiny, superfast sports car parked in his garage! But can we all afford it?
Most race cars appear on the market once in a blue moon, and you'll only find them available for a limited period of time. But if you miss the chance of owning them due to budget constraints, well, there goes your dream down the drain.
Read – Car Areas That Need More Attention While Cleaning
Now, what if we told you that you could get your hands on some of the most coveted sports cars and that too, for a much more reasonable price than their original listing?
Yes, your dream can come true if you purchase a used sports car. In fact, buying pre-owned sports cars is somewhat of a fad these days, and more and more people are jumping at the chance. But while it's indeed a golden opportunity for car enthusiasts, we believe a few used sports car models are too good to be sold for a low price tag.
Here's our pick of the best pre-owned sports car models that should rightfully see an increased price tag:
BMW Z3 Roadster
This car has been buzzing the automobile industry since its launch. With a six-cylinder engine, the beast on wheels from BMW just works wonders. Though its current price tag is 12,000 pounds, the final market price on it is expected to go much higher.
Honda Integra Type R
The Honda car series has always been known for its classic design and amazing performance. So much so that even today, Honda engines are used in most Formula 1 cars. As such, it's no wonder that the Integra Type R is an amazing find for anyone looking for a pre-owned, great performing sports car. With a hand-built engine 189 brake horsepower and 1.8-liter VTEC engine, it still runs the same. Currently, the car is up for grabs starting from 10,000 pounds.
Mercedes Benz SLK32 AMG
Mercedes cars are generally known for their engines. This 2001 model by Mercedes is no exception. This model is a rare gem to find with a stunning body and 354 brake horsepower V6 AMG. Today the car starts from 10,000 ponds and can go up to 12000 pounds.
Datsun 240Z
This car was launched in 1969, and it ruled the automotive market till 1974. Its sharp edges and glossy body added to its high demand, and even today, it has a lot of fan following. Currently, its value starts from 25,000 pounds and is rising up day by day.
Mazda RX-7 Mk3
Who can forget the Mazda series! Rare beauty as one might call it, with a 252 brake horsepower twin-turbo engine, this car could go from a speed of 0 to 60 mph within 5.4 seconds. As of now, it can be purchased at 15,000 pounds starting price.
Read – Tips and Tricks to Retain Your Car's Value
Wrapping it up
There's a lot more to sports cars than speed and looks. Having a well-maintained sports car is like a prestigious award. So if you're looking forward to owning such a vehicle, get your hands at a pre-owned one to make the most of your investment!