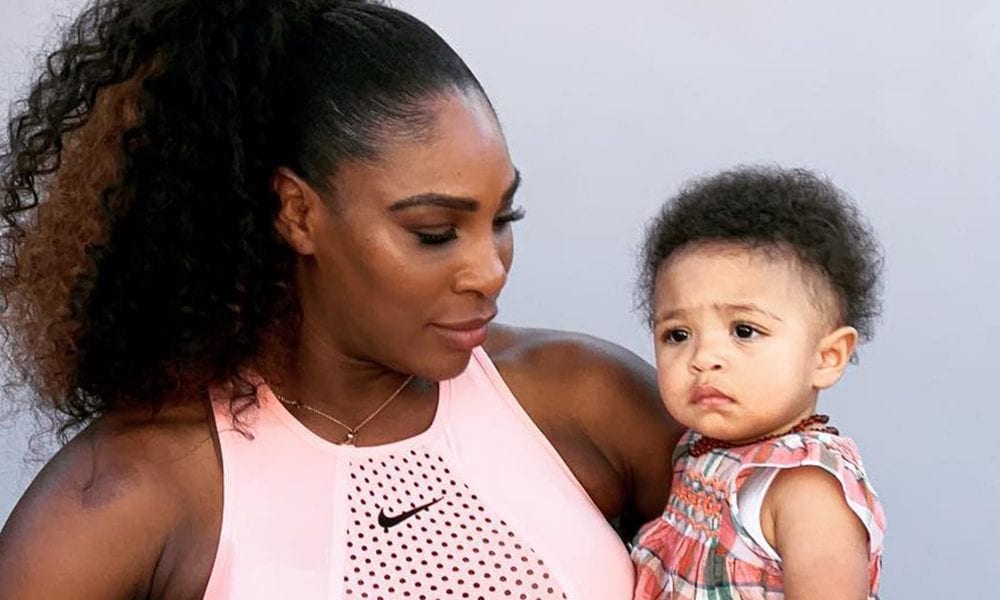 This is What Motivates Serena Williams to Pursue Her Mission Against Gender Bias In Sports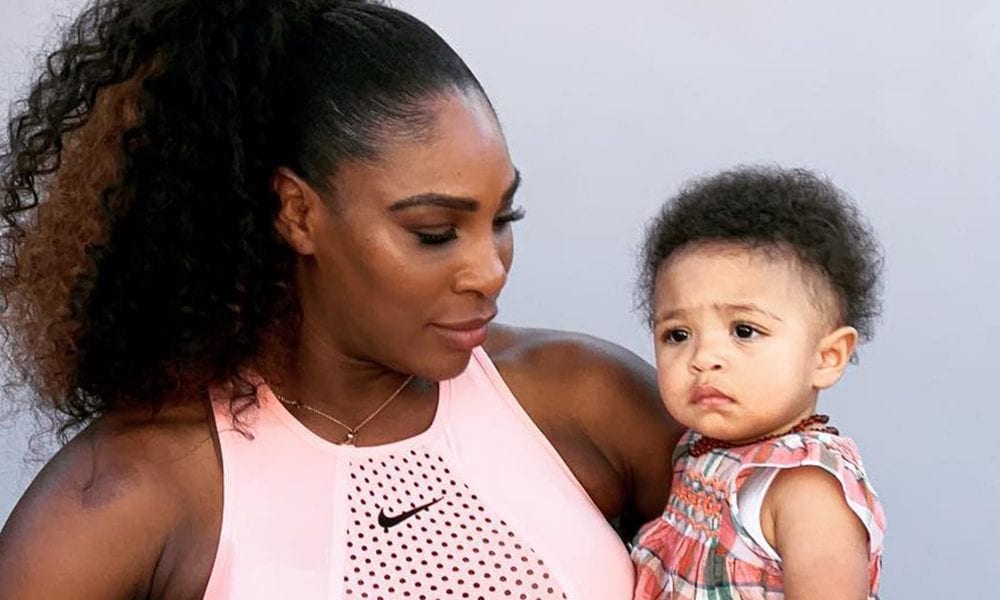 Serena Williams has proven herself on the court for decades now beginning her professional career at just 14 years old.
As she continues to impress sports audiences with her athleticism, the 23-time Grand Slam winner is set to become a champion off the court as well. And it's all thanks to the inspiration she derives from these notable female figures.
Serena's Biggest Inspirations
The 38-year-old athlete cites both her daughter Alexis Olympia Ohanian Jr and the United States Women's National Team as her inspirations for working with Secret Deodorant on efforts concerning equality in sports.
Williams and the brand are reportedly teaming up for a study to investigate gender bias in various sports levels. They've also pledged $1 million in support of programs addressing the same issue.
While this is a recent move for Williams, she's long been a voice for women in sports. And while she recognizes the positive changes that people like 39-time Grand Slam winner Billie Jean King brought about, she also believes that there is still work to be done not just in tennis but also in other fields.
Closing the Pay Gap
The soccer pitch is one such field. USWNT players like Alex Morgan, Cari Lloyd, and Megan Rapinoe have shed light on the disparity between the pay that men and women athletes get. The USWNT roster has even filed a lawsuit against the United States Soccer Federation (US Soccer).
Williams was vocal about her admiration for the women in the team and how they use their voice in the 'biggest of ways'. She also said that they're part of the reason why she reflects on whether she herself is doing enough and can do even more.
In connection with this, a reported more than a half a million dollars has been contributed to the USWNT Players' Association.
A Better Place
Now that she's nearing the end of her professional career, Williams is determined to leave the world of women's sports a better place than when she found it.
She's also well aware of the possibility that her own daughter Alexis Olympia may follow in her footsteps and pursue a career in sports as part of the next generation of women to struggle with the same battle. Before that though, the tennis star has her eyes set on nabbing her 24th Grand Slam title.