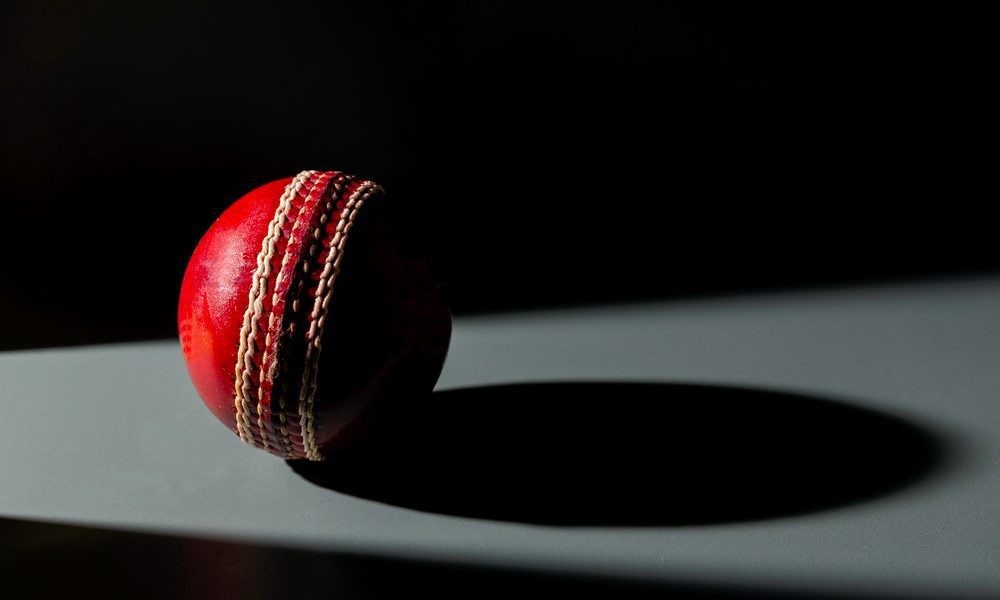 Why it's time for Rishabh Pant to retire the down-the-track slog to fast bowlers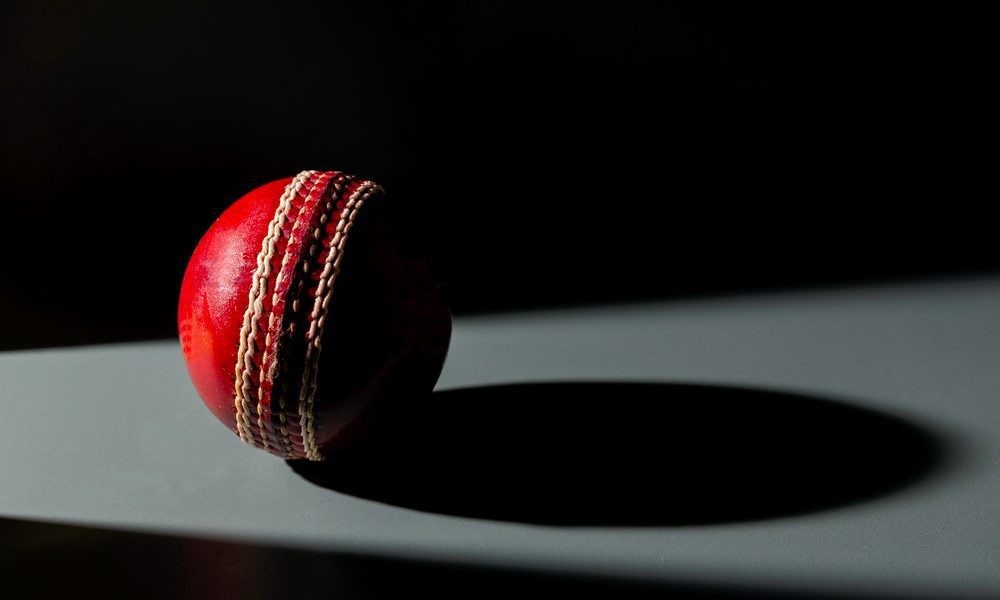 Rishabh Pant is not the first Indian batsman to get caught off-guard on one shot. Much like Virat Kohli, who was getting notorious for getting caught behind on the off side, Rishabh Pant is struggling to face fast bowlers who keep drawing him in to play a down-the-track slog once in a while.
The quirky wicketkeeper-batsman caught media attention with his comical back and forth with the Australian team during their test in the MCG against Austrailia. Australian wicketkeeper Tim Paine asked Rishabh Pant if he could babysit his children to throw him off his concentration. The trick might not have worked as well as he hoped, but to his surprise, Rishabh Pant showed up dutifully for a babysitting gig that night, much to everyone's surprise.
Pant epitomizes everything about the modern Indian cricketers and their flamboyant style. The team may be struggling a little to find form, but given their track record in recent times, there's no denying that this is a special team. If reaching the World Test Championship was any sign to show what this team is capable of, the team has done above and beyond to may any Indian cricket fan proud.
Recently Pant has been trying to overcome his recent poor track record by taking a down-the-track slog to send a message to the bowlers that he's not afraid to face them. But quality bowlers have caught on and started bowling short only for the batsman to be getting caught behind.
The Indian team is already rocked by the changes in captaincy after an abrupt ending to an era that had only until recently looked to be defined almost certainly by Virat Kohli's captaincy. But the baton has been passed for now to Rohit Sharma.
Pant's woes and Sachin's precedence
Rishabh Pant's struggles and inability to resist not playing a particular shot bring a sense of deja vu to any cricket fan who has been following Indian cricket for some time. If you are struggling to remember, look back at Sachin Tendulkar, who in the lead up to India's test in Sydney in 2004 had been caught out on the off-side many times.
The little master made a decision before walking out that day, and for the next 241 unbeaten runs, Sachin did not attempt a single cover drive. Sachin's career has had numerous instances that overshadow his contributions that day. But none measure up to the discipline he showed that on that day.
Such mental strength is a hard find in any athlete around the world, but it is the kind of traits that set the legends apart.
Today's data-driven cricket leaves little margin for error. Even Virat Kohli himself has had troubles in his career when bowlers discovered his off-side weakness and started targetting his off-stump. Who can forget that infamous spell in the Champions Trophy final in 2017 when Mohammad Amir caught him off guard twice in the space of three balls.
Pant is an excellent batsman who has found himself a permanent place in the Indian cricket team that, at the time, seems to lose. But rash shots can only help his cause so far before the board might decide they've had enough.